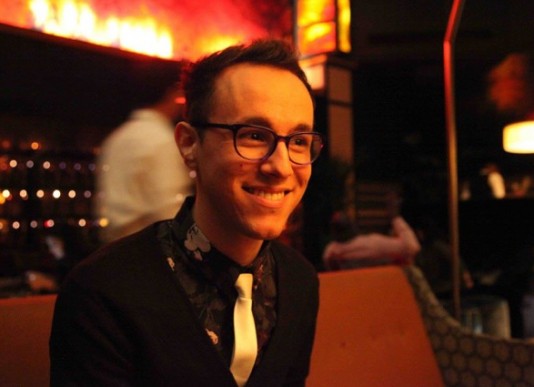 SVA alum Sean David found his first industry job like most, through a fellow SVA student as a PA in his second year at SVA.
CONTINUE READING POST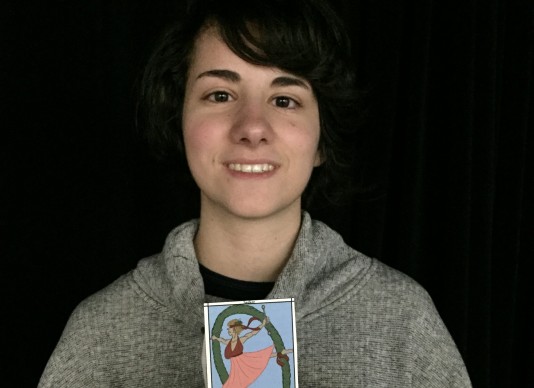 Nicolette Piscitelli, second year Animation student, created something mystical for her final in Storytelling and Narrative Arts, [a Humanities Writing Program course, taught by our own Mary Lee Grisanti.] We waved our digital magic wand and turned her project into a way for you to get a personal story prediction!
CONTINUE READING POST