A Night with Vittorio Storaro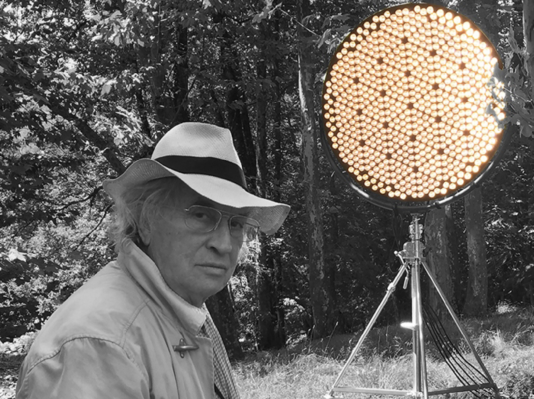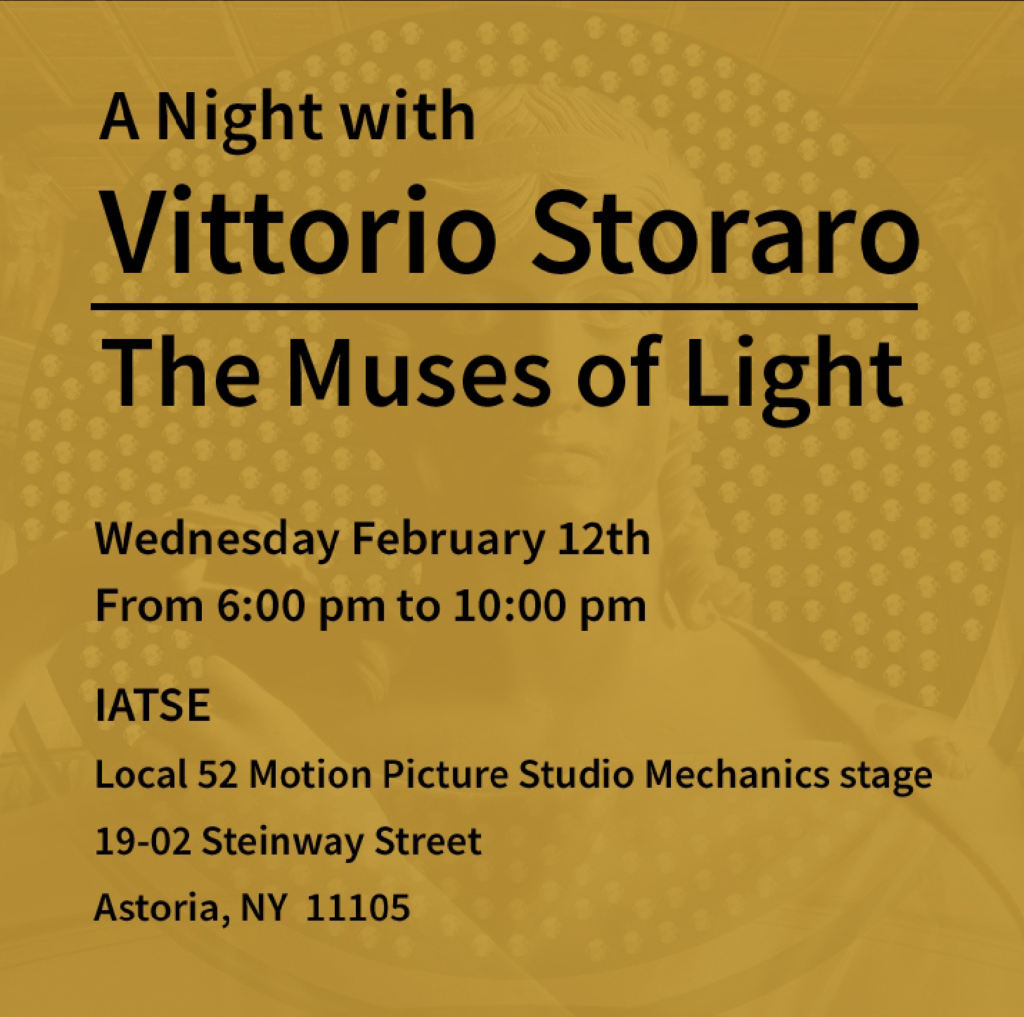 All SVA students are welcome to attend the special event!
Legendary cinematographer Vittorio Storaro (Apocalypse Now, The Conformist) will speak about a revolutionary new line of LED lighting for cinematography designed by Vittorio Storaro and Fabio De Sisti.
To RSVP for the event, reach out to Keisha simmons at 212-647-7300 or email ksimmons@icg600.com
SAVE THE DATE: February 12, 2020
6 pm to 10 pm

De Sisti Lighting Presents An Evening with Vittorio Storaro and The Muses of Light Locals 600 & 52 Training Presentation

WHERE: IATSE Local 52 Motion Picture Studio Mechanics Stage 19-02 Steinway Street Astoria, NY 11105

Food and Beverages will be served.