Faculty Blog: Acting instructor Mihaela Mihut on SVA's Mark Ruffalo Q&A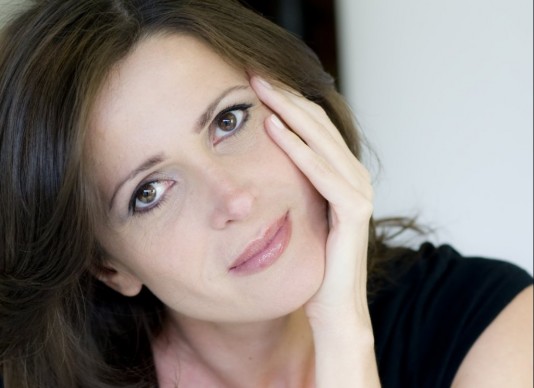 Two weeks ago, 3 time Academy Award nominated actor, Mark Ruffalo, visited SVA and participated in a Q&A with the Film and Animation Chairman, Reeves Lehmann. Acting instructor Mihaela Mihut talks about the event. 
As an actor and part of the faculty at the School of Visual Arts –one of the world's best film schools in my opinion, and I have traveled to many all over Europe – I feel privileged to have had the chance to attend some of the interviews with famous guests hosted by film chair, Reeves Lehmann. (Editor's note: Past guests have included Sean Penn, James Franco, James Gandolfini, Juliet Binoche and James Brolin, among others.) The recent exchange with Oscar-nominated actor Mark Ruffalo was, however, extraordinary, and affected me deeply.
In the excitement before his arrival we watched a reel of his best –incredibly diverse – work: I felt that I was about to experience something great. And I did.
The interview was alive and surprising yet began simply like two friends having a casual conversation. Lehmann and Ruffalo somehow drew us to them, making us want to hear and see more of the indefinable thing that was happening between them. Their dialogue was a true example of the ability to focus on the matter at hand, and yet trust in the moment. We saw two actors being "private in public," connecting to one another around the art of the actor, the director, the editor, and the writer. With the same sincerity he has brought to all his films, Ruffalo emphasized the importance of the director's understanding of the actors work.
He also spoke about the process of creating well-defined characters. Writers and directors may create their characters, but at some point during filming, the actor will know his character better than the writer and the director.
I am so humbled and inspired by the experience and I hope there will be more to come.