Building Bridges Blog: Safoura Abjeez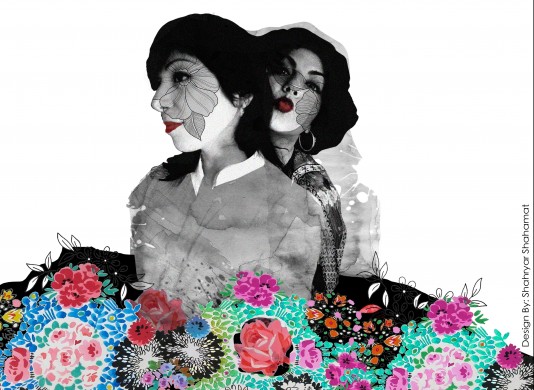 Building Bridges 15′ student, Safoura Abjeez, is putting on a show Saturday, July 18th – 7:30PM. 
Building bridges has been a life changing experience for me. A journey into a limitless creativity where I have had the chance to reflect myself in other artists from different parts of the world.