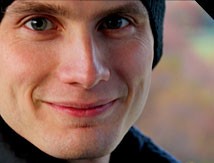 Nightmare scenario: After four months of preproduction and three weeks of shooting – including the two overnights when you ran out of food – your only hard drive crashes.
CONTINUE READING POST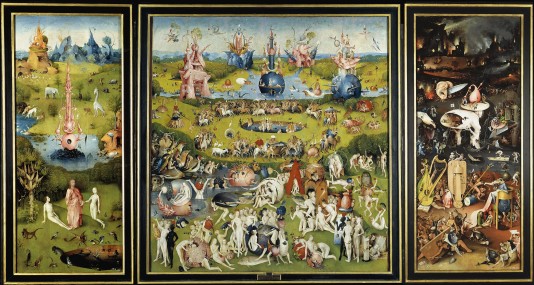 CREATING THE VOICE
By Chris Newman
The history of the voice in The Exorcist is complicated.  As soon as I agreed to do the sound for that film, (Director) Billy Friedkin asked me to help him make the voice.
CONTINUE READING POST