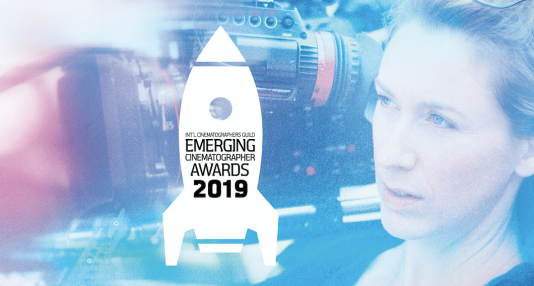 SVA STUDENTS CAN ATTEND THE ICG's ANNUAL EMERGING CINEMATOGRAPHER AWARDS SCREENING & RECEPTION!
CONTINUE READING POST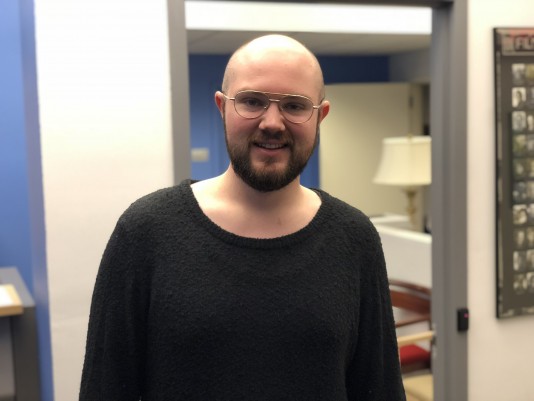 The film department and our resident casting coordinator JohnMichael Mitchell (above) invites our students to attend this year's Actor Mixer!
CONTINUE READING POST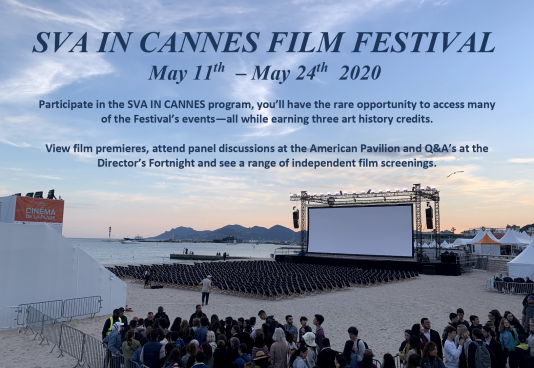 May 11 – 243 Art History CreditsCourse number: IPD-3224-ATuition: $4,200
FACULTY: SAL PETROSINO
"The goal of the SVA in LA Destination Program is to provide a life experience.
CONTINUE READING POST