Faculty Blog: Frank Vitale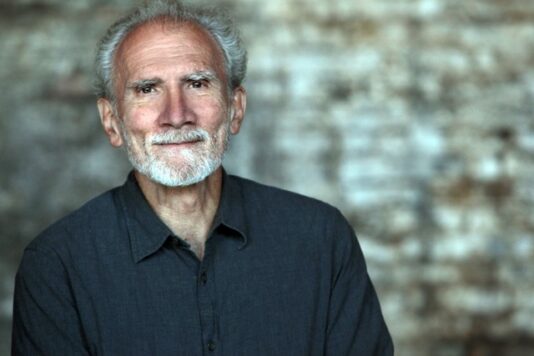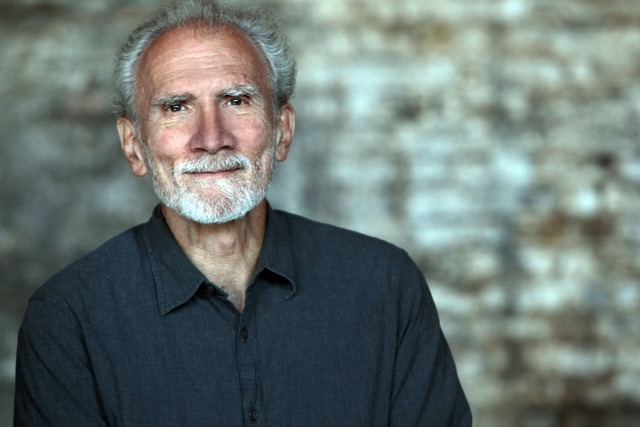 Faculty member, Frank Vitale's new movie, Erotic Fire of the Unattainable, will be playing at the Brooklyn International Film Festival, May 29 to June 7. Here, he talks about how making the film with non-actors and the genre it falls under, Docufiction. Watch the trailer here!
It's an honor and a pleasure to be playing in Brooklyn, one of, possibly THE center of independent filmmaking. I like many kinds of films, but the ones I like best are films that surprise me, challenge me, make me think. These will be the kinds of films that we will find at the Brooklyn Film Festival. I like to think that my movie does that. It has been made by a unique and experimental method. It is DOCUFICTION, a combination of documentary and fiction that yields interesting results. In the case of Erotic Fire of the Unattainable, the docufiction means that non-actors play themselves in a story that resonates with the actuality of their lives. The result is an added freshness, authenticity and complexity. In this case the story centers around Gay Walley, a writer, and her three romances. One is with a Manhattan financier, one a Gloucester, Massachusetts, builder, former Viet Nam hero and ex-convict and one a celebrated author. The first two are men with whom Ms Walley actually had/has romantic relationships. All three men are intelligent, witty and thoughtful. They and Ms. Walley act out scenes that resonate with incidents that actually occurred in their lives. The result is a compelling window into actual life and relationships that will likely help you examine the relationships in your own life.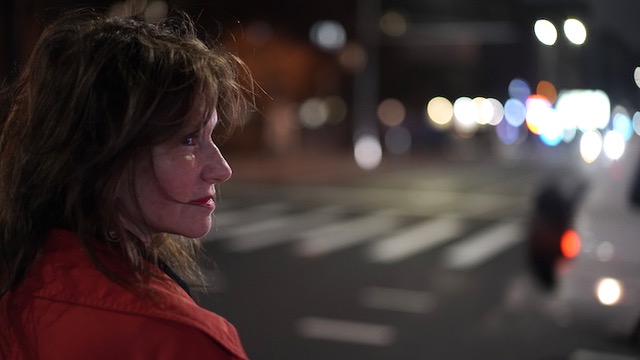 During the course of the film we get a window into Ms Walley's thoughts as we hear the words she is writing in a novel. In the novel she reflects on her encounters in the film. This all comes together in seemingly pitch perfect acting, witty and poignant dialogue and a compelling journey.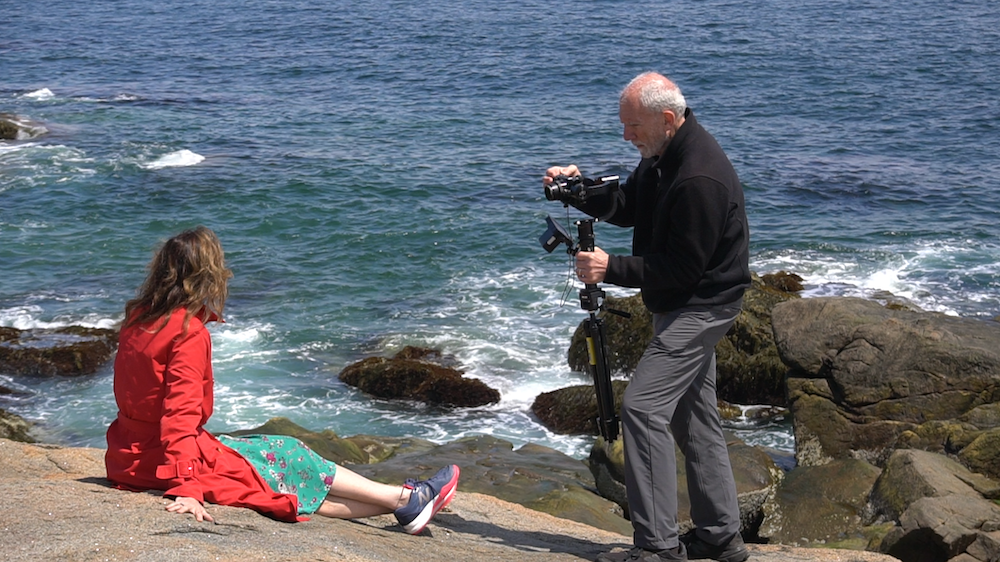 You can see the film, free of charge at the virtual Brooklyn International Film Festival, May 29 to June 7. Just click this link for the Erotic Fire of the Unattainable page at the festival: https://www.brooklynfilmfestival.org/film-detail?fid=2162, or this link for the film's page: vitaleproductions.com/eroticfire, or this link directly to the trailer https://vimeo.com/393292982.