Faculty Blog: Richard Borge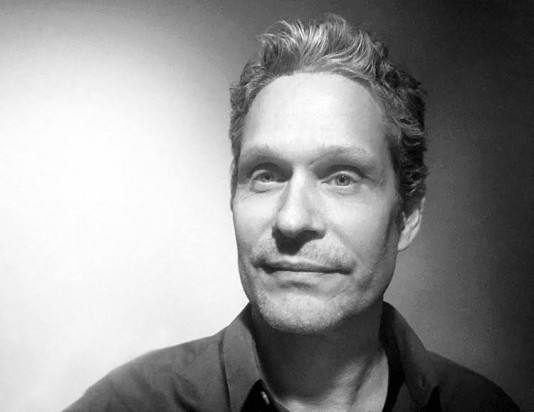 Animation faculty member Richard Borge recently had his work published in ProPublica. Here, he shares a link to the article with us and speaks about working on the project.
One of my favorite aspects of visual communication is the conceptual process, be it selling a product or conveying the intricacies of a complex article.
Working primarily on editorial and corporate / advertising illustration and animation / motion design, I was thrilled to get a call from the creative director (David Sleight) at ProPublica, a highly respected, heavy hitting news publication. He had a project about how IBM has been using some unpopular tactics to get an aging workforce to retire early. David's initial request was for me to make 3D models of vintage IBM equipment. After talking about the project, it transpired into combining the old equipment with concepts that had to do with "cutting." We had a lot of fun coming up with various ways to get the ideas across. It'd be nice to think that an investigative story like this may have the power to get high-ups to rethink some of their practices. You never know.
At SVA, I teach Advanced After Effects. While it is mainly a technical class, I love it when students bring their own conceptual abilities to the work.
You can read the article by clicking here.