Happy Holidays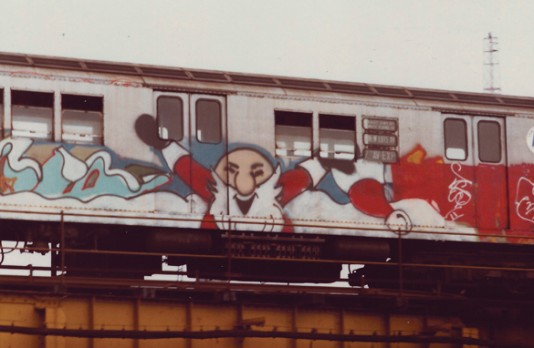 BAMcinématek is using a still from SVA faculty, Manny Kirchheimer's film, Stations of the Elevated, for their holiday email cards.
Below are new dates for Manny's upcoming film screenings:
Manny's new films "Canners" and "Discovery in a Painting" will have European premieres at the Max Ophuels Preis Festival in Saarbruecken, Germany. 
There will be an American "sneak preview" of "Canners at BAM followed by a reprise of a program of "Claw" and "Stations of the Elevated."
April 4th that program will play at the International House in Philadelphia.
More news and dates from Manny will be posted as we move forward into 2015. Enjoy the last few days of 2014!