Artist Marketing 101: Hyperlapse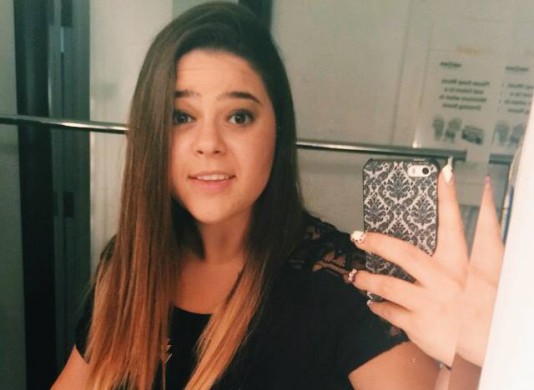 All artists ultimately must face down the Godzilla challenge: Marketing themselves. It's not easy to launch yourself upon the unsuspecting world. How do you make your voice heard over the digital roar? How can anyone see your vision in a Where's Waldo world of media images?
Artist Marketing 101
By Jackii Sovern
Hyperlapse 
http://vimeo.com/104410054 // http://vimeo.com/104409950
This past August, Instagram took their next step in this social revolution in which they are dominating. They created a new app, Hyperlapse. According to this Wired article, it's like having a 15k video setup in your hands. 
What is Hyperlapse? It is an app that allows you to create high-quality timelapse videos while being in motion, using revolutionary built-in stabilization technology. This technology allows your videos to maintain a "cinematic look, quality, and feel" that normally requires a tripod and setup to obtain. http://blog.instagram.com/post/95829278497/hyperlapse-from-instagram
This app allows you to document larger chunks of time and turn it into a quick, beautiful, stable short film. For Instagram, you can make things 15 seconds. For Vine, 6 seconds. Endless possibilities and tons of potential for creative ideas. 
The Hyperlapse app is incredibly simple with almost no options! Record at first click, stop when you're done. View the time recorded and how short the video will be sped up. You can speed up or slow down the final video, and easily share from the end screen. 
Download the FREE Hyperlapse app here.
Check out this article from The Wire on 12 Best Hyperlapse videos !  and this one from Business Insider