Paid Internship Opportunity: GKIDS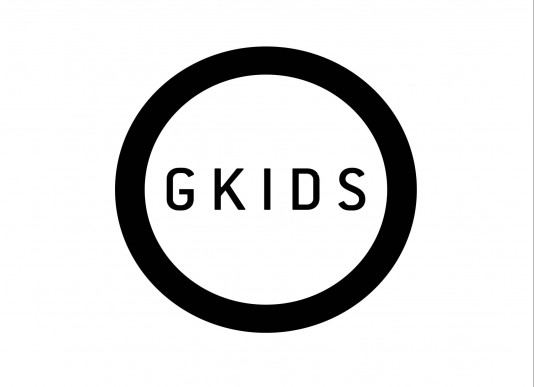 Last year Alumnus Ryan Kane wrote a blog for us about working on the distribution side of Oscar nominated film, Boy & the World. Now, he's back with an opportunity for you to work in theatrical distribution as a paid intern at GKIDS.
Dear SVA Undergraduate Film/Animation Students,
I currently work for GKIDS, an award-winning distributor of animated films from around the world. We're looking for a Theatrical Distribution Intern to aid in our ever-growing Theatrical Department alongside myself and two other colleagues.
GKIDS has been responsible for distributing such Oscar-nominated films as Chico & Rita, A Cat in Paris, The Secret of Kells, Ernest & Celestine, Song of the Sea, The Tale of The Princess Kaguya and most recently Boy and the World and When Marnie Was There, in addition to Studio Ghibli's acclaimed catalog of films. This internship will give you a hands-on experience of the day-to-day operations of our Distribution department, and you will be involved in the release of both first-run theatrical films as well as our repertory/non-theatrical films.
SVA students interested in exploring the distribution side of the film industry are encouraged to apply. When I was a student at SVA, I was always excited at the prospect of "discovering" great films and then sharing them with my peers. Now, I have the opportunity to do this on a much wider scale. At GKIDS you will see that getting a film made is only half the battle — and the challenge of releasing an independent film in movie theaters across the country can be just as rewarding.
Sample responsibilities include, but are not limited to:
Conducting and reporting on box office and market research.
Helping develop and coordinate non-theatrical client outreach.
Shipping promotional materials to theatrical partners.
Fulfilling orders for non-theatrical (college, museum, et al.) bookings.
Directing incoming booking inquiries to Distribution Coordinator and Manager.
Overseeing inventory of exhibition copies.
Notifying theaters of outgoing shipments of promotional materials on a daily basis.
Performing basic day-to-day administrative duties around the office.
Qualifications:
Majoring in Film/TV, Animation, Cinema Studies or other film-related field preferred.
Excellent organizational and time management skills.
Strong attention to detail.
Highly organized and ability to multitask in a fast-paced environment.
Excellent communication skills, both written and verbal.
Movie theater or film festival experience a plus.
Basic familiarity with HTML, WordPress or Squarespace a plus.
Interested applicants should mail a cover letter and resume to theatrical@gkids.com, with "GKIDS Distribution Intern" as the subject line.
-Ryan Kane