Paid Internship Opportunity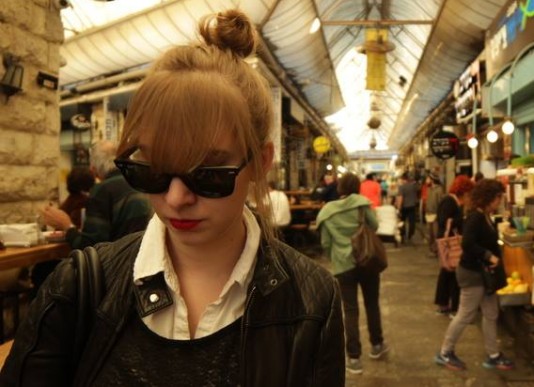 UPDATE: Bennett Elliot's latest film she c0-produced, Kate Plays Christine, has won Sundance Film Festival Screenwriting Award. Keep checking back for updates, as Bennett will be writing a blog for us later this week!
'10 graduate, Bennett Elliot spoke with us last year about her Emmy winning work. Now she's looking for talented SVA students who are interested in a PAID internship. 
Mustache is a Brooklyn based creative full-service production company with a fast-paced office that offers plenty of hands-on training. We specialize in producing commercials, web series, web video, and digital content for clients including Conde Nast Entertainment, Estee Lauder, Tommy Hilfiger, Neutrogena, and L'Oreal, as well as develop new concepts for a variety of exciting companies.
We are currently seeking an ambitious Production Intern and Office PA interested in gaining office and some on-set experience, as well as learning about gear, coordinating, and producing. Responsibilities as an intern / office PA include:
· * Helping with production accounting
· * Prepping logistics for shoots
· * Assisting the production team on set
· * Working closely with Producers and Coordinators to make all of our awesome productions happen!
Mustache offers paid internships several days a week and obviously I think SVA breeds some winners
Email your resume to jobs@mustacheagency.com to apply!
Bennett wrote an alumni blog for us last year. Read it here.