Meet the Masters: Day 1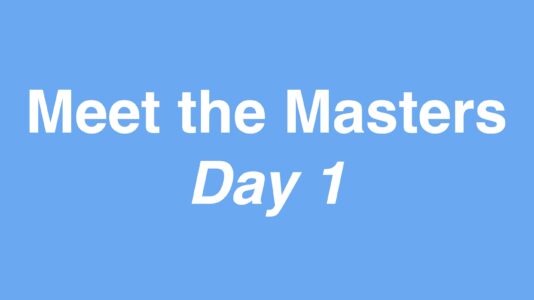 From 10:00-11:00 Academy Award-winning production designer, Patrizia Von Brandenstein  will share how she interprets the script and creates all the visual environments of the film. 
From 1:00-2:00 pm, producer Bonnie Curtis will discuss how she takes all the elements of a production and creates the budget that makes the film happen! Moderated by Sal Petrosino.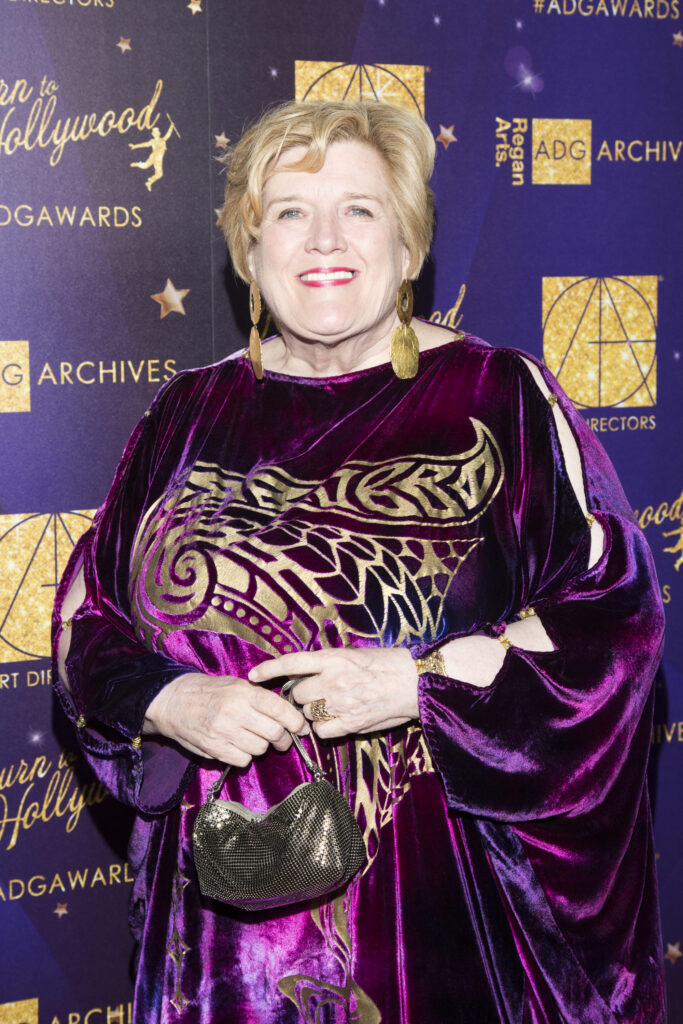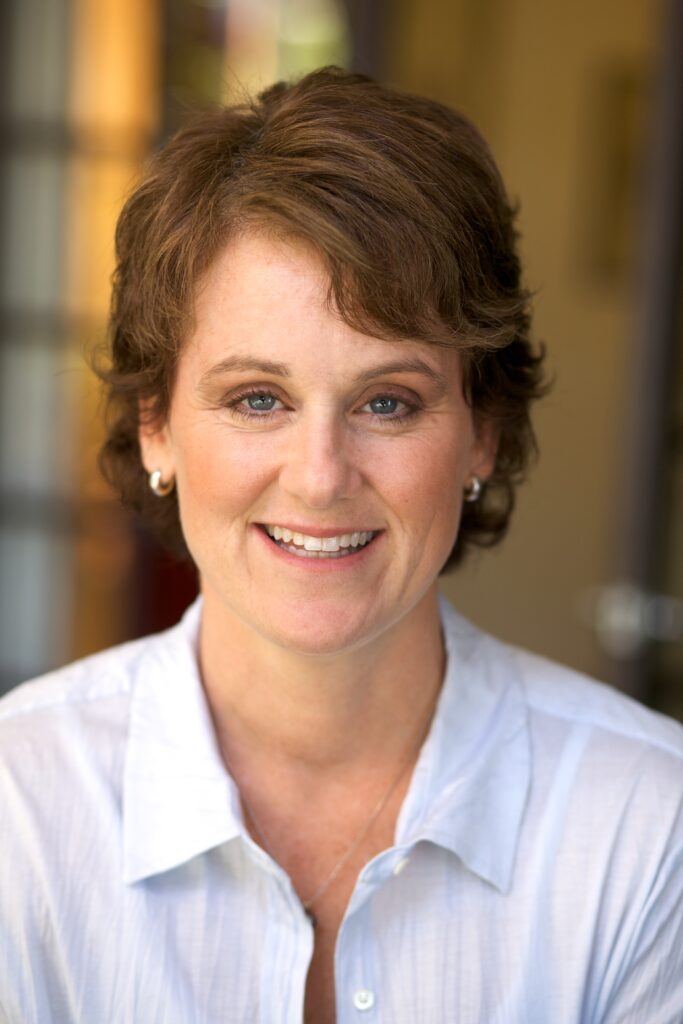 Bonnie Curtis has been a producer for Steven Spielberg since The Lost World, for Wes Craven —Red Eye, and Tim Miller —Terminator Dark Fate.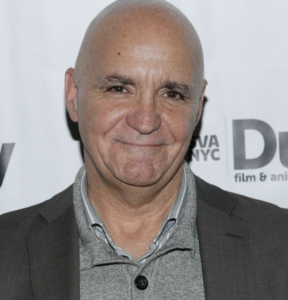 MODERATOR


Sal Petrosino is an independent filmmaker, screenwriter, producer, and an SVA alumnus. His short film Crossroads won best Director and Outstanding Cinematography at the Staten Island Film Festival, and the audience award at the Re-Image Film festival. His other short film, Moments, was screened at the New York Film Festival. For the last thirty-five years, Sal has created global educational programs that have taken place in Italy, France, and Los Angeles.  He is Director of Operations of BFA Film.