Meet the Masters: Day 3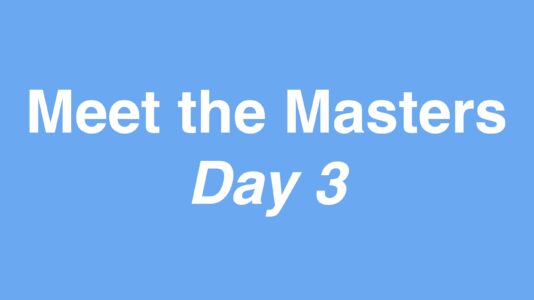 July 8th
Delve into the world of documentary filmmaking with two international documentary filmmakers. From 10:00-11:00 am Kat Rohrer explores making social documentary features. Moderated by Joan Brooker-Marks.
From 1:00-2:00 pm, Alessandra Zeka will discuss her intense, verite documentaries and how that led her to Virtual Reality.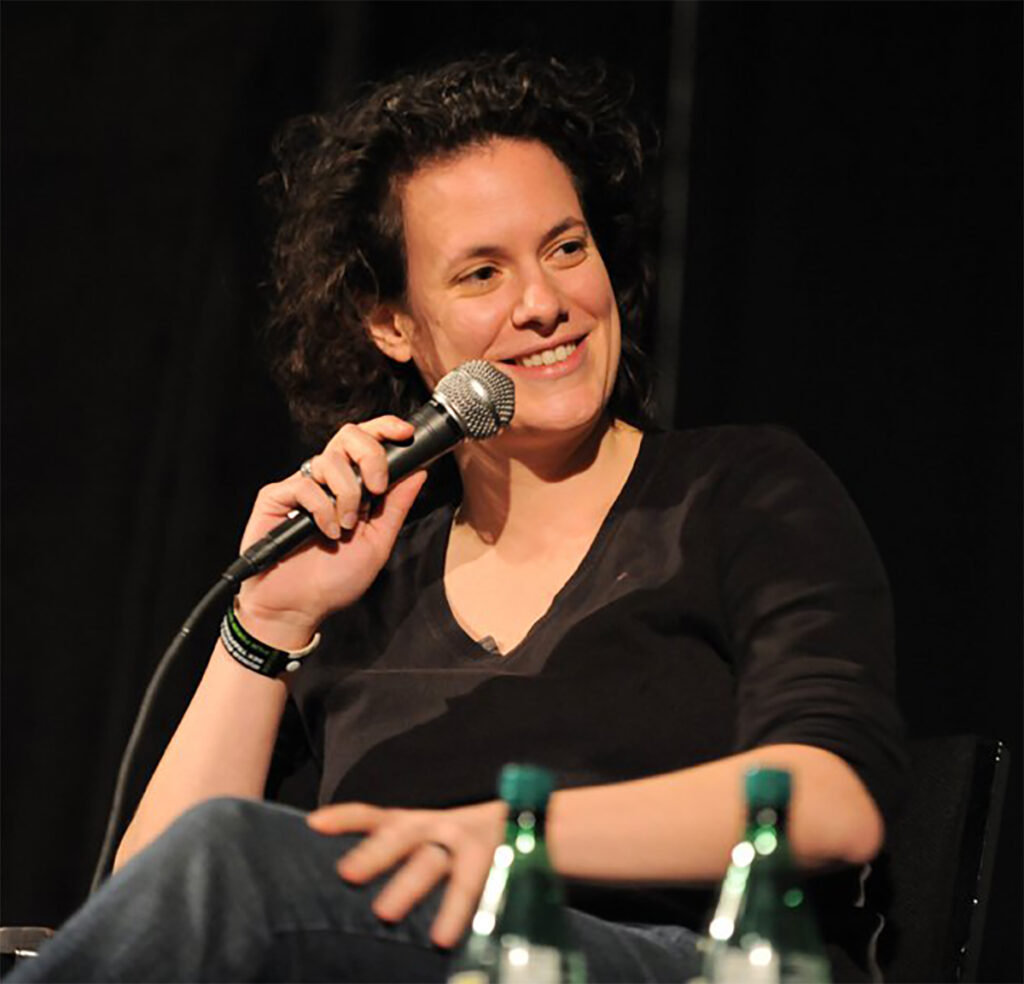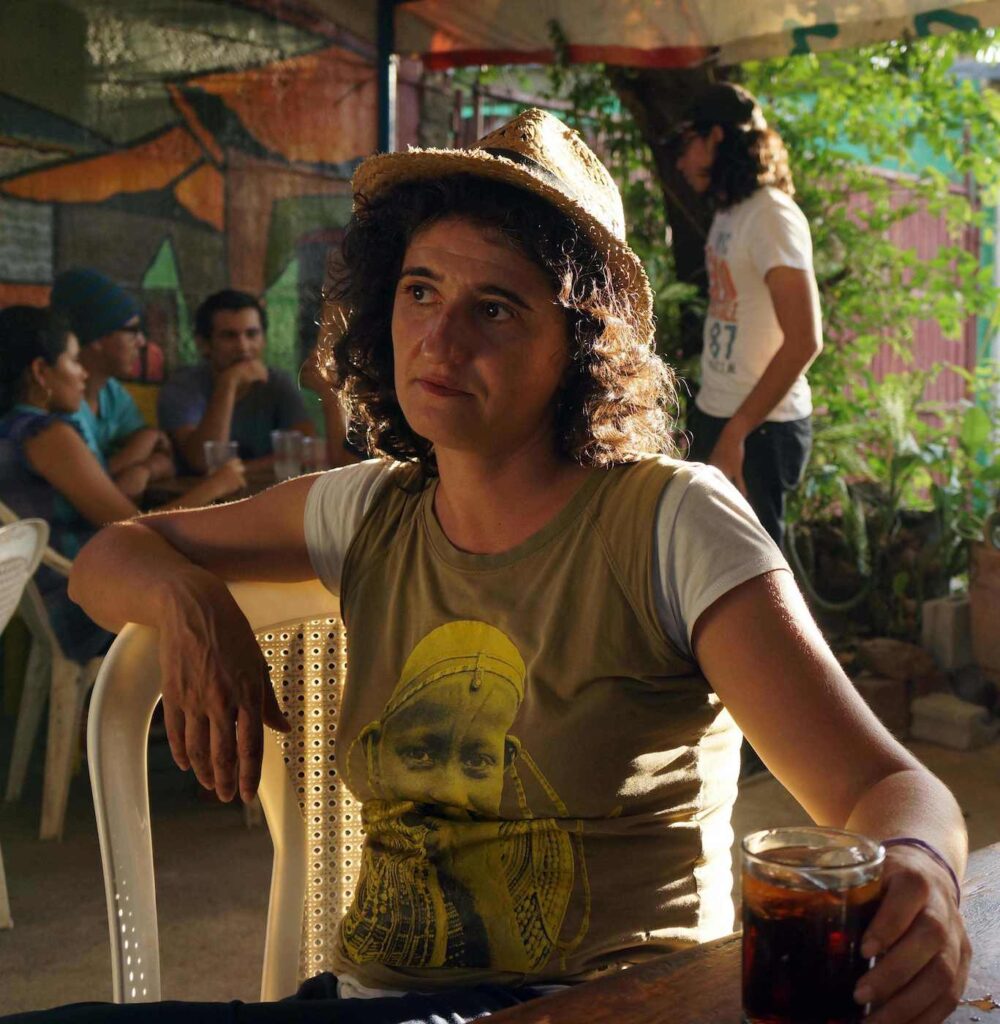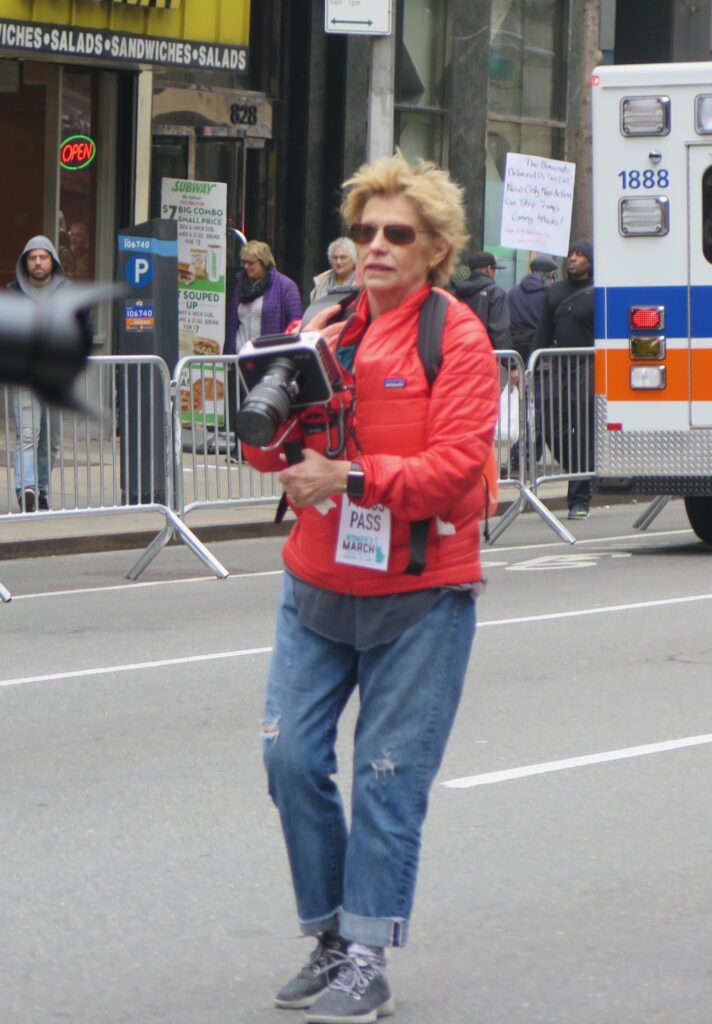 MODERATOR

Joan Brooker-Marks was a television writer in Los Angeles, working on such shows as Designing Woman, McGyver, and Full House. Joan has also directed two award winning short documentaries, We Got Us and The Loud Ladies of South Fork, and the feature documentaries, Larry Flynt: The Right to be Left Alone and The Silent Truth.