Meet the Masters: Day 6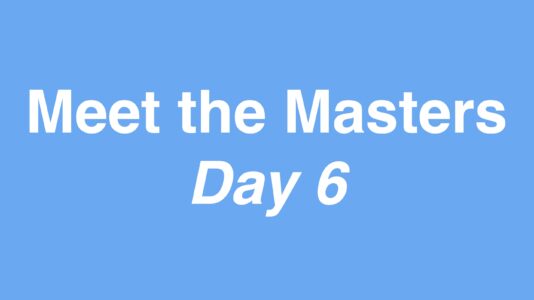 Monday, July 13th
On the first day of the second week we'll be talking with producers. From 10:00-11:00 am, Stacy Herman will explain the world of line producing and all the trials and tribulations of actually getting a film completed.
At 1:00-2:00 pm, Matt Lombardi describes how he creates longform news stories for a Primetime audience. Moderated by Stacy Herman.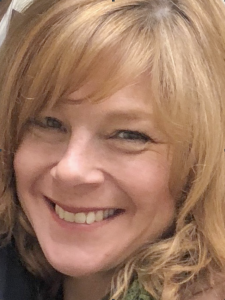 Stacy Herman, who teaches Line Producing, is a founding member of the Producers Guild of America's East chapter, additionally acting in the capacity of first Financial Officer. For nineteen years, she has championed relevant industry issues and is currently on the Women's Impact Committee, dealing with Anti Harassment Issues.