Meet the Masters: Day 9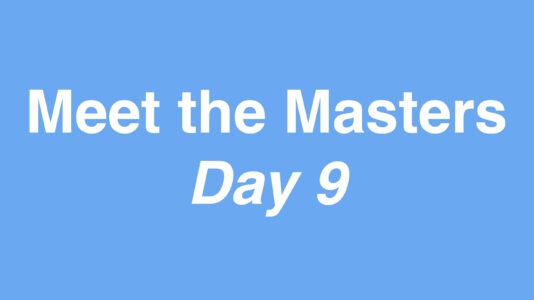 July 16th
10:00-11:00 am Production Designer and Art Director, Stuart Wurtzel talks about his design approaches and collaborations over a forty year career in film. Moderated by Sal Petrosino.
From 1:00-2:00 pm Martha Pinson, celebrated script supervisor, will talk about how she works with some of the most acclaimed directors to keep their vision consistent.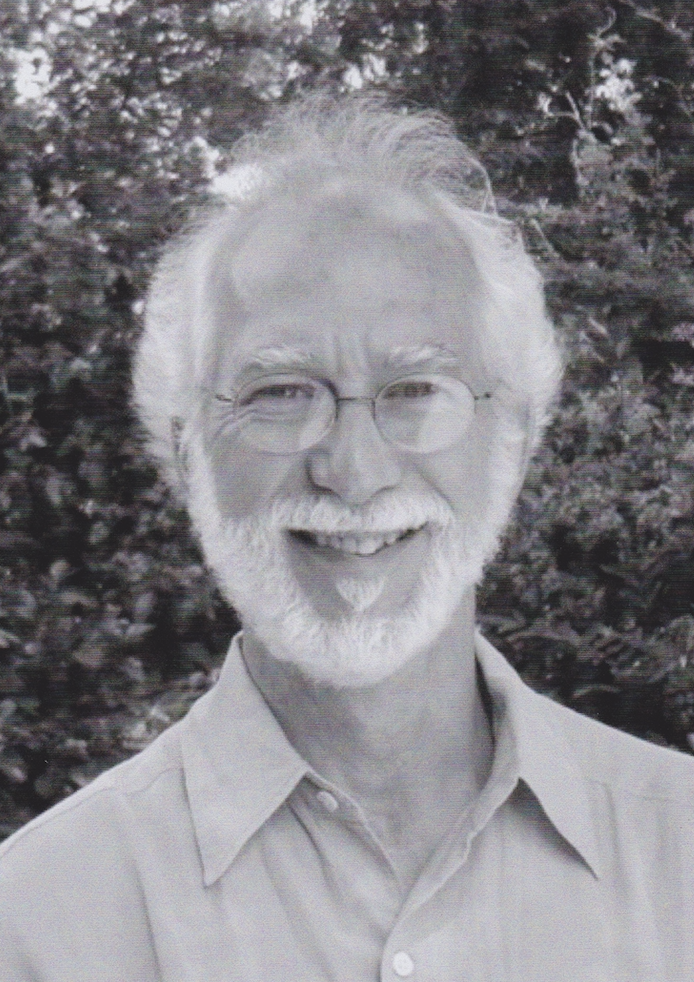 Stuart Wurtzel is a Production Designer and Art Director, nominated for an Academy Award for his work on Woody Allen's Hannah and Her Sisters.  He's also known for his work on Angels in America and Hair, as well as three films by Peter Yates: Suspect, The House on Carroll Street and An Innocent Man.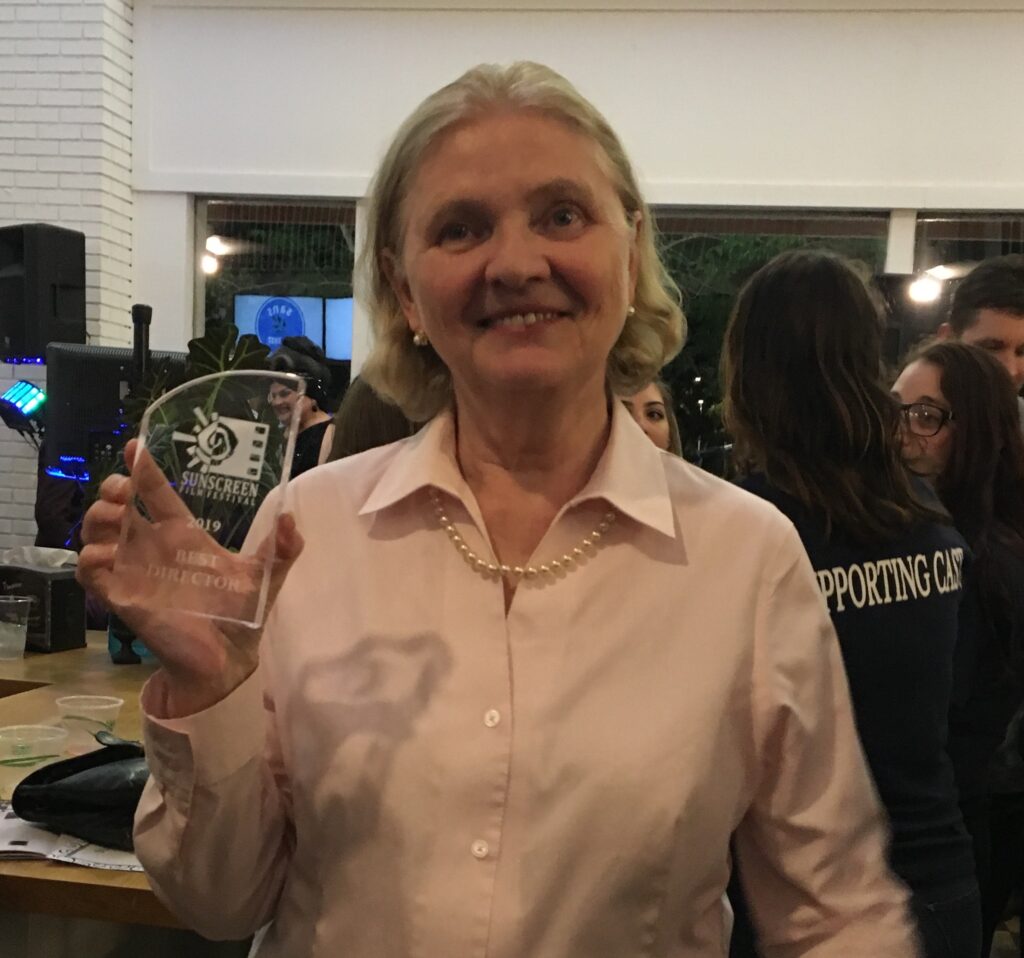 Martha Pinson is a director, screenwriter, and formerly Script Supervisor based in New York City. She has been a Script Supervisor for major directors including Martin Scorsese, Sidney Lumet, Milos Forman, Oliver Stone, Brian De Palma, and Andrew Niccol. She has recently directed the feature film Tomorrow, which won best narrative feature at three major US festivals.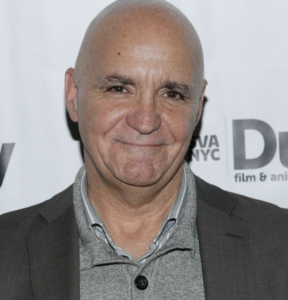 MODERATOR

Sal Petrosino is an independent filmmaker, screenwriter, producer, and an SVA alumnus. His short film Crossroads won best Director and Outstanding Cinematography at the Staten Island Film Festival, and the audience award at the Re-Image Film festival. His other short film, Moments, was screened at the New York Film Festival. For the last thirty-five years, Sal has created global educational programs that have taken place in Italy, France, and Los Angeles.  He is Director of Operations of BFA Film.