The Television Academy Foundation Student Internship Program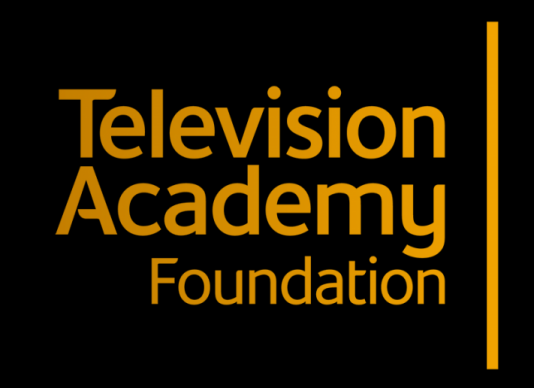 NOW ACCEPTING APPLICATIONS!
The Television Academy Foundation is looking for talented college students aspiring to work in Television. Over 50 paid summer internships across television disciplines provide students networking opportunities and unique hands on experience at major media companies.

For more information, visit TelevisionAcademy.com/Internships.
To download the poster CLICK HERE
The postmark deadline is March 11, 2016.