Write On!: Sheena Scott & Laura Fowler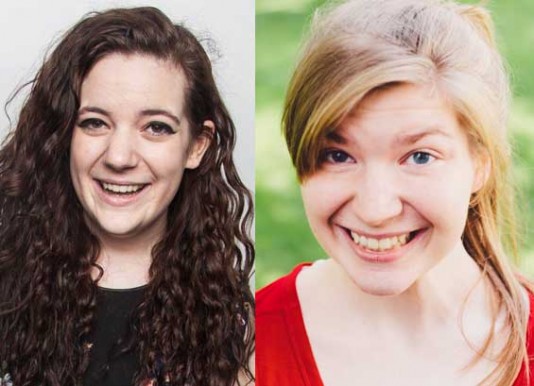 Everyone seems to have spent  lot of time with parents this vacation. Here's to writers brave enough to write about the people who are hard even to think about. And to everyone who keeps writing on vacation.
by Sheena Scott
This is the second traceable thing I've left on the internet.
I've managed to avoid facebook, twitter, instagram, etc… So far this has been a very good decision. I am happy to say that the only evidence of my adolescent angst is hidden in Iowa. My "deep" doodles and 7th grade poems are all crumpled up and shoved into closet corners and nightstand drawers. No one will stumble on an old Myspace full of mirror selfies and emoticons if they type my name into a search bar.
While there have been many perks, this blog assignment has forced me to rethink my withdrawal from the World-Wide-Web. I have recognized that the real reason I have avoided expressing myself through social media is probably just because I, like many other people, have worries and concerns about being seized up and evaluated. I don't want to be ridiculously ridiculed. I don't want to be impossibly praised. And most of all I don't want to be judged fairly.
I know this is something I should get over.
So I guess I'll just look forward to re-reading this thing in five years and groaning at every other word.
by Laura Fowler
My Mom and Dad taught me that Love is:
A joke you've heard a thousand times,
Watching "Wheel of Fortune" every weekday,
And playing card games when the power goes out.
Love is singing the wrong words to songs on the radio.
It's gaining weight together
And complaining about gaining weight together.
It's going to church when you don't want to.
Love is sticking it out for the good of the kids;
Think of the kids.
It's avoiding the inevitable
Because "We have a comfortable life."
And "We're not that unhappy."
Love is not speaking for days,
Not touching for months.
Love is contempt.
Passive aggressive speech.
Love is asking your daughter if you were around enough.
It's "We did our best. You'll understand one day."
Love is second guessing everything.
Love is illogical.
Unreliable.
It's a stack of legal documents.
Love is fighting about who gets to keep the dog.
It's living alone in a two-story house.
My Mom and Dad taught me
That Love isn't getting married.
Love didn't raise children together,
Love is a wish we make while fight the nagging thought:
"Just when exactly will you stop Loving me?"
You can read more from these two writers by visiting their blogs below!
http://laura-fowler.tumblr.com/
http://sheenascott.tumblr.com/