Alumni Blog: Julie Jang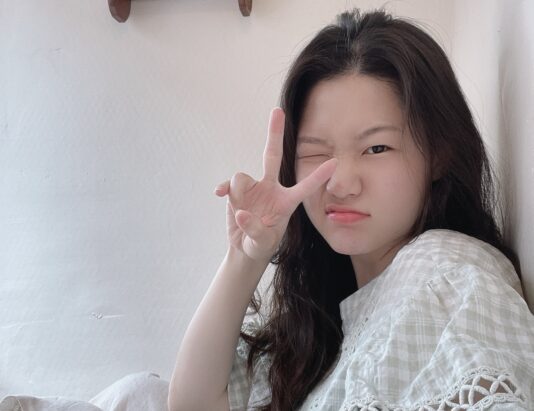 Julie Jang graduated last year and is screening her thesis film as part of SVA's After School Special on Friday, September 24th 8:00 pm. You can see her film tonight, by registering here. 
My short narrative film The Tempest emphasizes on how important to stay home and wear a mask at this time in our lives. The film is like a fairytale for adults so I used soft colors and created a peaceful atmosphere.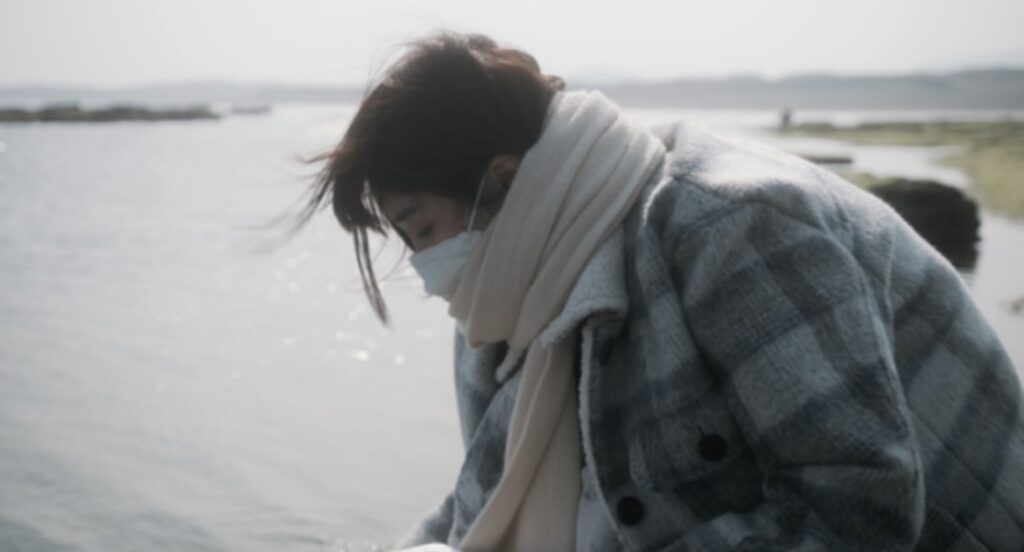 The film does not include any dialogue, since I didn't think any was needed. The story is about a girl called Kara, who gets bored during her quarantine after becoming exposed to someone who has covid.  She receives some live abalones (a type of mollusk) from her mother to cook, however she does not want to kill a living creature. Instead, she befriends them. Her friendship with the abalones helps her recover from her boredom and tiredness from quarantine. Just after receiving a message that she is negative from COVID-19. She realizes that the abalones also should go back to their home: the ocean. She returns the abalones back to the ocean where they belong.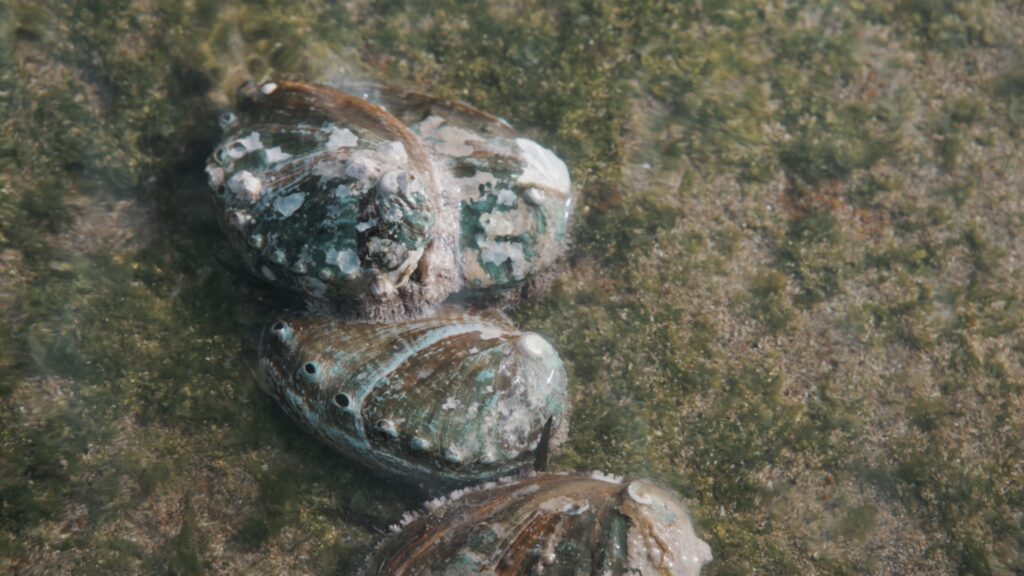 I felt it was very important to wear a mask even in front of the camera, and only seven people were on this film set and people wore masks all the time. This film was made with many women crew members and I will always support women in film and women anywhere in this world. I hope everyone recovers from 'the tempest' in their lives at this time.