Independent is not just a key word in film.
It's part of what makes SVA different.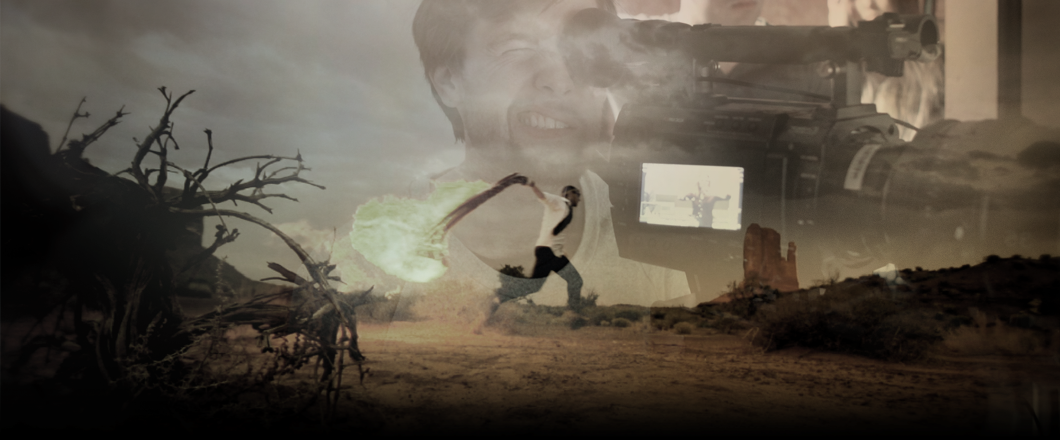 Specializations
SVA BFA Film offers one of the most immersive and hands-on undergraduate education for filmmakers in the United States.
You learn by doing—making films from the moment you get here. You learn what you love and what you're good at. You study your area in depth—in the best possible place to experience art, theater and cinema—directly: New York City. You are taught by mentors who are actively working in their fields and who bring their expertise directly from the set or studio to the classroom.
We have redesigned the entire film program curriculum to allow students more choice. We require 54 out of 72 studio courses in your major. This allows you to go as deep in your own discipline as you wish with courses, individualized studies and internships. You can study other areas of film — whether to become a better all-around filmmaker, or to develop experience outside your discipline You can also choose to study Animation, BioArt, Cartooning or Art Criticism – SVA has 11 world-class undergraduate departments across the arts.
You and your classmates work together on each other's projects. Bonds are formed during the intense days and nights of creating that not only contribute to extraordinary work during school, but also to career opportunities after graduation. SVA offers a fully accredited Bachelor of Fine Arts (BFA) degree in Film with specializations in the following areas: