Alumni Blog: Lamu Xiangqiu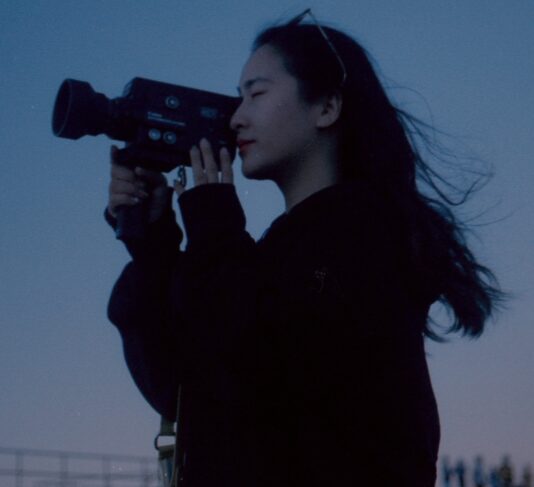 Lamu Xiangqui's 2021 thesis film, Walk Alone, takes place in her native Tibet – a place of breathtaking scenery and altitude. Recently, Lamu's film won a DGA award and last week, screened at the Museum of the Moving Image's First Look Festival. Here, Lamu writes about how the film was inspired by a Tibetan tale about two young men who try to overcome their sins and find redemption.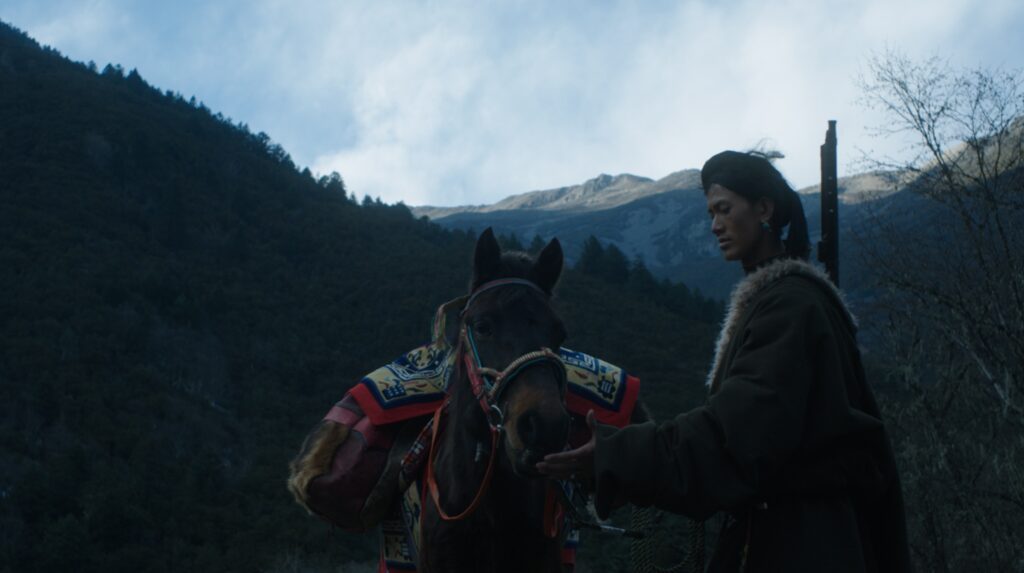 From a young age, Tibetan children are warned by their parents that if they are naughty and go outside alone, ghosts wandering the wilderness will kidnap them. It sounds like a very bizarre and hardcore scare tactic (especially for an eight-year-old girl), but it terrified me so much I was even afraid to use the bathroom in my cousin's home. So it works. These childhood ghost stories were usually very one-dimensional, with the devil always the villain against a brave warrior. Years later when I heard my elders still telling the same old stories to the younger kids in my family, the idea to rewrite this old scare was born.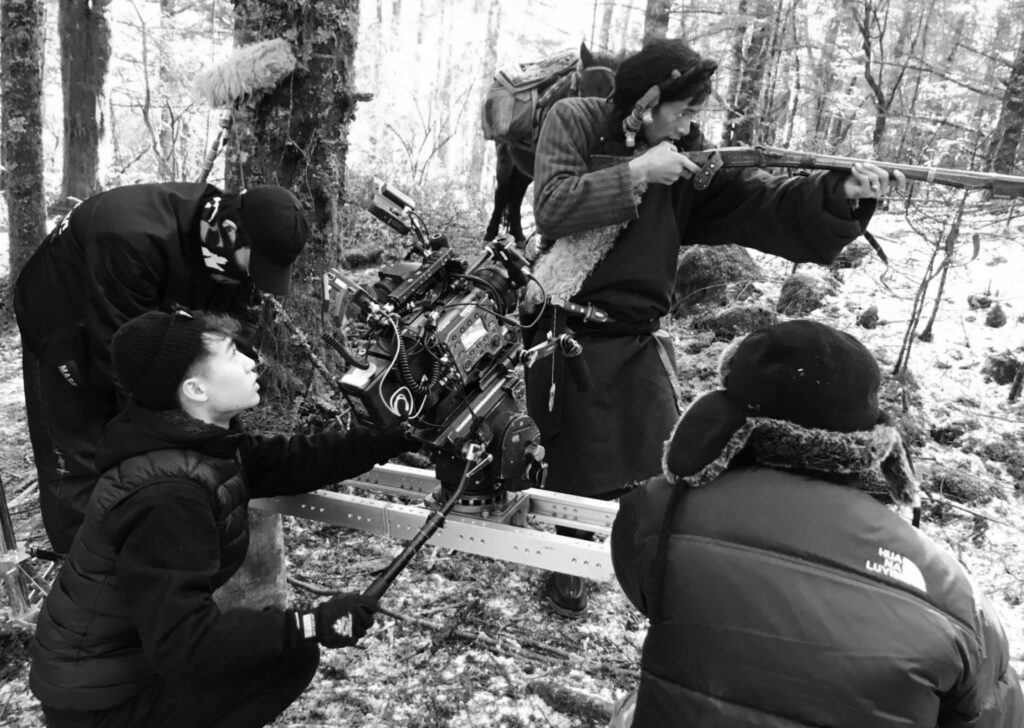 In a typical "moral dilemma" story, the hero is firm in himself and compelled to eventually eliminate the villain. I wanted to leave both the protagonist and the villain in confusion and distress. They both tried desperately to be good, but their primitive desires and the viciousness of society made them do something against their hearts. The difference between human and evil spirits is dissolved here. When there is no absolute evil and absolute good, the story lies only in how the characters control their hearts. Do they choose to face reality? Or will they escape reality and live full of guilt and loneliness.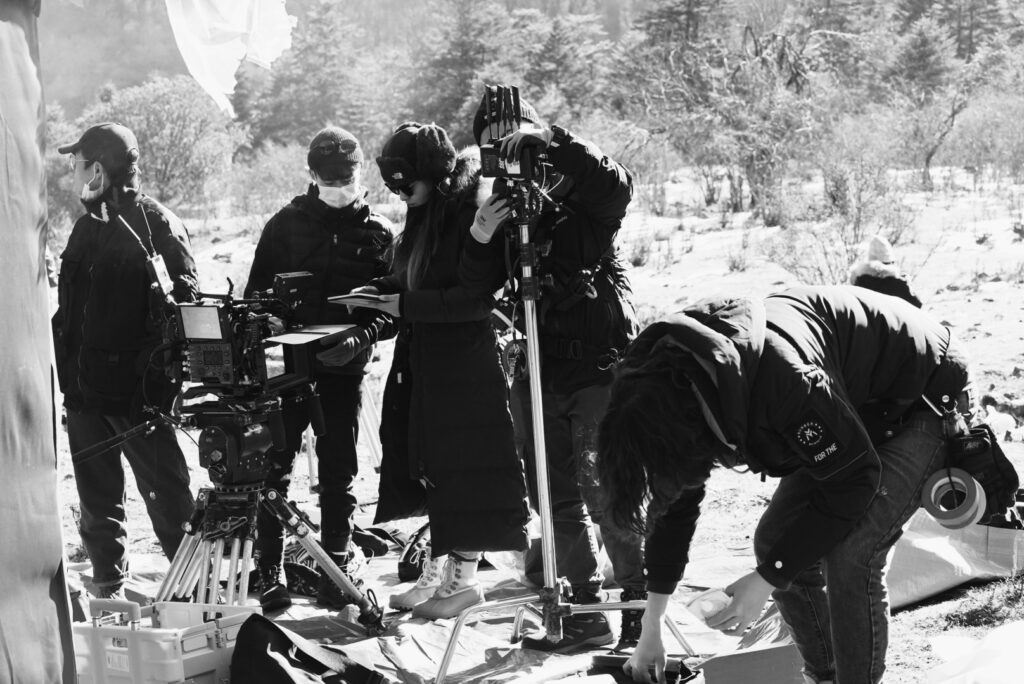 During the Covid-19 quarantine, people had more time to be alone with themselves and their past. It was an unfortunate chance for people to realize everything we once considered "normal" is a rare gift. This is one of the strongest emotions I have felt from the people around me during the past two years of chaos. People start to regret their mistakes and seek the eagerness to move forward in this uncontrollable life.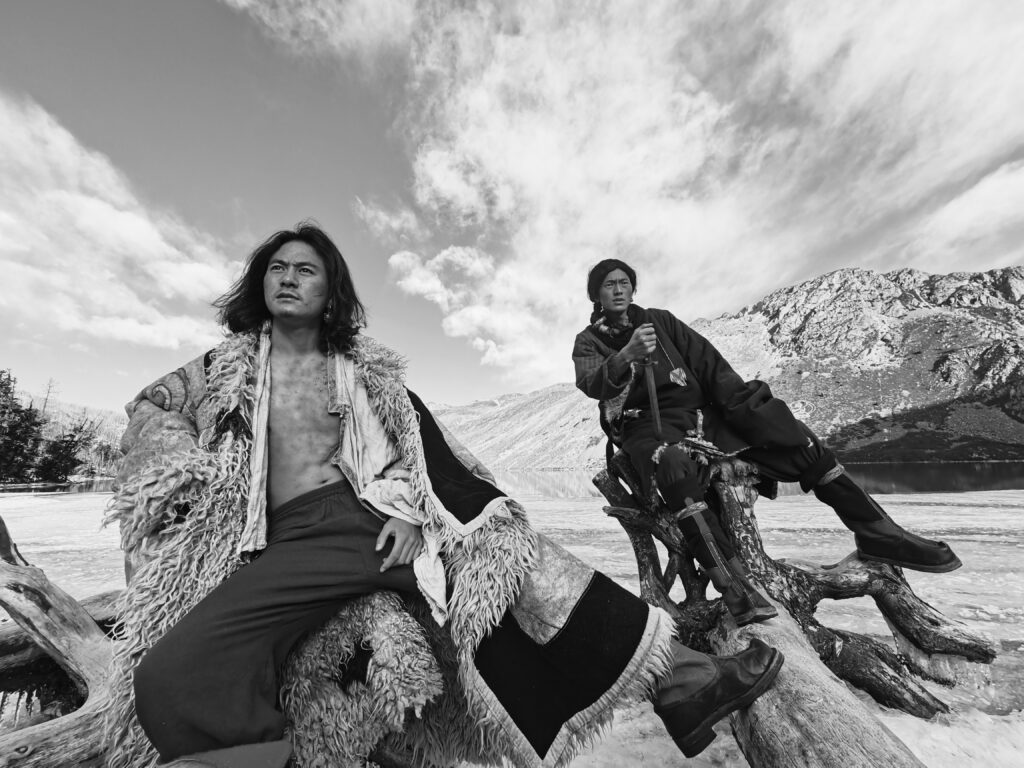 A line in the film says: "There's no fresh start. Life carries on." Perhaps the idea I hope to convey to the audience is to accept what happened, but not to be bound by it; to keep on fighting even if it is difficult. To keep on going is the most important.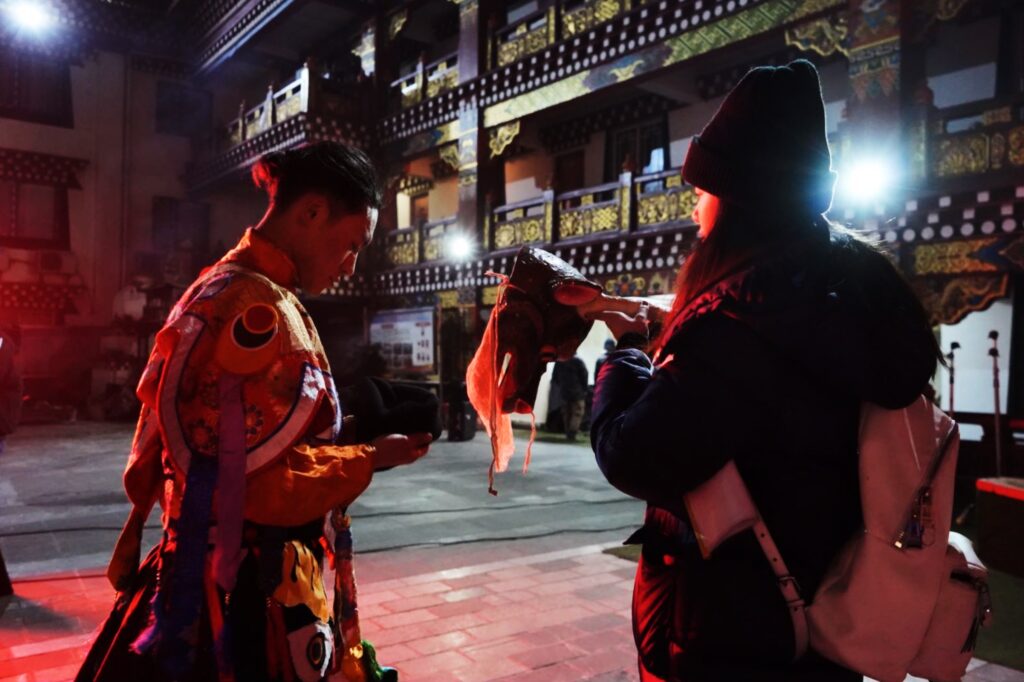 Walk Alone was honored to be the winner of this year's DGA Student Awards. During the pre-party, all the jurors came over to talk with us about how much they enjoyed our films. They shared their opinions about how the films made them feel. Their genuine advice made the award even more precious. Before submitting to DGA and all the other festivals that I've had the luck to participate in, my team and I had spent half a year with never-ending Adobe time and a crazy sleeping schedule. Receiving the good news (of course not always) from people outside of our production is a huge encouragement for me to make more films. Also, these experiences teach us the same lesson: Things are uncontrollable. The only thing we can do is keep making films and being better. Every time my team and I heard the exciting news, we said to each other, "it's worth it!"  We hugged, and then  — moved on.