Animation is magical—it can speak across
cultural, age, gender and language barriers.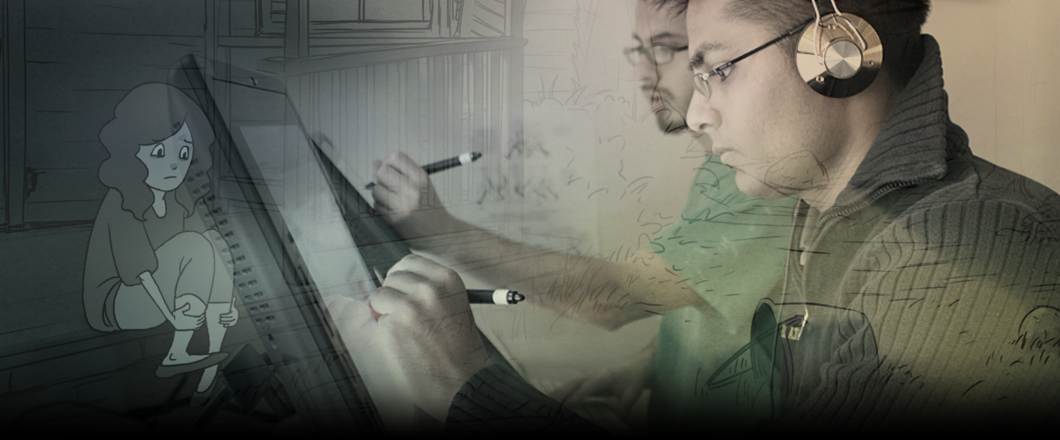 ANIMATION
Whether you study traditional, stop-motion or computer animation, you will be immersed—hands-on, immediately—in creating.
SVA is a principal resource for aspiring animation artists in New York. Our faculty includes some of the best artists in the industry, who bring expertise in multiple disciplines straight from the studios to the classroom.
Our animation alumni are everywhere in the industry, and you don't have to wait until graduation for extraordinary opportunities for internships and part-time employment.
Graduates of our program have gone to work for Walt Disney Animation Studios, DreamWorks Animation SKG, Warner Bros. Animation, Blue Sky Studios, Cartoon Network, Nickelodeon, Lucasfilm Animation, Sony Pictures Animation, and independent animation studios around the world. Many have won awards for their films from the Academy of Motion Pictures and the International Animated Film Association (ASIFA).