European Animated Short Film Festival in NYC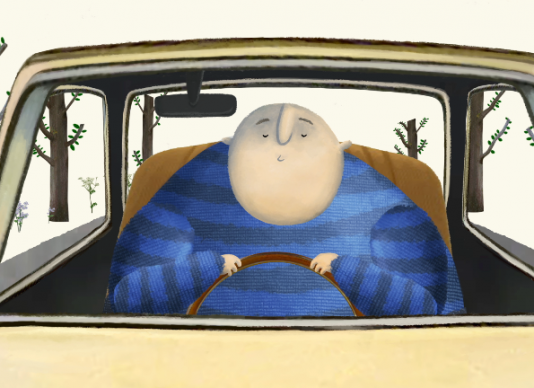 Thursday, April 9 at 7:00pm at the SVA Theatre – Animated Spirits – New European Animation Film Festival.
The inaugural edition of Animated Spirits brings some of the most exciting, recent animation from Europe across the Atlantic to New York. Artists from 12 European Union countries 'illustrate' the spirit of experimentation at the Austrian Cultural Forum NY and at the School of Visual Arts on April 8 and 9, 2015. Two gurus of contemporary animation – Tom Brown (UK) and Amid Amidi (US) – discuss the transatlantic state of the art form following the screenings each night. Emphasizing the new, the exciting, and the unconventional, but finding the space to reflect on the continuing potential of the traditional techniques as well, Animated Spirits is the first chance for NYC audiences and moving image professionals to encounter, in carefully curated programs, the cream of the crop of European animation.
The first screening will be followed by a reception and networking event at the Austrian Cultural Forum New York.
A European National Institutes of Culture (EUNIC) – New York City Cluster event.
Both screenings are free and open to the public.
Read more about the events here.