Faculty Blog – Daniel Poliner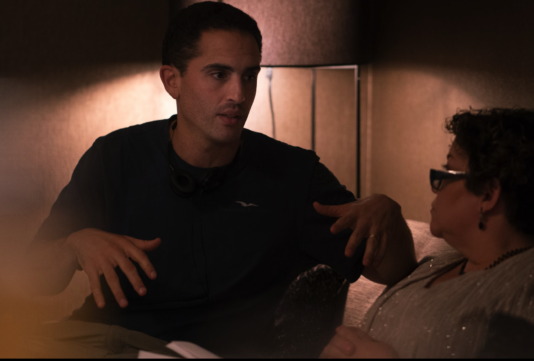 Director Daniel Poliner writes about his film, Come Find Me, a story about a mother and daughter facing major life changes and how their love challenges and sustains them. The film stars Sol Miranda (Unbreakable Kimmy Schmidt) and Victoria Cartagena (Manifest, Batwoman, You) and has great featured performances from 4-time Tony nominee Tovah Feldshuh and Alice Lee (Zoey's Extraordinary Playlist). 
Watch the trailer by clicking here.
Come Find Me happened in waves. I originally thought I would make a feature based on a few different short films and the first one I wrote was for Sol Miranda. I'd worked with her a few times and was blown away the first moment I met her. She's probably best known as Donna Maria on Unbreakable Kimmy Schmidt, and I just knew if she were given a lead role she would be incredible. And she was that and so much more – her spirit lifted the whole cast and crew. I've never made something before where I'd look around between takes and see crew members crying.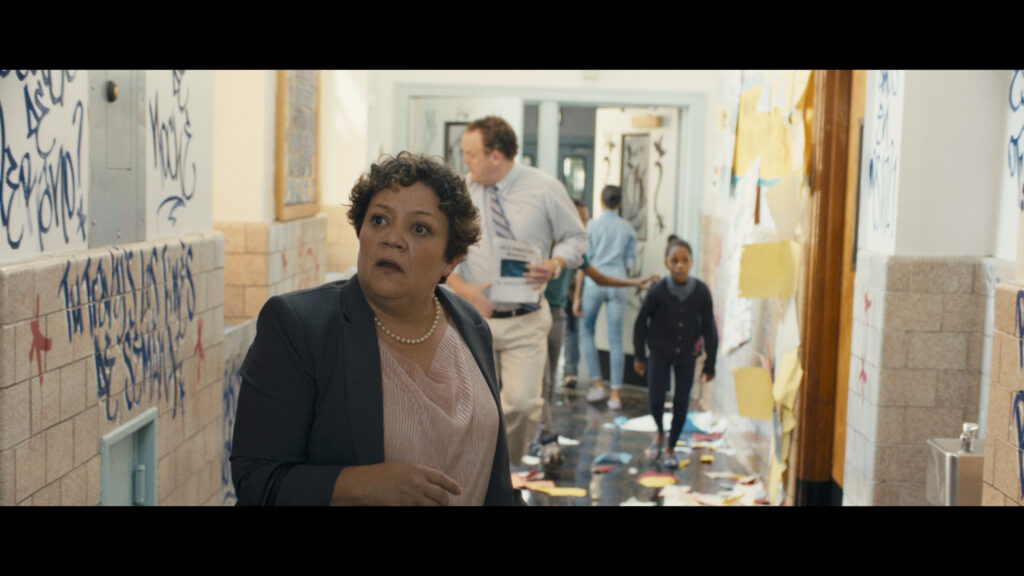 When I was writing, I was thinking about the work my wife does teaching at a public school in Sunset Park, where many of her students speak a language other than English at home, and I began imagining Sol walking those halls as the principal. That's how her character Gloria was created.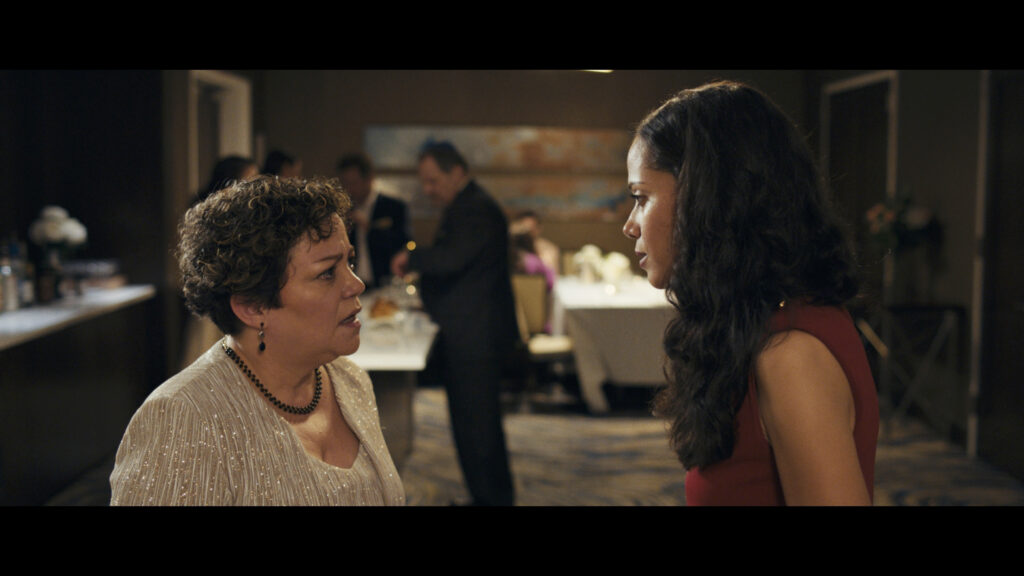 Her piece ran longer than I originally envisioned and the story just kept feeling like it wanted to expand. It didn't feel like there was any room for other short films to connect it to – you could just tell what the movie wanted to be. It needed to go deeper into Gloria's world and her relationship with her daughter, Christina, played with incredible heart by Victoria Cartagena.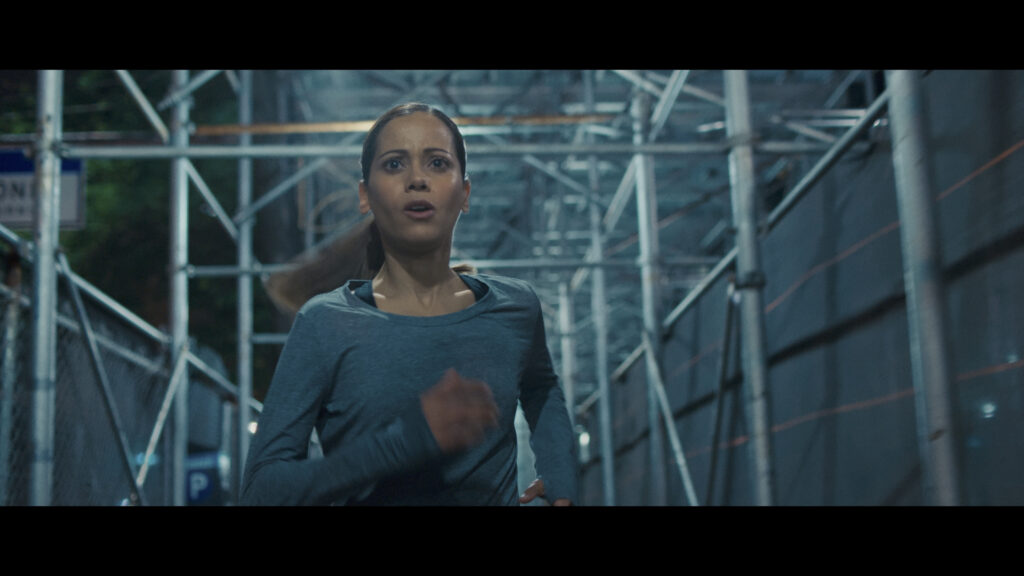 So I decided to write a whole new opening for the film that takes place a few years earlier and focuses on their relationship. I moved it a few years backward for a very practical reason – Vicki was shooting the tv show Manifest and her hair was very different. That break in time freed me to explore both of their histories and deepen their relationship. 
In all, the writing and shooting spread across four years as I wrote, raised money and worked around the cast's availability. I'm not sure I would do it again this way on my next project. It certainly put a lot of strain on the cast and crew to keep coming back and have faith in the story we were creating. But it was a very organic process that I think ultimately allowed us to dig the deepest. It's certainly the most personal thing I've ever made.