Student Blog: Ahmari Ly-Johnson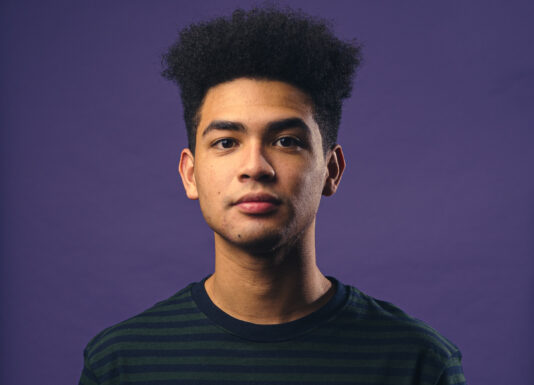 Student Ahmari Ly-Johnson writes about his short animated film, The Robot Who Loved Art, and finding inspiration by listening to classical music. You can watch the film on Ahmari's YouTube page by clicking here.
I love animation. Animation has been a huge staple in my life as a filmmaker ever since I saw Tim Burton's Corpse Bride at age 7. Since then, BOOM, I've wanted to be a filmmaker who incorporates animation.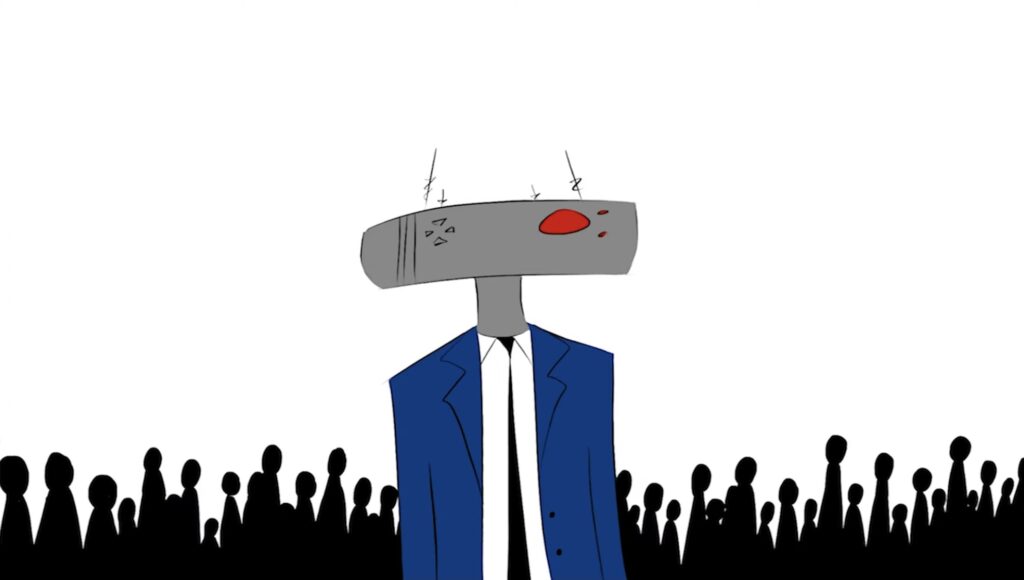 When Joan Brooker assigned us the Palette Exercise, an exercise in which we strengthen our look, atmosphere, and feel for our short film, I had three things going on in my head. The first being; What am I going do? The second; How am I going to do it? The third; Am I going to be able to pull this off? I went out and shot some footage at a place called Graffiti Alley. Bear in mind I wasn't a hundred percent sure what the story would be. I went back and showed Joan the footage, got my notes, and went back and thought more about what I wanted this project to be.
Around the same time I began obsessing over Tchaikovsky and Don Hertzfeldt. Don Hertzfeldt is an animator/filmmaker with an iconic style. His designs are simple, yet his films are emotional at the same time. Tchaikovsky, I mean what more can I say for a talented composer. Someone said he had a gift for melodies and I completely agree. Funny enough, Hertzfeldt uses a lot of Tchaikovsky's music in his short animations, including at the end of his short World of Tomorrow. So really music came first and I remember the piece (the one I used) was used in a trailer for a series called The Romanoffs and it was a piece I wanted to use in a project for a long time.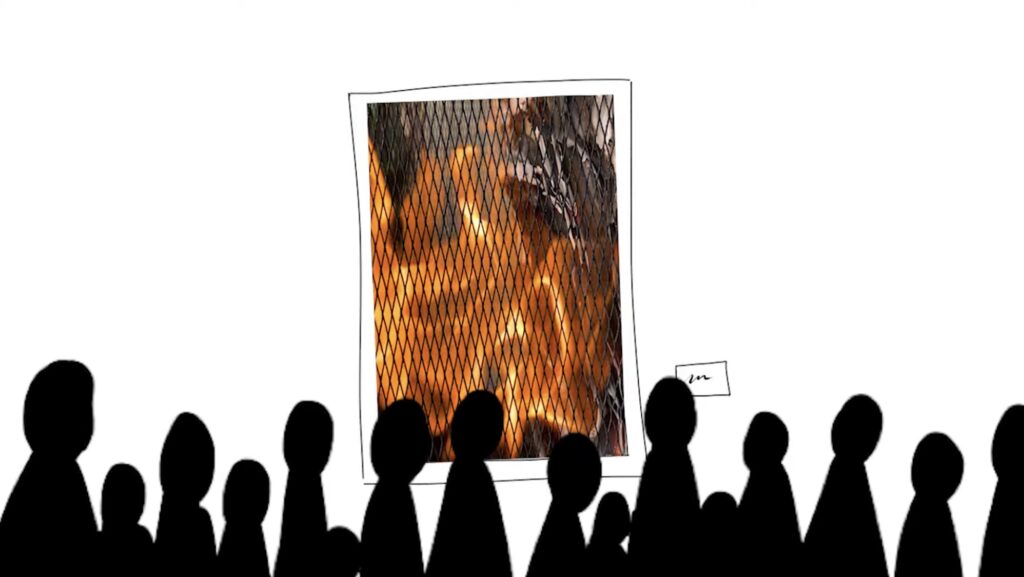 The Robot who loved art is a character I've been toying with for some time – mostly sketches and little doodles here and there. He doesn't have a name yet, but I thought he was perfect for this project. The choice to do a hybrid of live-action and animation wasn't something I had done before. So I had the pieces, but no story. Then I thought of the setting and quickly after that came the emotional climax. When it came down to animating I didn't have a lot of time but didn't want the character to just stand completely still, so I animated a couple of frames repeating to give him a little jitter. 
Then came the best part… EDITING! I have a lot of fun editing. There were so many different versions that I made, mostly little changes.  It's nice to have alternative versions of a project, seeing what works and what doesn't. There's also that satisfaction of actually seeing your vision become a reality. Believe me, there's always going to be something else you want to change in a project even after you finish it. I'm forgetting who, but someone said there comes a point where you just have to stop and say, "This is done." Anyhow, once it was completed I presented it, and the rest as they say is history.