Student Blog: Amit Lerner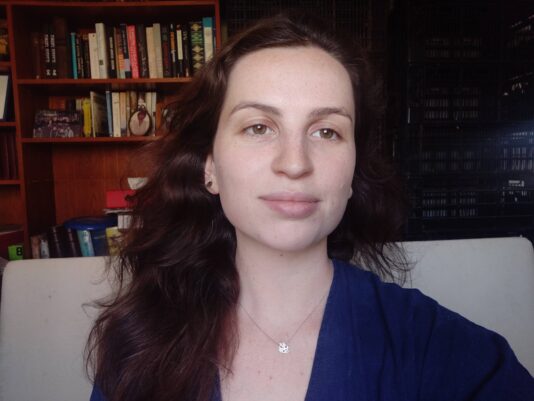 Student Amit Lerner's short documentary Pam is playing at Doc NYC (you can buy tix here). Below, she writes about making a documentary about a 73-year-old retired New York City school teacher who defies stereotypes of growing older, and the process of submitting to festivals in the time of Covid.
Ever since my high school film teacher took an entire semester to teach us about documentaries, I started to have a fascination with them. After watching only narrative films my entire life, I was suddenly handed a new and thrilling world of films that I wasn't aware existed. I delved into films like Grey Gardens, Stories We Tell and Salam Cinema, slowly and surely falling completely in love with every aspect of documentaries.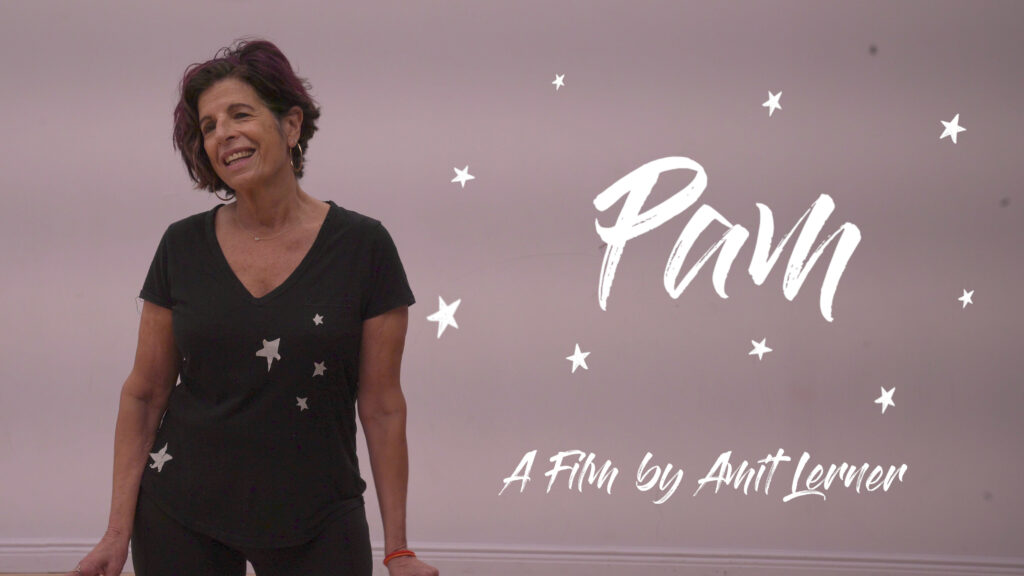 Last year, it felt like a no brainer to take Joan Brooker's second year Documentary Production class. I was more than eager to explore my obsession with documentaries, and this class felt like the perfect opportunity. The process of deciding who and what to film came to me surprisingly quickly and naturally. My grandmother's cousin is a typical loud, loving, and charismatic woman from the Bronx who loves to talk to anyone and everyone. She also took up dancing after she retired and is more active than a twenty-year-old despite being seventy-four. I found out she had a recital in the winter and thought that showing the process of her preparing for it, while talking about the hardships in her life, could be a great structure for a film.
I never enjoy having too many people on set, especially in documentaries. I want the subject to be as close to their true and authentic self, and the more people that are watching them, the more the experience feels like a film rather than an observation of their life. I also find it hard to hand the reins over to someone else. I noticed in documentary filmmaking that many times I figure out what my vision is in the moment of filming. Documentaries are so dynamic and changing, that decisions are made on the spot, as the camera is rolling. So, it felt right to have the camera in my hands, with a shotgun mic and make the film be my perspective of Pam.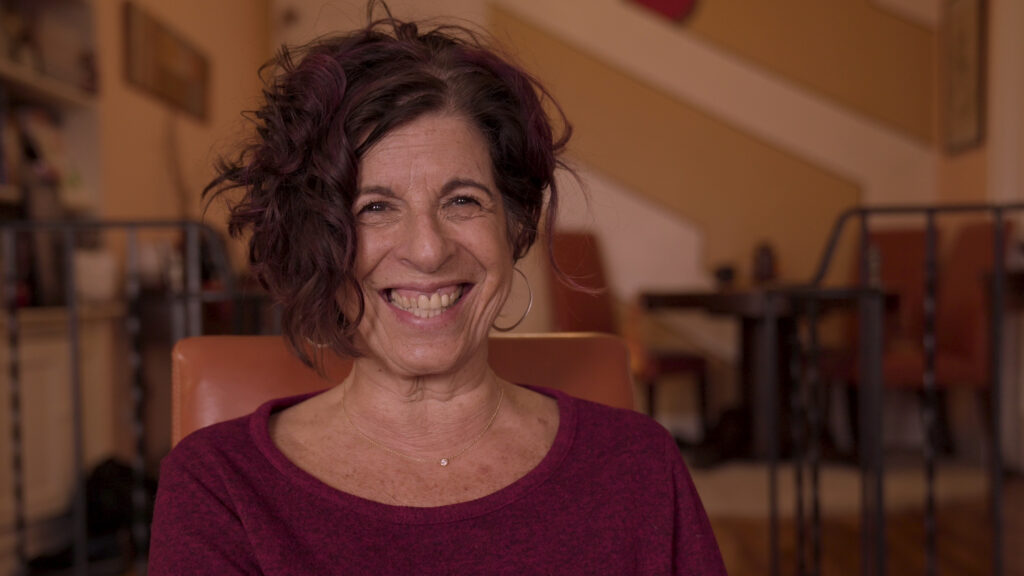 While I was filming and editing the doc, I vaguely thought about film festivals. I wanted to get my work out there but didn't know how to start the process. As I was editing the final cut, and receiving positive feedback on the film, I started to really research festivals.
I found out about FilmFreeway, the most popular site to submit your films through. But how was I supposed to pick the right festivals for my film out of the thousands of options? Especially on a tight budget. The two festivals my teacher recommended already closed their submission, so I researched even more on my own.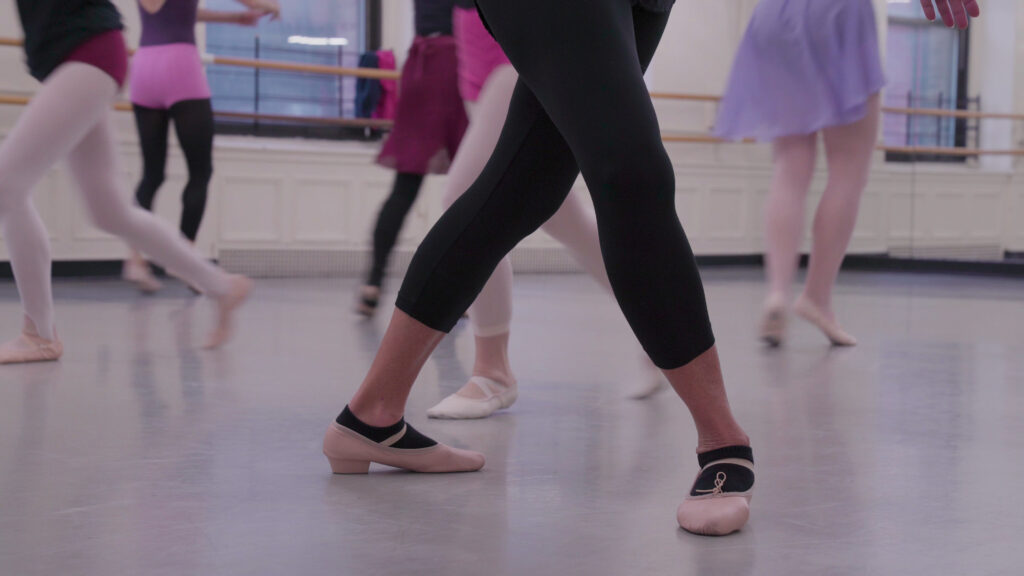 At the time I was optimistic that COVID-19 wouldn't be such a big deal in the fall (boy was I wrong). So, I thought it would be nice to actually be able to go to the festivals if I were selected. I looked into festivals in New York, then in the surrounding states. I looked to see if the festival had a Student Film section, thinking I had a better shot of getting in rather than submitting to a broad Short Film section. If a festival had a Short Student Doc section, I was thrilled. If the submission was less than thirty dollars, I applied.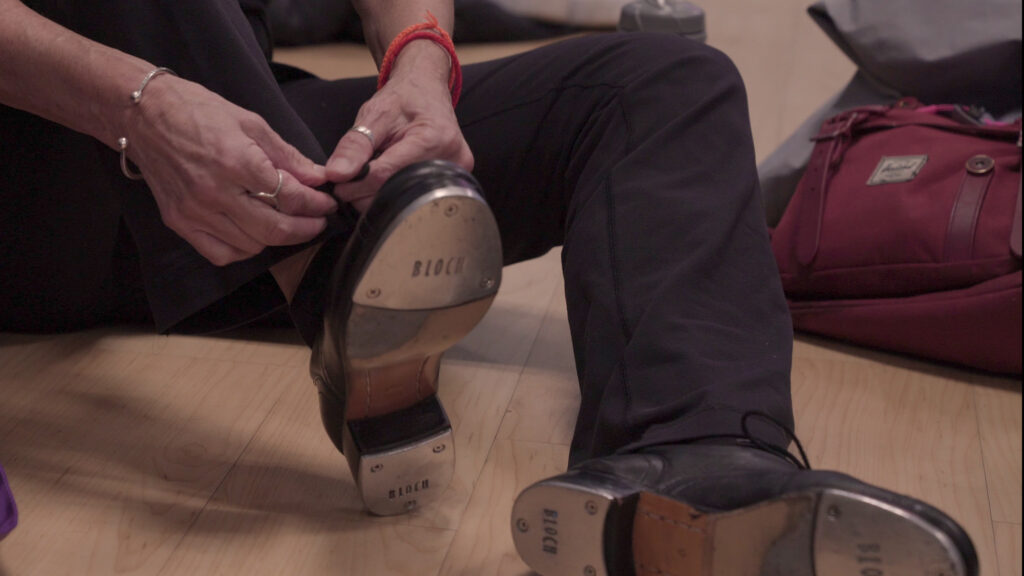 I read the description of the festivals. Many emphasized certain subjects they were looking for in films. If it didn't match mine, I didn't apply, no matter how prestigious or interesting the festival might be. Then I found a Deals section on the site. For each discount, I looked at the festival to see if the criteria matched mine, and if the discount was really saving me a lot of money.
There were a few festivals for which I threw all these rules aside and submitted on a whim. DOC NYC being one of them.
I researched popular and prestigious festivals on google, and DOC NYC kept popping up. I knew they put an emphasis on New Yorkers, but they also only had two submissions: feature or short. The festival is Oscar qualifying, and I felt like there were so many amazing, professional filmmakers applying, that they would never accept an undergrad, second year, 12-minute film. For some reason, I felt the urge to apply anyway.
I got into two small online festivals, and it felt like the beginning of many more acceptances. But then I kept getting "Not Selected": Hamptons International Film Festival, Short of the Week, Woodstock Film Festival, Rhode Island International Film Festival and many smaller, less known festivals. After that, I didn't have high expectations for any of the other places I applied to.
But then I got into Essex DocFest. And a few weeks later, I got an email saying "Pam" was an official selection at DOC NYC.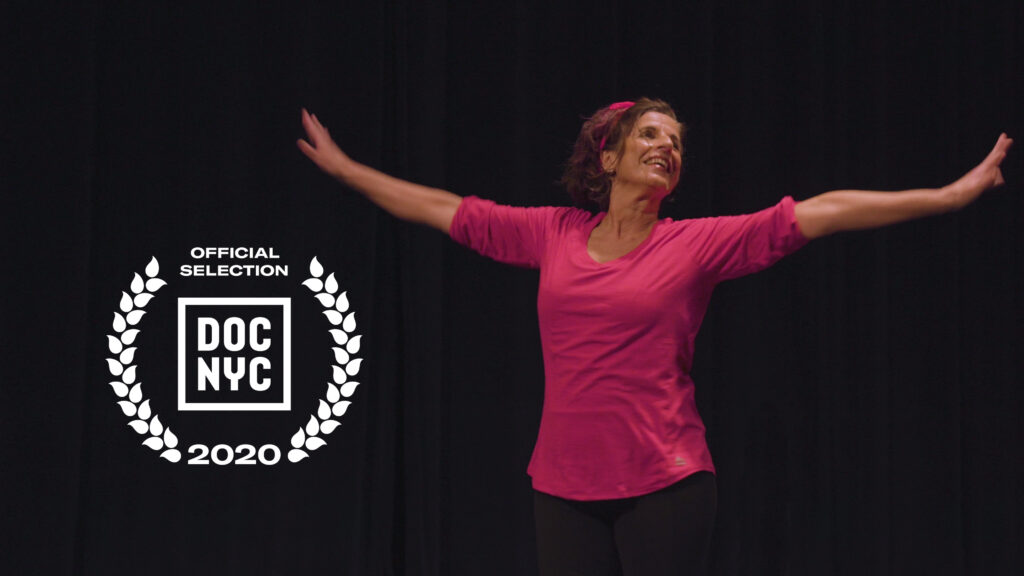 I reread the email, not believing what I was seeing. Then I screamed. After, I cried.
I couldn't fathom that my short was one of forty-three selected. My film was actually in the lineup with Errol Morris. I was among Oscar and Emmy winning directors and producers.
Through the entire process I was doubting myself. This shot wasn't great, the lighting here was bad, I could have worked more on that cut, I rushed that section too much. But in the end, when I saw the final product again and again, I was proud of what I made. The best part of the whole process, even more than getting into the festival, was seeing Pam and her partners reaction to the film.
The magic of documentaries is that you're taking someone's life, a life that seems ordinary and simple in their eyes and turning it into a cinematic experience. Through the film, they see themselves through someone else's eyes. And in my experience, when we do that, we find that our lives aren't as dull as we think they are. Because each and every one of us, even if we don't realize it, has a unique story that needs to be told.