Student Blog: Gonnie Zur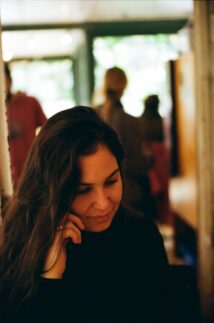 Thesis student Gonnie Zur shares her short film which she made during the pandemic. Now she's competing for the grand prize at the HaBayitah International Shorts Contest in Israel. Watch and like her short film here!
Maren in the Afternoon is a not-so-cursory reflection on how one might act in their own home when observed, and what viewing the outcome provokes in them during a time of distancing and isolation.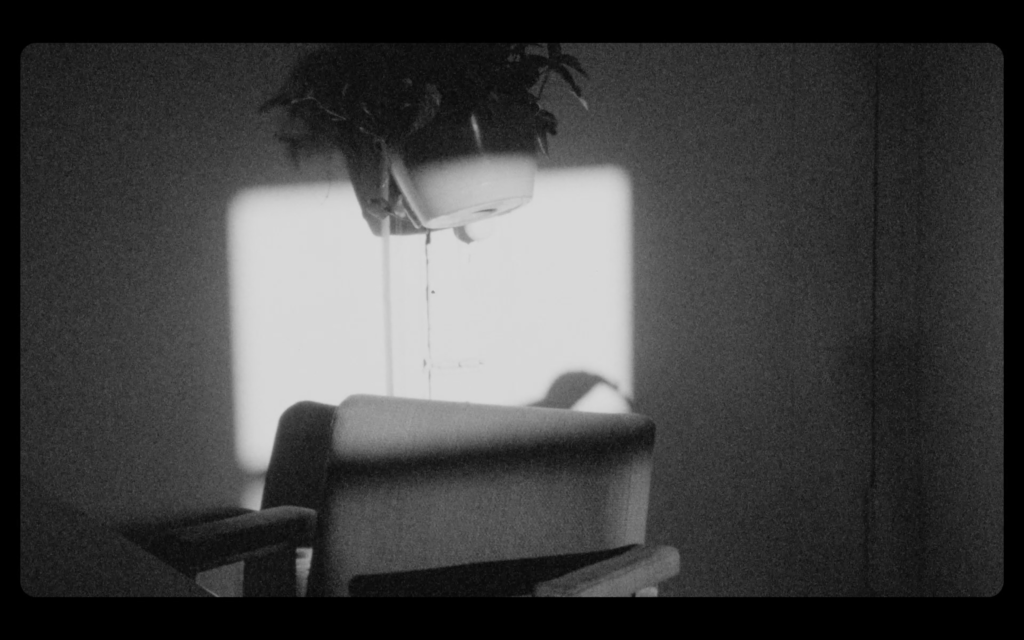 For me and countless others, March was the beginning of reassessing. I was supposed to start production for a new film but found myself staring at the wall instead. I tried making sense of the new mysterious virus but the cacophony of headlines and death tolls and new rules made it extremely hard. Hard not knowing. Not understanding. After a while, I became quiet, half-convincing myself that lethargy and inability to do or make is a new normal and that "everyone is waiting." Nevertheless, as the days passed I'd grown restless and needed a project. I started by going over old stuff… you know, old half-scripts, old loglines, old photos… but none of those things seemed to exist in the same reality as anyone anymore. That is until I dug up some old footage I shot of my good friend, Maren. She is an actor. We met on a film set in May of 2019. I asked to photograph her a week later and ever since then she has been one of my favorite people to get to know and observe. During the time we spent together I found myself reflecting on trust and comfort, and how crucial these two elements are in sustaining a creative alliance. She also revived my love for the outdoors – which seemed far-fetched and so unattainable from the shabby couch I was now exclusively living on during quarantine.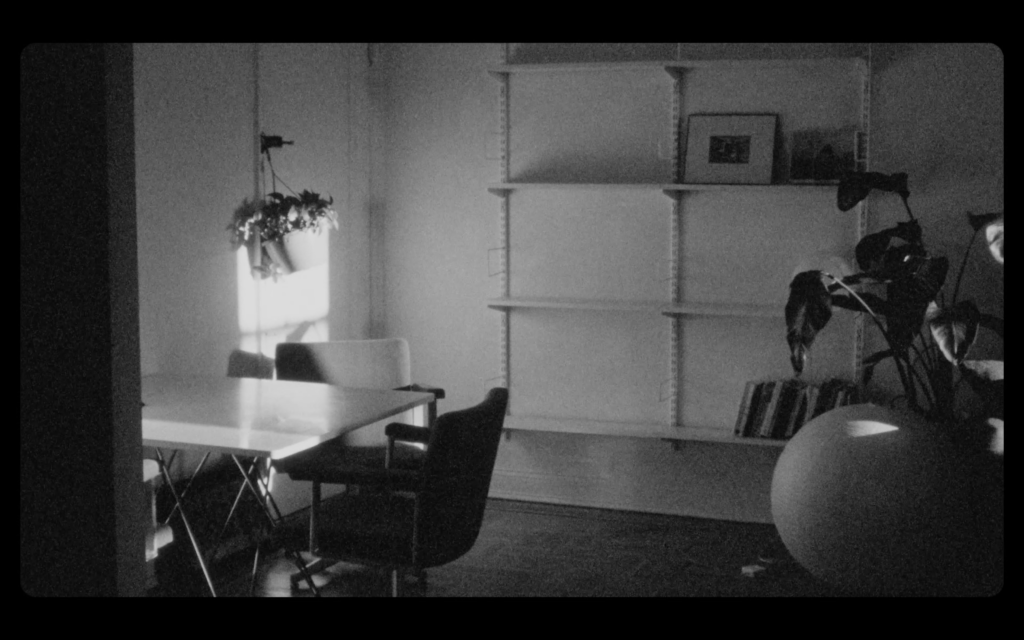 I recorded the footage on 16mm film one Saturday afternoon many months ago. We had made plans to go hiking the following day and I was looking at trails while Maren prepared an early dinner. Around 5 PM, the sun crept in and cast a perfect square of light on the wall, like a picture frame. Hanging around the house then, we didn't feel enclosed or trapped. We could walk out the door and the outside would have welcomed us, arms open. That day, Maren and I could not have predicted what would become our reality due to the pandemic. When I revisit the footage, each frame grows with a sense of remoteness, even desolation. Suddenly, it becomes something else, something more privy to the current headspace we all find ourselves in.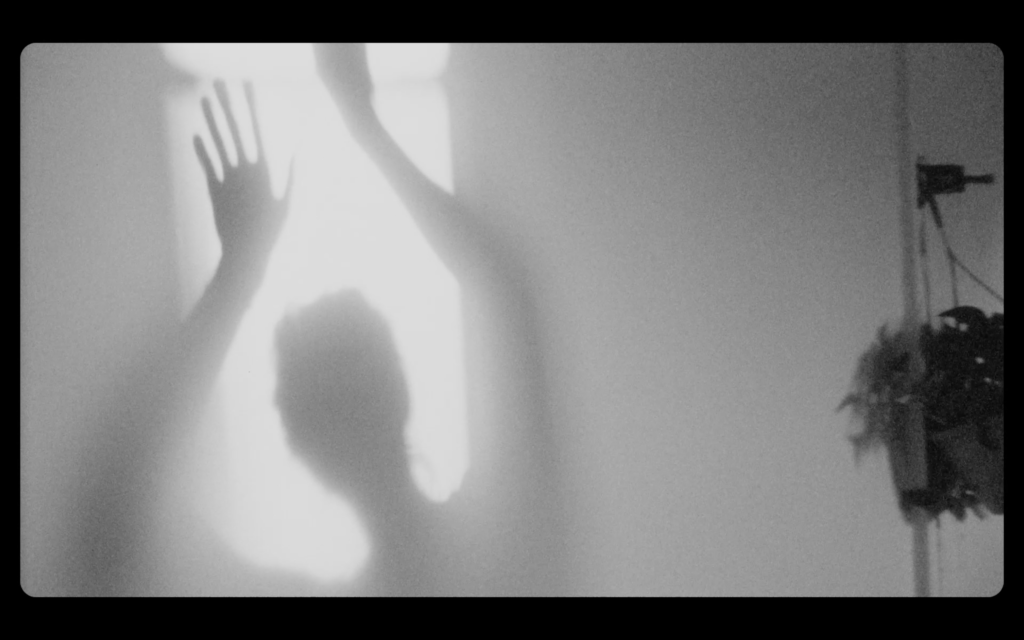 Earlier this summer Maren in the Afternoon played as a part of the 2020 Lift Off sessions. Most recently, it made it into the HaBayitah (Homeward in Hebrew) International Shorts Contest in Israel and is now competing for both the grand prize as well as the audience award which will be given to the film with the most "likes" on the contest's channel on YouTube. The film is also scheduled to appear as a headline piece in A.R.T (Artistic Recreational Therapy) Exhibition in the UK, showcasing the work of both local and international artists from around the world, who throughout lockdown, continued to create art [A.R.T at OKO: ART GALLERY, October 7th–14th, curated by Charlie Cluff].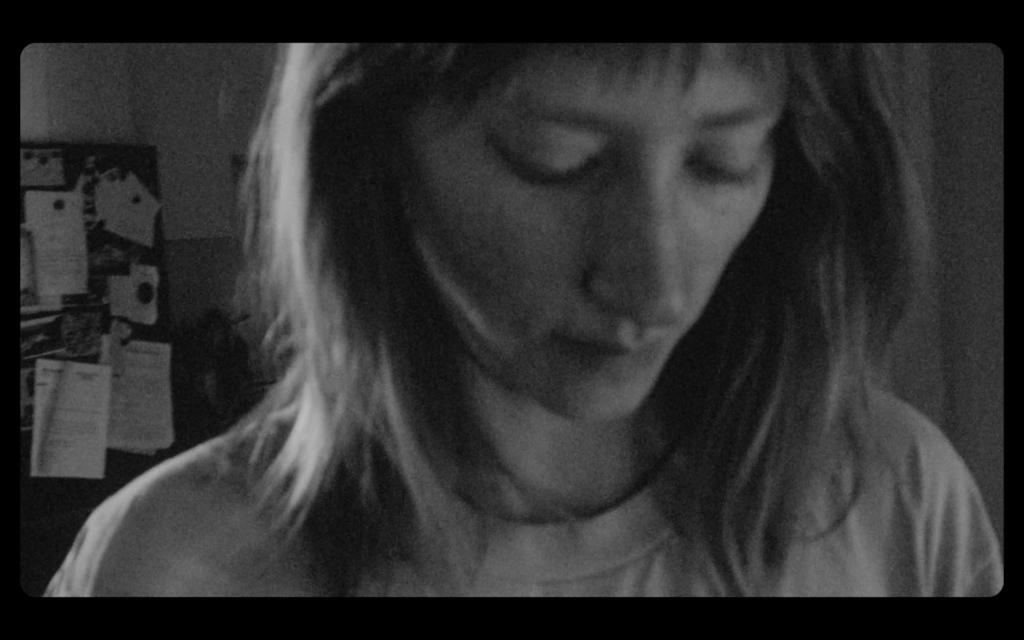 Maren in the Afternoon began as an escape but turned into a true labor of love thanks to two unequivocally incredible people. The first is Maren Lord, who shared an honest and untainted stream of consciousness with me, which I was later able to assemble into a voice-over. The second is Adir Krafman, who, being an astute pianist quarantined in his Toronto home, wrote, recorded, and mixed original music to go with the images. I feel grateful for this opportunity to collaborate with them and share this little film with you.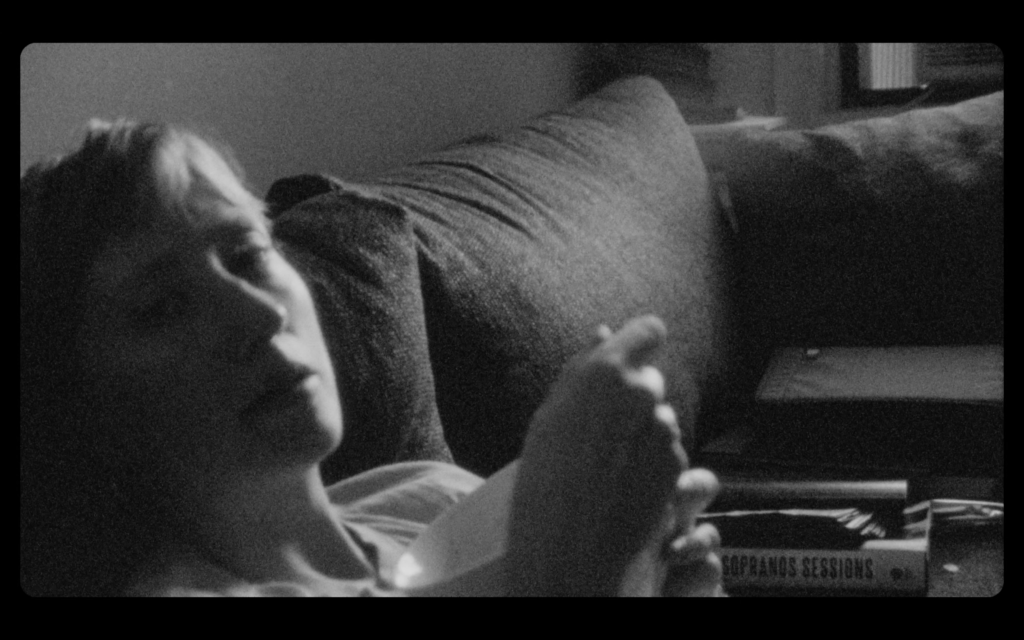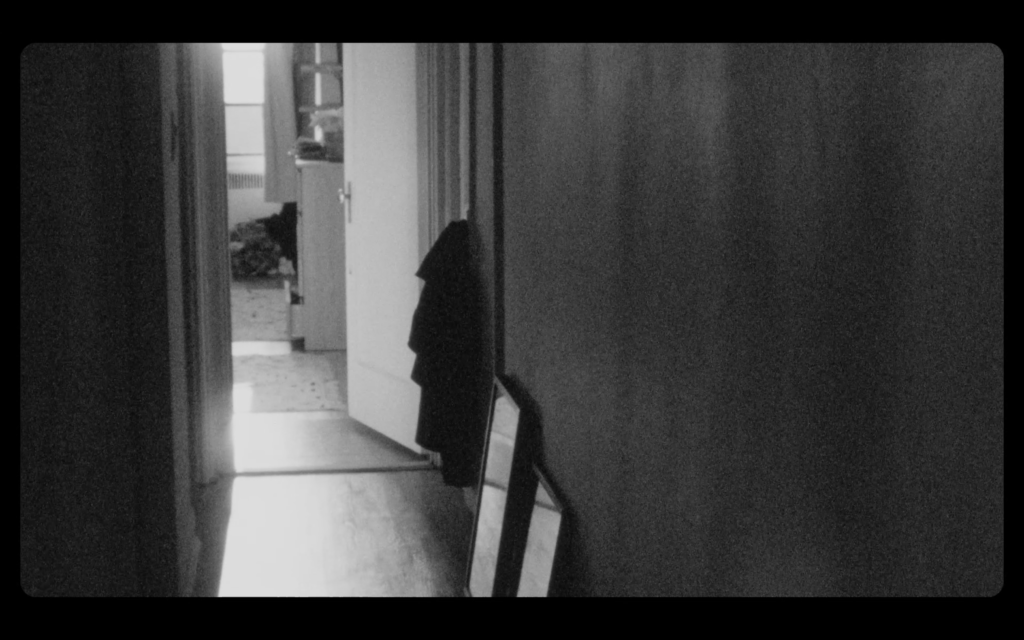 ––
Kodak 7222 tri-x [16mm]
Recorded on the Canon Scoopic 16
Processing and digitization by Metropolis Post, NY
Official Selection- Lift-Off Sessions 2020
Official Selection- Habayitah-Homeward short film competition 2020
A.R.T exhibition at OKO [UK]