Student Blog: Jack Murtha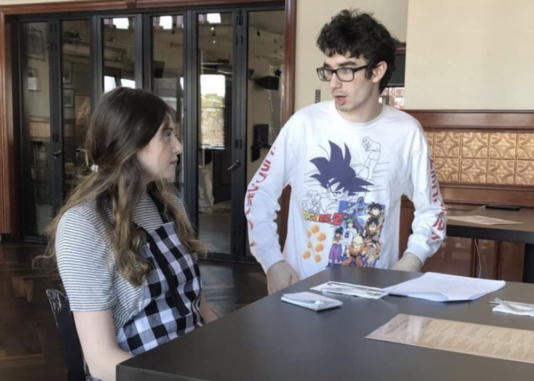 Student Jack Murtha writes about coming to SVA and immediately jumping into making films – working on over 40 films in his first year at SVA. You can watch two of his films on his YouTube page here, and here!
I came to SVA in the fall of 2018 and came here as a film major. I commute from Westchester New York, which is about an 45 min long train ride from the building. While I had been in the city many times growing up, (it was basically in my backyard) I really got a chance to soak in everything the city had to offer. Getting to work within the epicenter of film and television and even just seeing film sets on the sidewalk on my way to class was massively inspiring.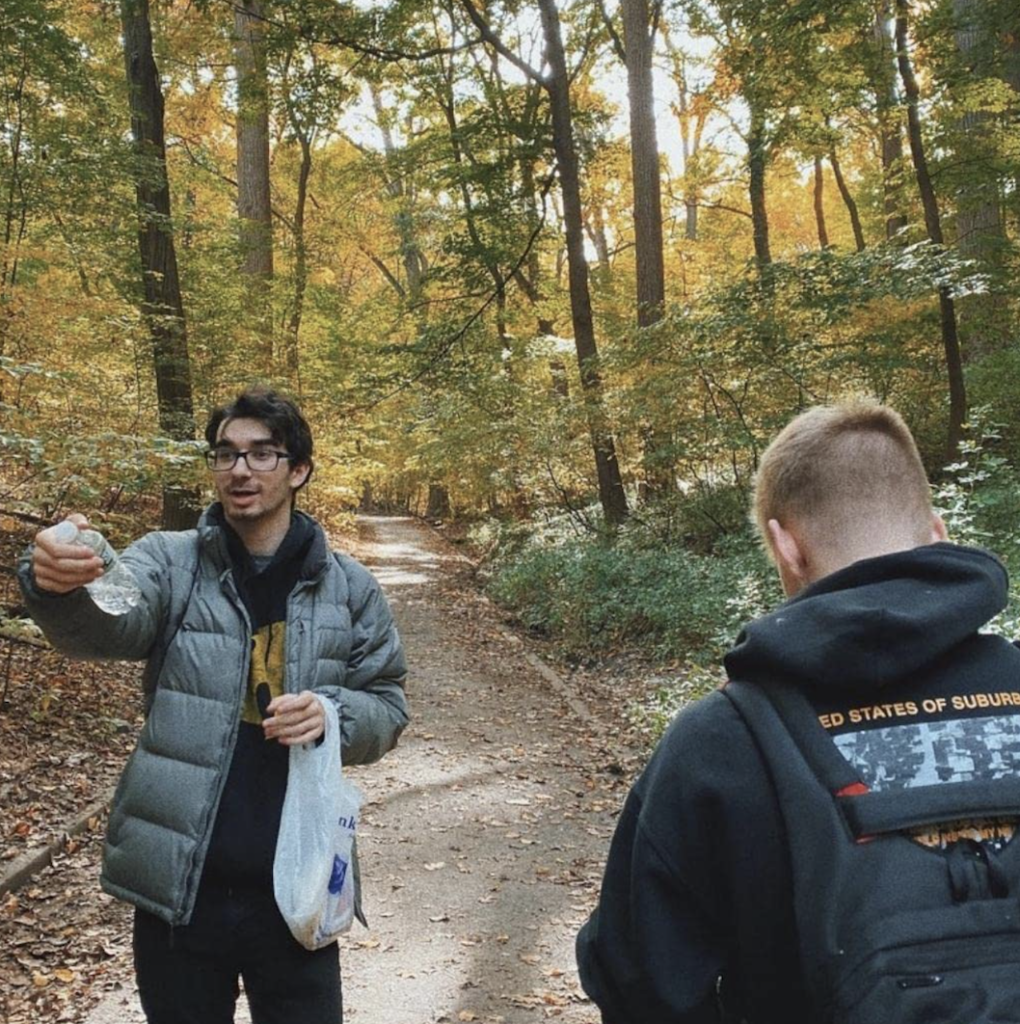 When I first came here I immediately wanted to get my hands dirty and get on as many sets as possible. So I did. I worked on about 40 different film and television sets across the tri state era in my first year alone, getting to work alongside my friends and industry professionals. I was and still am writing and directing my own short films, and have developed my craft to where I'm able to make projects I'm proud of and collaborate with some of my best friends. I've had my palette and personal tastes expanded like never before, and have even gotten to be a teaching assistant for a few professors and give my own lectures on film.
There are 2 main lessons I've learned from SVA. One is always be on time, because no one wants or going to wait on you. The other that this school, and really every art school is 100% what you make of it.  Whatever you put out into this little eco system you will get right back, and learning to be forward and candid in what you want is very helpful. Take every opportunity as a blessing. Be tenacious and bold, this is the time to try new things and explore.