Student Blog: Kevin Fann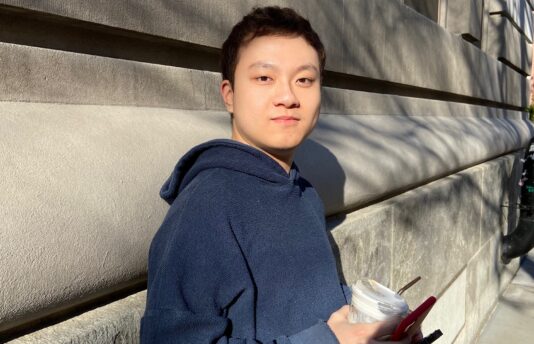 Student Kevin Fann dives into the importance of sound on student films, and gives some tips he's learned from SVA and alumni.
Sound is a subtle, inconspicuous component of a film, yet it's one of the most essential parts of bringing the story to life. When you're watching a movie, you won't think about the sounds, but you will definitely become aware of it when it's gone. Making sure everything sounds good requires a very delicate process. From a tiny wheeze in dialogue, to a whole sequence of explosions, the boom operator, recordist, sound designer, and mixer need to make sure all the sounds play equally important parts in the narrative.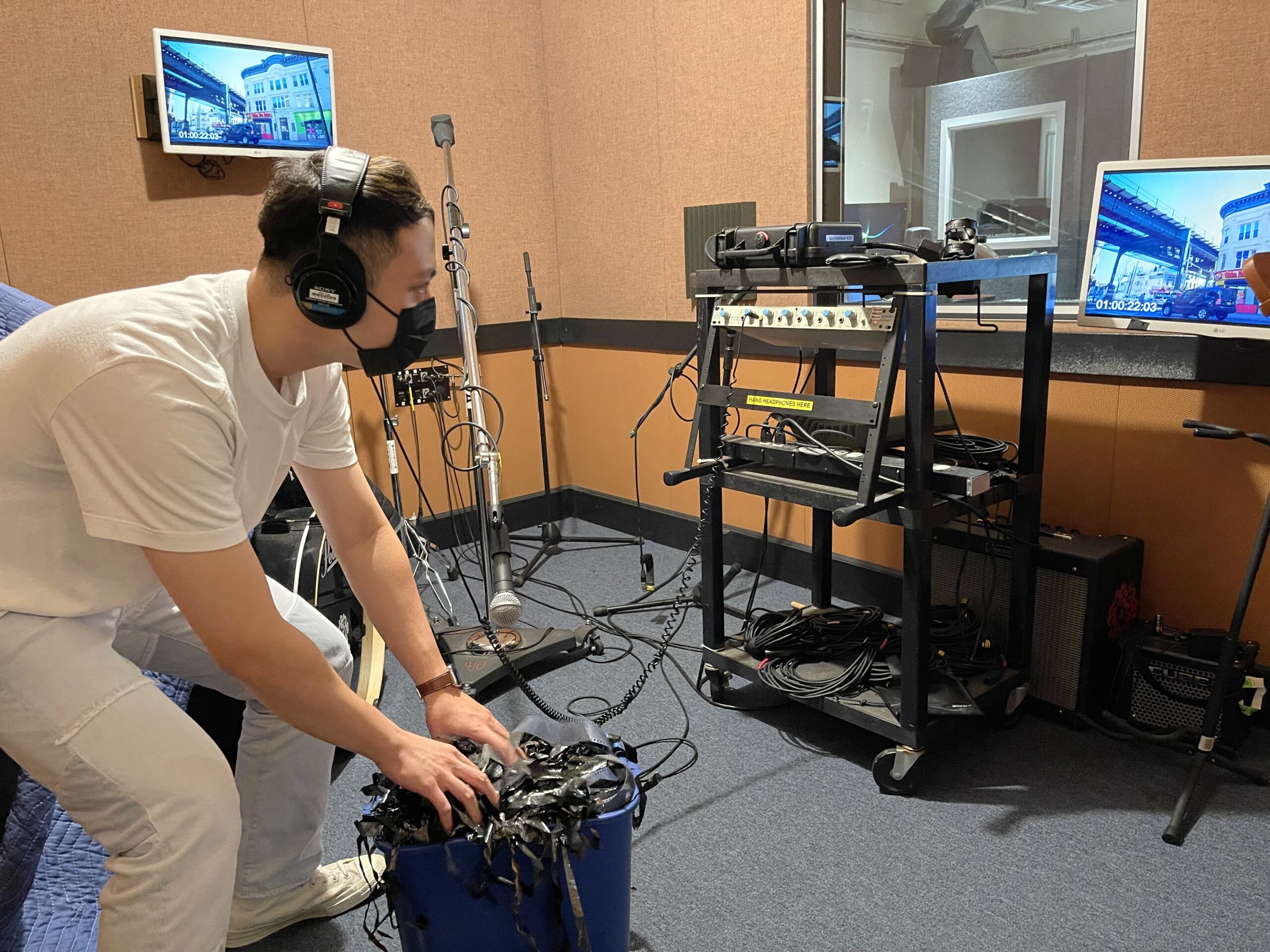 As a 3rd year film student concentrating in sound (I think there are only five of us), I feel our role in production isn't often recognized in the manner it should be. There have been too many cases where, on a set, when everybody is ready for a shoot, someone realizes, "Oh, we need a sound person!" And more frequently, they find someone, like an AD or an editor, who happens to "know sound" and uses them to fulfill that role on set. But once post-production comes along, it's revealed that the sound isn't great. Now, what we encounter the most, not only at school but also in the industry, is that they turn to a sound designer, asking, "Hey, we have a little problem with our sound, can you fix it?" The answer is yes, we can, but it may not sound as good as you're expecting it to be. After all, you can't ask a chef to turn rotten groceries into a delicious dish. This is why you need a real sound person from the very beginning.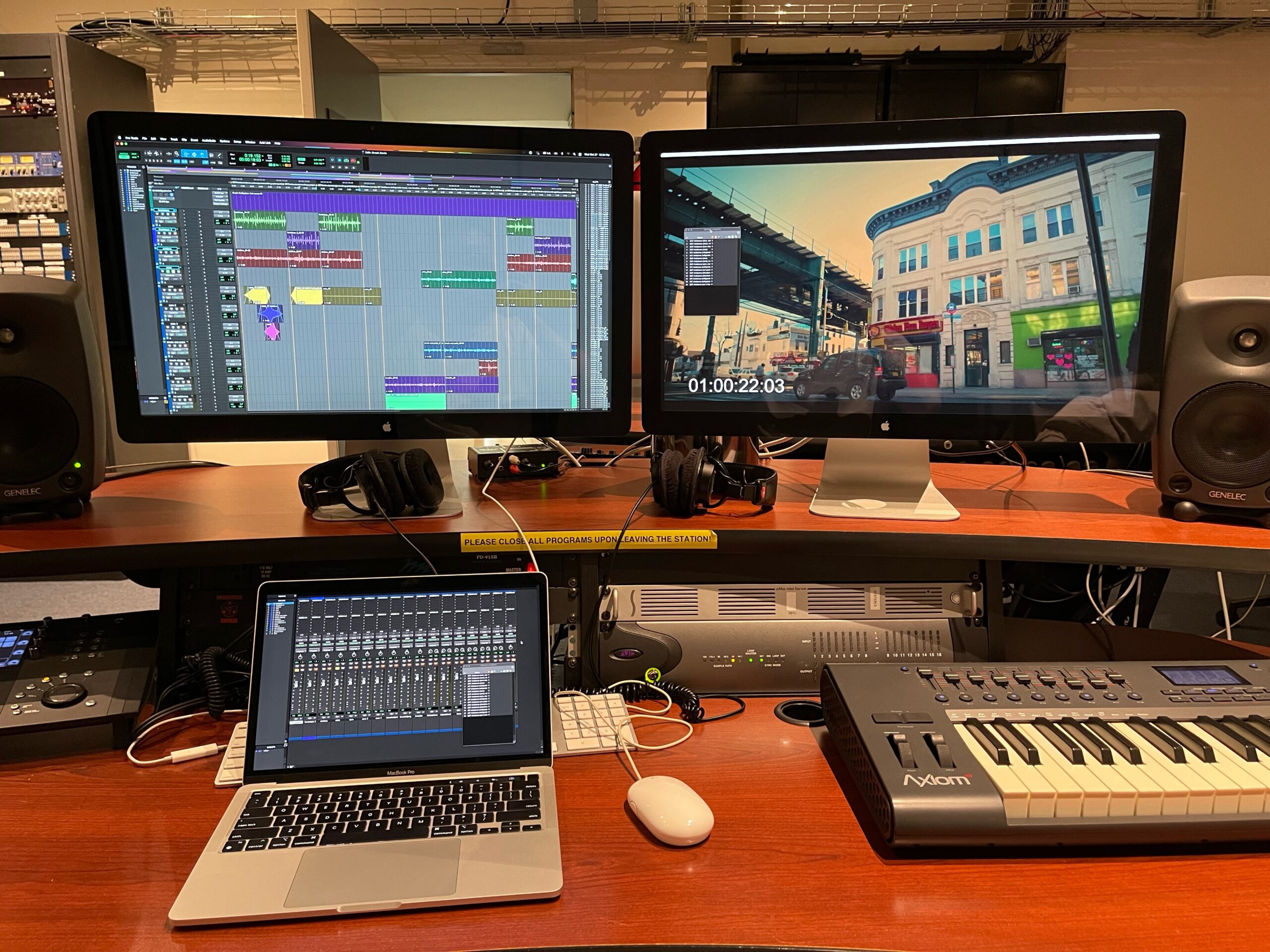 I have learned a lot doing sound on set and during post-production, so here are some tips from my experience, and from a talented alum Carol Yan Li (BFA Film 2020):
Production sound requires at least two people to record: a Boom Operator and a Sound Mixer.

Take your sound mixer with you on the location scout. You won't regret it.

Don't use NLEs to edit and fix your sound; kindly ask a sound designer to help, and give them a locked picture of the film.

We have a great faculty team at SVA for sound and film scoring classes. You can actually take these classes even if you're not a sound major.

We are always lurking in the 410 ProTools lab, please come find us if you need any help with your sound!