Student Blog: Lanre Olateru-Olagbegi Jr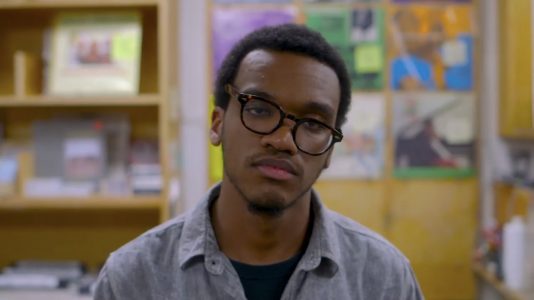 Third year student Lanre Olagbegi shares his freshman year film and writes about finding inspiration for his upcoming thesis film. Watch the film here!
Like many cliche origins, my love for "THE CINEMA" began with Star Wars; although, I didn't really know it at the time. I was around the age of 10 or 11, when I began to think of, "filmmaker", as the answer to the question, "what do you want to be when you grow up?" The majors shows I was watching on TV at the time we're, Naruto and Avatar: The Last Airbender. These two shows launched my desire to one day produce my own serialized, animated adventure series, anchored by a diverse, rich cast of characters. That dream gradually evolved into an overall interest in telling any kind of story on the big screen, when I discovered drawing to be tedious. Particularly because I sucked at it. Fast forward to where I am now, a junior in college, thinking about what I want to shoot for my thesis film next year. 
I have an idea!  It's original story, not based on anything in my life, or any other source material. It's a product of the emotions I was going through at the time.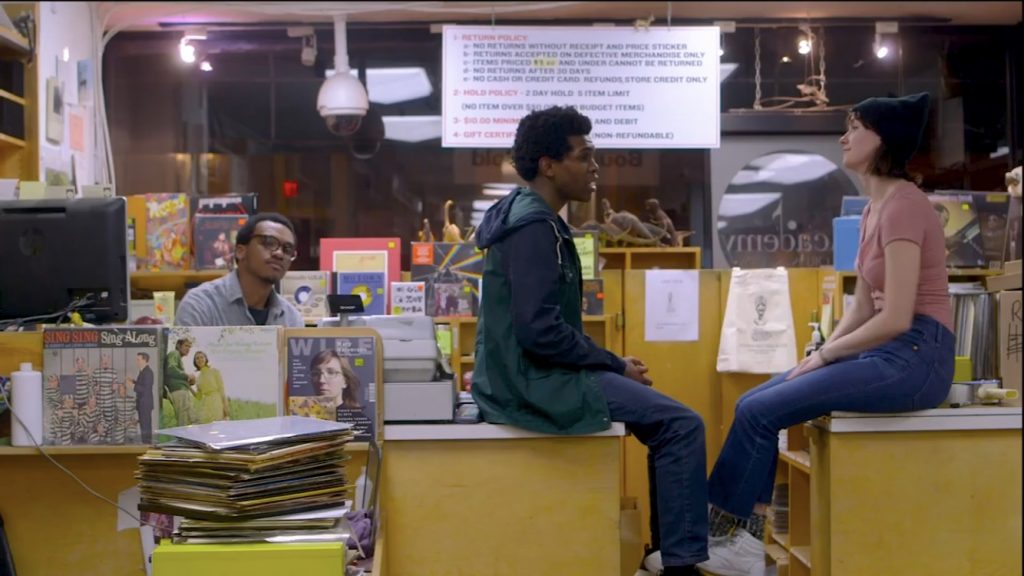 Story Summary:
Briefly after losing her mother and sister to a fatal accident, 9-year-old, Lucy, lives in the temporary custody of close family friends. Having not seen her family since before the accident, she desperately wants to see them, but their bodies are being kept away from her, for her own protection, until the funeral. Unsatisfied with the arrangement, Lucy sneaks out of the house, determined to say goodbye to her mother and sister on her own terms. I've written a draft of the short script and last semester I wrote a draft for a full length feature, that goes deeper into the complexities of Lucy's relationships and ongoing struggles. I'm looking forward to continuing to adapt her story.
In addition to this project, I will be developing a new feature length script as a part of instructor, David Black's, third year screenwriting course. Lastly, I have a goal to watch 365 films this year. The equivalent of one film a day for a whole year. It seems doable in those terms, but so far I'm trailing well behind, with only 150. The films I watch must be new to my eyes and ears. No repeats either. I've established these rules for myself. The challenge continues…