Student Blog: Michele Grace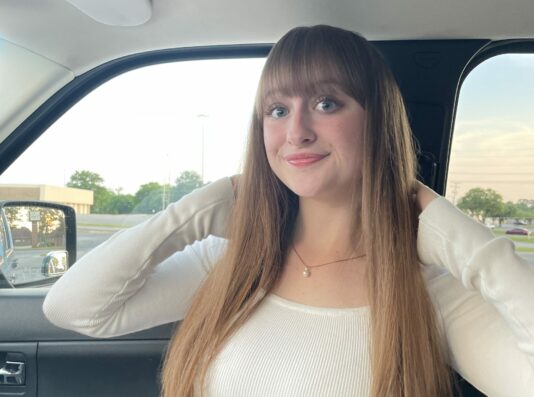 Second year student Michele Grace shares her experience making her first year film using professional actors, and how working on sets for upperclassmen prepared her for the shoot.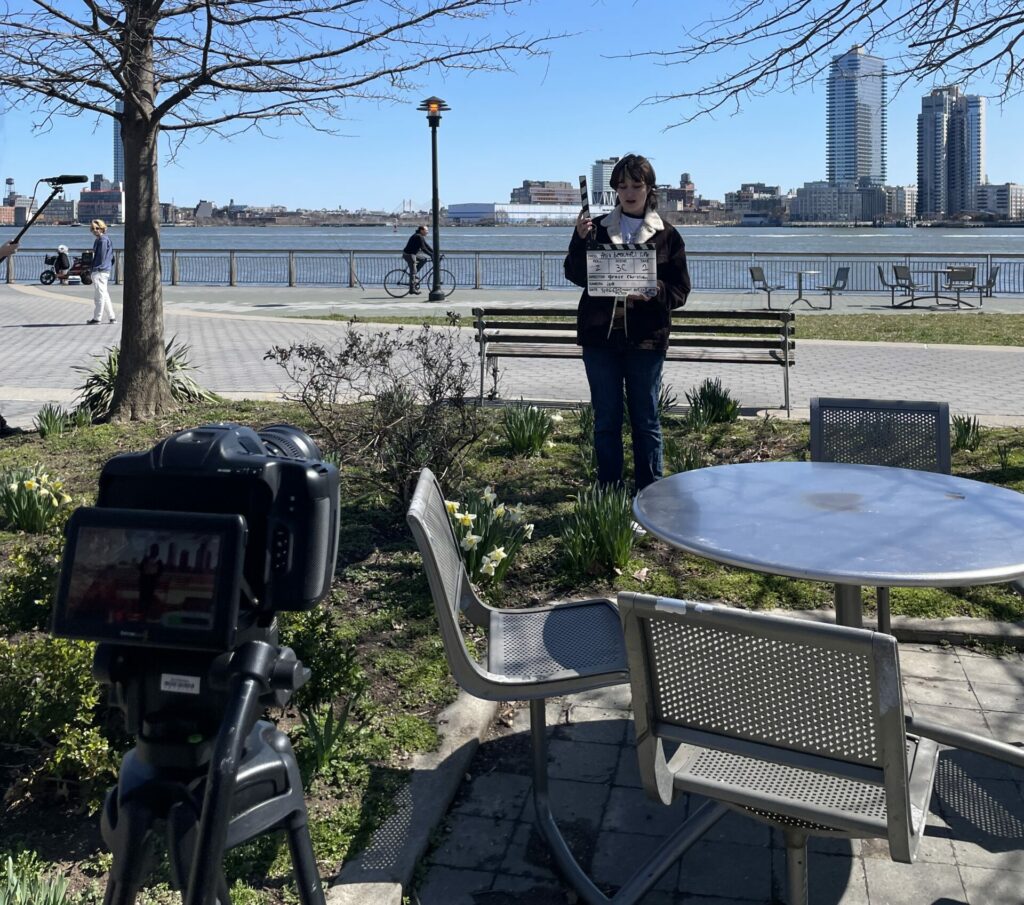 This Beautiful Life is a story about a grieving young woman, Faye, who lost her husband shortly after their wedding.
After holding onto her husband's ashes for quite some time, she takes them to the place her and her late husband loved as a means to gain closure. As Faye struggles to find the courage to finally let go, she meets an older man named Oliver, who believes she is his wife. This is a story of two people going through a very similar thing, finding comfort in each other, and bringing light to their dark situations.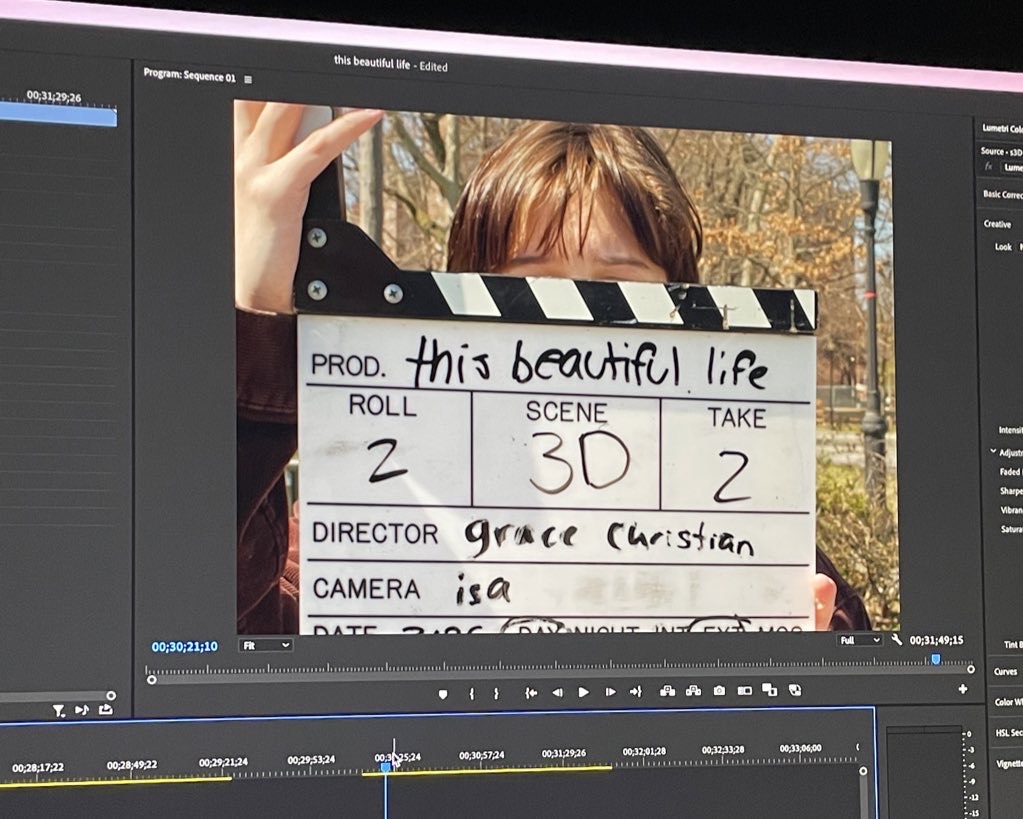 When it came to writing, I was kind of stuck.
A lot of my previous work gets into a lot of negative experiences I have had; I was trying to find a way to hone into that while also bringing light to some of the good parts too. This film is a combination of grief that I first experienced when I was 16, and the grief I saw in others, such as my grandma when her husband passed. Creating the character of Faye was my way of representing myself and those around me experiencing grief while Oliver showcases every wonderful soul that I have witnessed comfort us through it; His character was my way of showing the good in the bad, the light in the dark.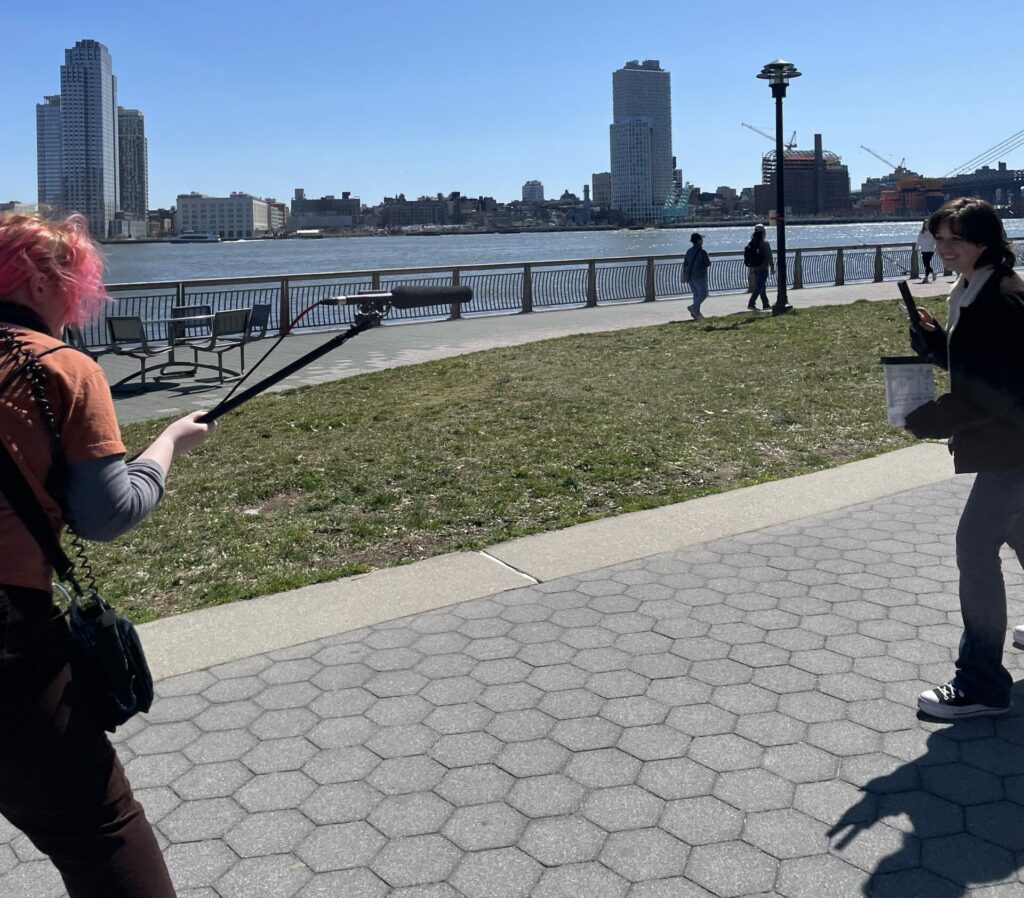 This was my first big production.
I spent much of my first semester at SVA creating small-scale films that prepared me for the bigger and more extravagant work I got myself into the following years. I was involved in my peers' sets and a bunch of upperclassmen sets well; All taught me something new in sound, assistant directing, directing, editing, and overall storytelling skills that I implemented in this final film. This Beautiful Life is my first film using real actors and real sets outside of my own room. It was my first time renting an apartment and really having the time to scout outside locations; both ended up going quite smoothly.
I received many applicants to play Faye, around 60, and a bit for Oliver, around 25; Taking the time to sort through all of them definitely paid off and is one of the reasons why I believe my set was so quick and efficient.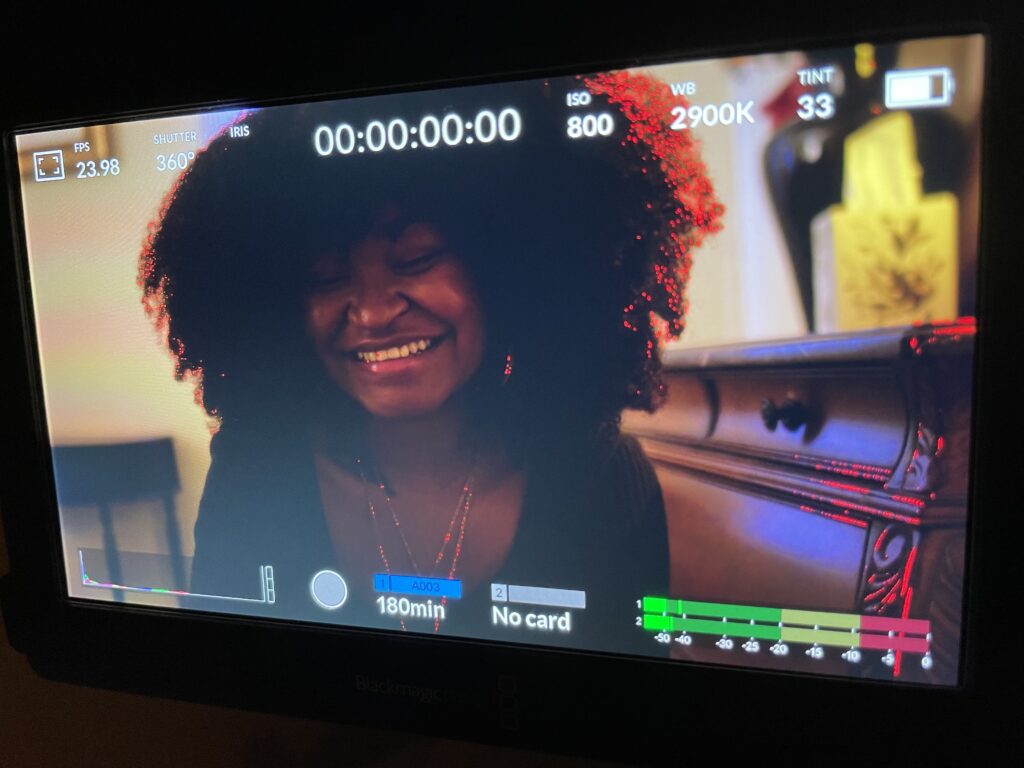 I had a small, but mighty, crew that helped bring my vision to life.
The shoot was about 6 hours total, over two days. I learned the importance of working together and not only talking, but listening. Without the artistry of my director of photography, Isa Schnitzphan, I would not have had such a visually beautiful film. Along with my very generous friends, some not even in film, coming along and learning alongside me to create the film that ended up being in the end of the year showcase for first years.
This Beautiful Life taught me so many things about being a filmmaker, a writer, and working with a crew, but it also gave me the time to really process my emotions about something that I had not quite yet been able to dive into. I think I have found that that is what film is all about and going into my second year, I cannot wait to see what else I learn and the stories I decide to tell.