Student Blog: Yoko Chen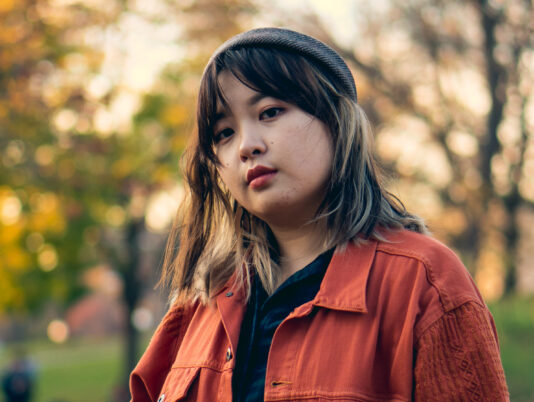 Homesick in NYC, Yoko Chen decides to create a traditional Hotpot feast for her SVA friends in her short film which you can watch here.
Filmmaking is one of my biggest passions – even though I sometimes get incredibly anxious, the satisfaction and fulfillment of rendering out the final cut always excites me and motivates me to continue moving forward as a filmmaker.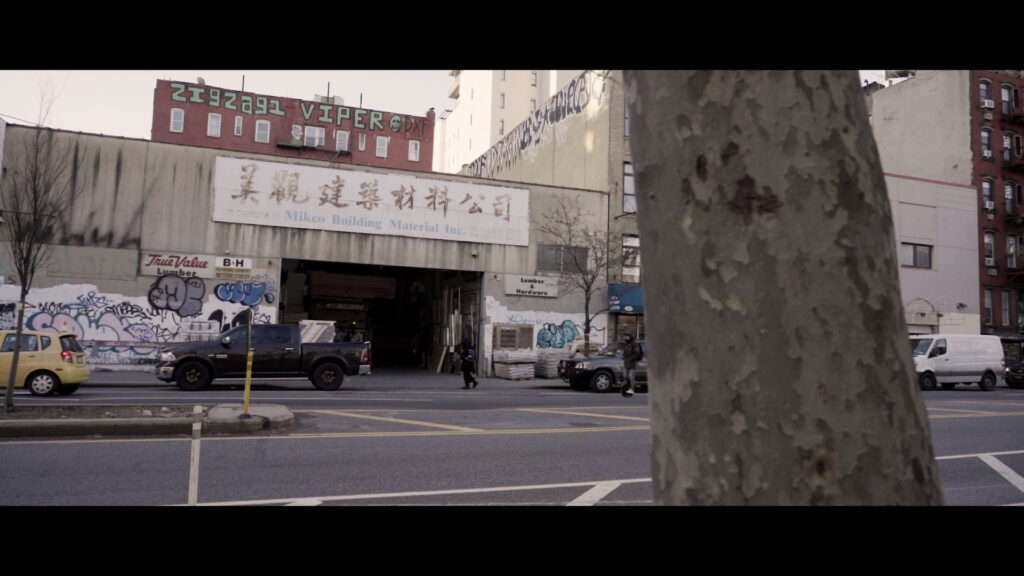 My biggest passion is being a producer. However, as a pre-thesis student, I spend a lot of time making and directing my own short films. Among the many short films I've made throughout the past few years, the one from my sophomore year, Eclipsed, has been nominated at several film festivals, and won Best Producer and Actor at the New York Local Short Film Festival.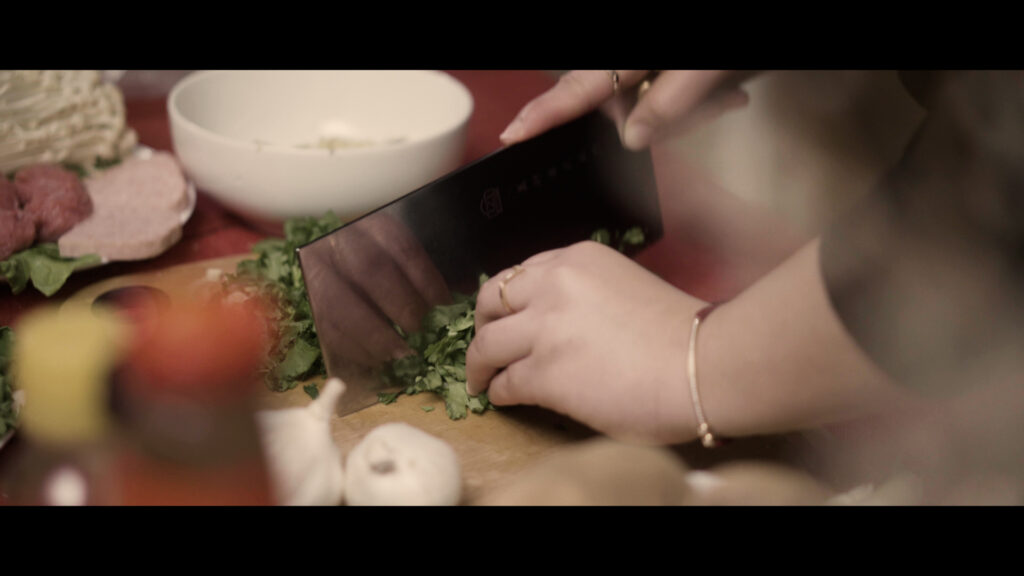 However, during the pandemic I made something unlike the traditional narrative films I usually make – Home. It is a video essay that was made during quarantine and it expresses my deep love and longing for my home country. Because of the restrictions caused by the pandemic, a lot of film students had to halt on creating films. It got extremely tough to get enough equipment, crews, casts, or even a proper location during this time. So I wondered, why not make something easy in terms of production, but still expresses myself as a 20-year-old Chinese student who is stuck in NYC but is still stumbling forward with all my friends, who are as overwhelmed as I am.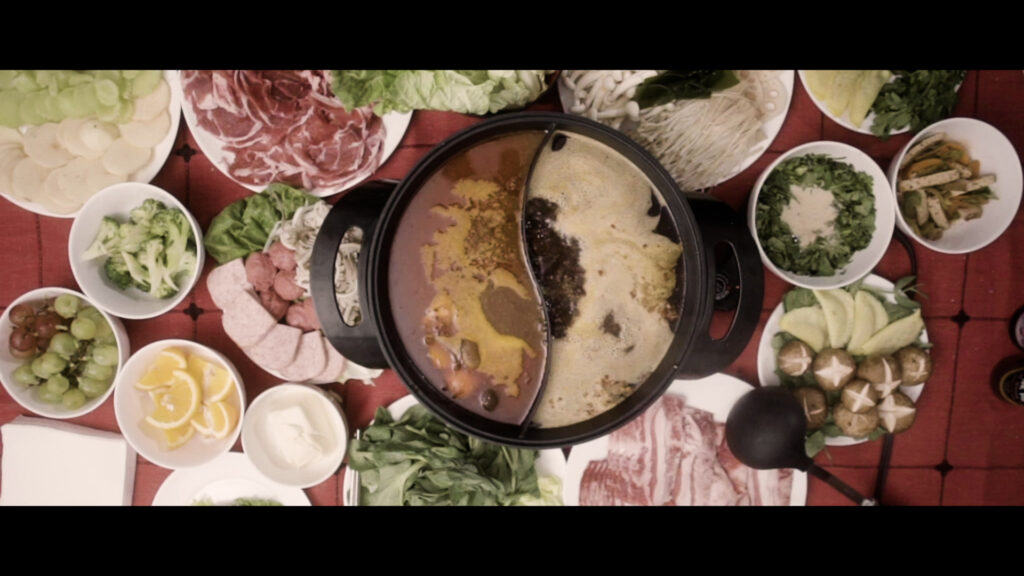 The film is called Home; just as the title conveys, the visual story is simply capturing a day of me trying to buy the groceries needed to prepare for a traditional big hotpot for all my Chinese and non-Chinese friends. I narrated the whole film by talking about my experience as a young Chinese girl who travelled all the way to the other side of the globe to study, while also trying to adapt to a totally new environment, speak a new language, and meet new people. My struggles eventually became the fuel that pushed myself to keep on stepping forward and transform into an independent self. I also talked about how hard it was for me to be missing my home country, my home food, and my family. It is a film that was not just made for all the international students, but it was also for whoever that is currently away from home and struggling with their lives, yet still chooses stumble forward.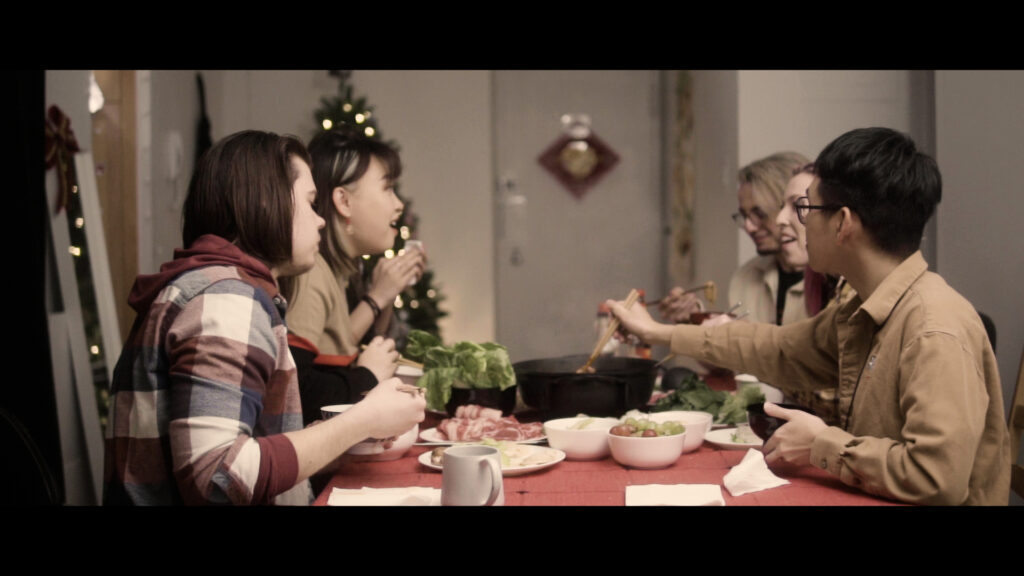 It only took me two days to film, and it was just me and two of my friends who went outside to the streets and shot the first part of the film. The second half of us having hotpot is simply filmed while I was preparing the hotpot for my friends. We actually ate and enjoyed the hotpot as dinner that day, and I had my best friend, Larry, who is an excellent DP, capture the whole process. The rest of the production is just me, sitting in my room, narrating the essay I wrote, and putting the visuals together.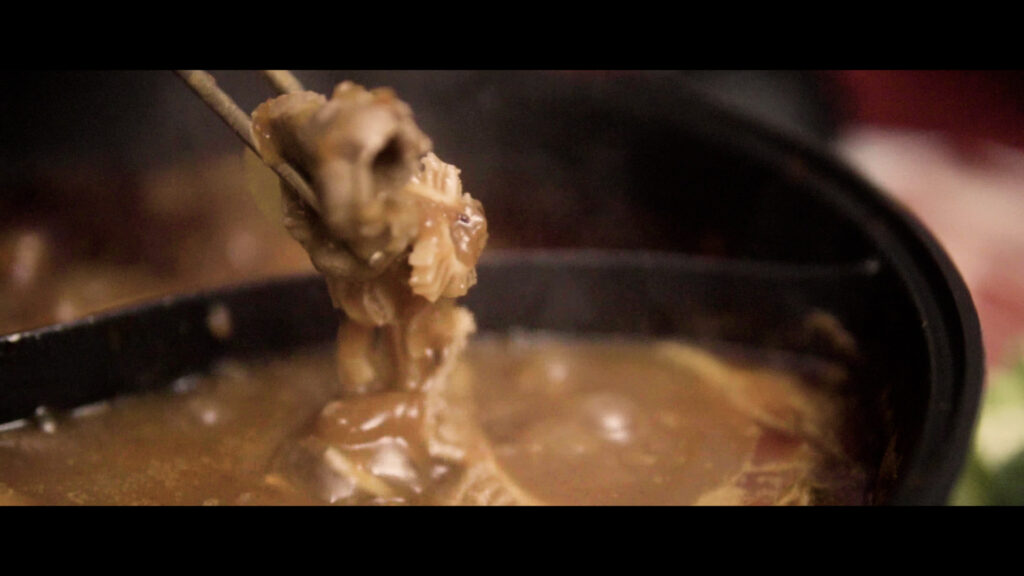 I have never made a documentary short film. And I am not a big fan of the documentary genre. I have been brainwashed by the traditional Hollywood 3-act structure narrative films, and it is very hard for me to step out of my comfort zone to make something that is totally different. However, thanks to the pandemic, it gave me a chance to make something with minimum equipments and crews, and to use my editing skills (as a student in the editing concentration) to tell a story that is equally powerful and as deep as other traditional narrative films.