Student Blog: Yuqing Cheng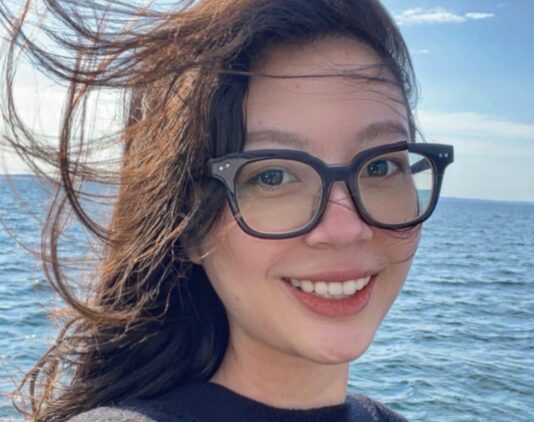 Student Yuqing Cheng writes about making her thesis short film, My Mom's Violin, a narrative thriller drama.
My Mom's Violin centers on a problematic young man named Joseph and his journey of repairing a creepy violin. The film starts with Joseph at his mother's wake. Among her remains, there is an old, broken, and creepy violin. Through the journey of repairing the violin, Joseph fins a way to heal the wounded knot in his heart.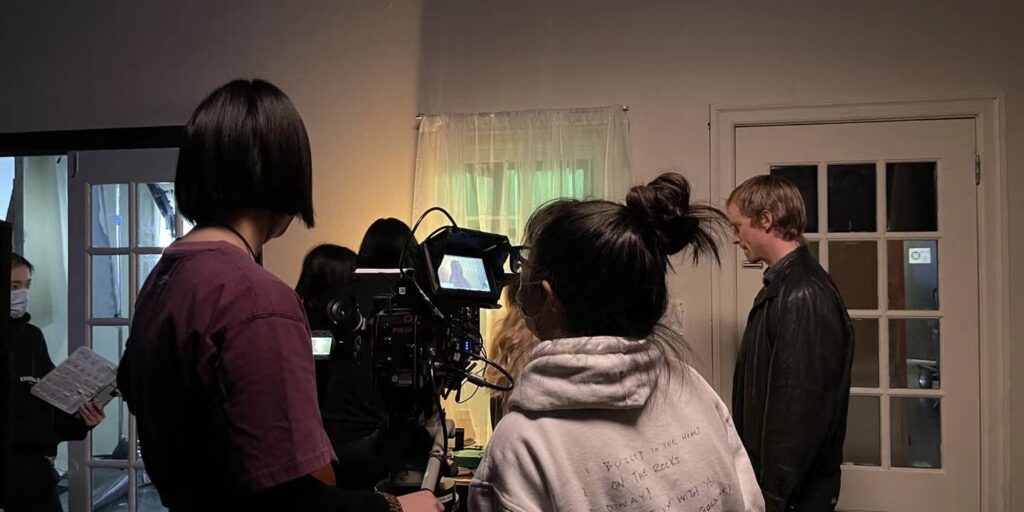 Families and memories have always been themes that interest me. I believe sometimes we only truly experience and understand the feelings of someone when that person is in our memory. Maybe when the person is not physically around us, or maybe when the person is gone forever. So I figured that whatever genre I decided for my thesis film, family relationships and memories would be the core for my film. I make 'domestic abuse' the underlying subject matter of my story, drawing from personal experiences, stories I've heard, and a humanity class I took at SVA. I am a huge fan of suspense and thriller films, so I plan wrote my script in that style. Inspired by a short film called Milk by Andrea Arnold, I use a milky liquid as a central motif element in my story, representing the mothering and the mom-son connection.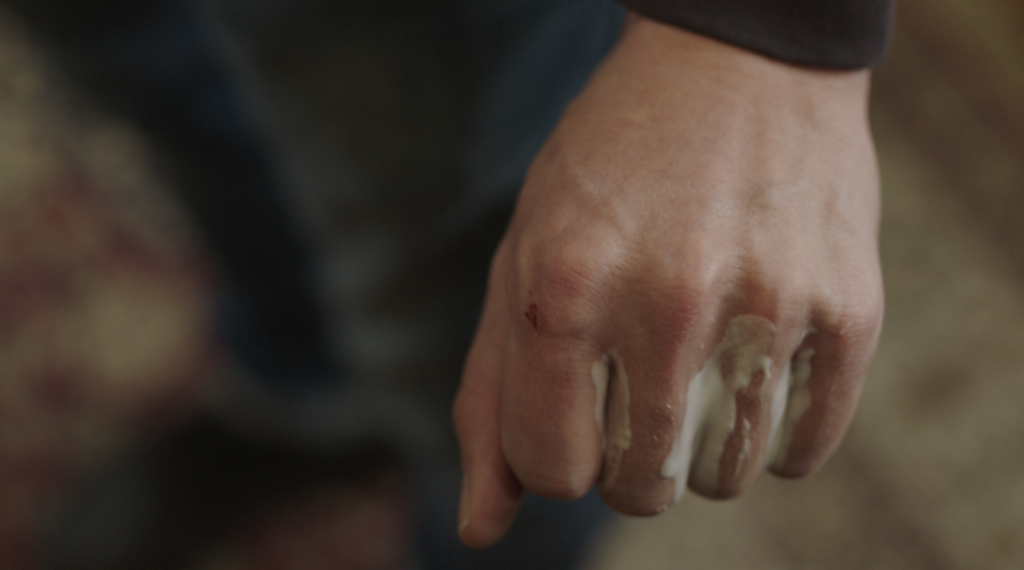 When I started to write the script, I had all kinds of little thoughts and ideas. Luckily I received plenty of constructive advice from my friends, family, and my thesis advisor Mary Lee. After a month of revisions, the final script was locked. My DP Joey discussed every detail of the script with me and provided me with visual plans. My production designer Yao carefully designed all the sets for my scenes and also created the perfect milky liquid I was looking for.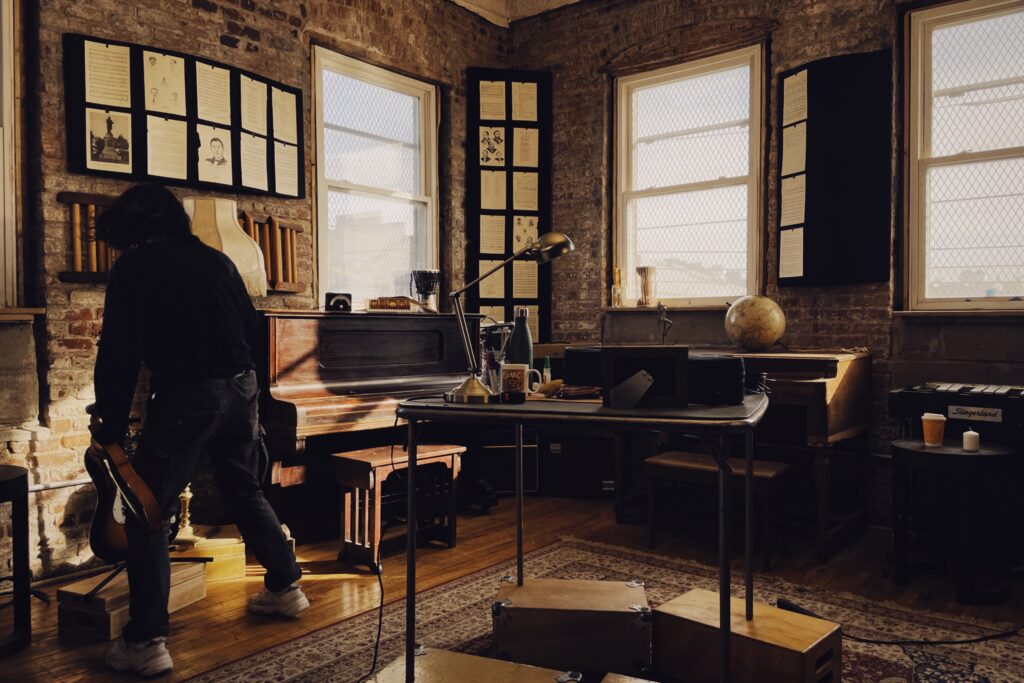 And then the casting. One thing I really love about SVA and New York City is that students were always encouraged to find professional actors for our films. I love working with real actors because I love to see them using their talented performances to bring my characters to life. I love the communications and creativity in it.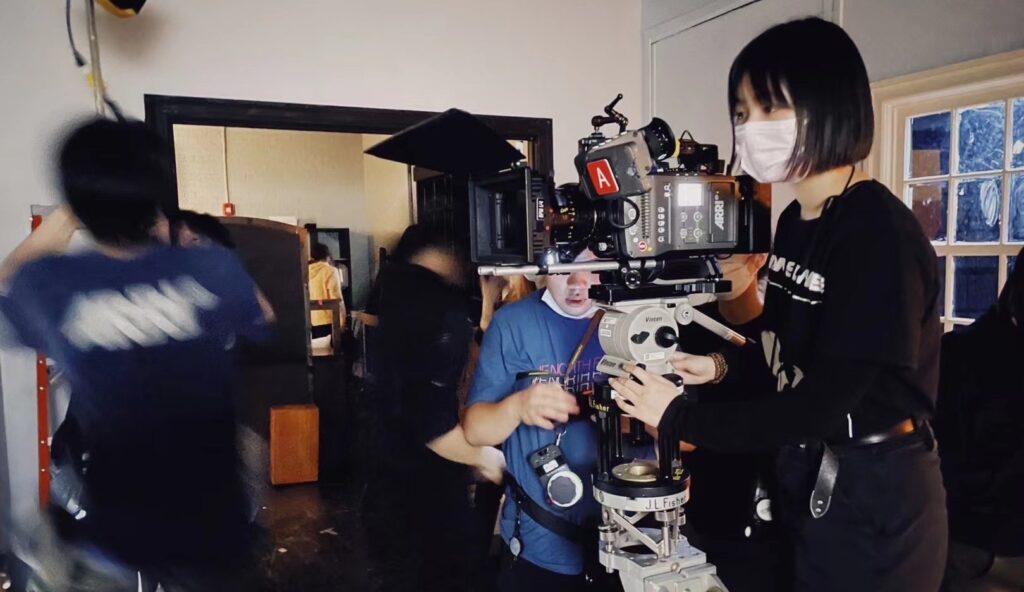 Making a film during a pandemic obviously created lots of challenges. I did the auditions through zoom and self-taping, and I rehearsed with my actors in a 'hybrid format'. Safety on set is always the number one priority to me, so at this time, Covid safety is essential. Although I made sure that every member was fully vaccinated, I still just feel very stressed. Because if someone suddenly tested positive, the production would have to be delayed, and thus the budget would balloon. Luckily, we finished shooting it in early December. The production was smooth, and everyone was healthy the whole time thanks to my assistant directors who helped with Covid compliance duties, supervising the set, and providing all the Covid essentials to our cast and crew members.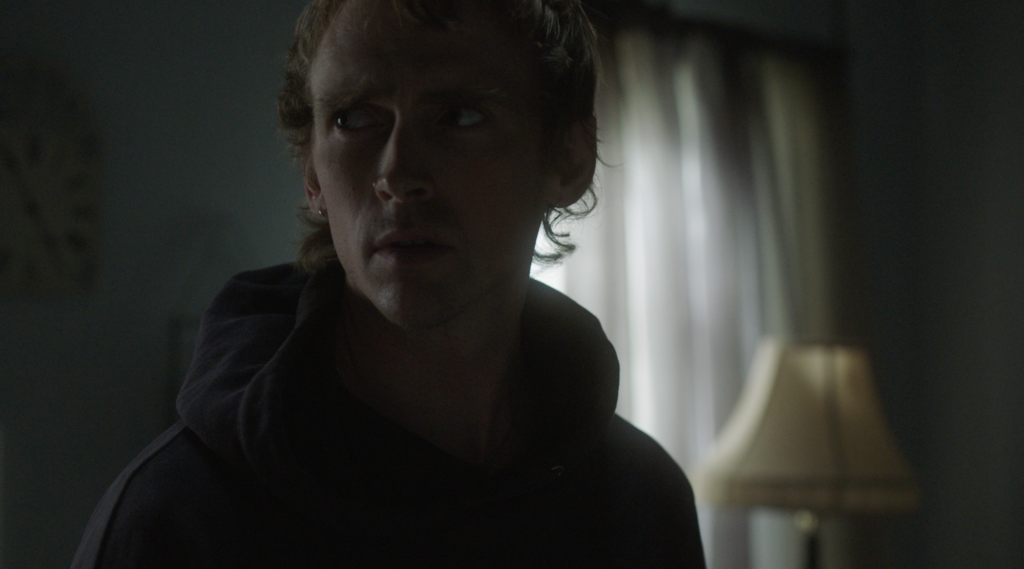 Making this film was the most challenging but also the most interesting and most meaningful experience for me last year! I am grateful that I received so much help and had the best people in my crew and cast. Now I am in post-production and I feel very excited about it. I hope it turns well and I hope everyone who sees it loves it.