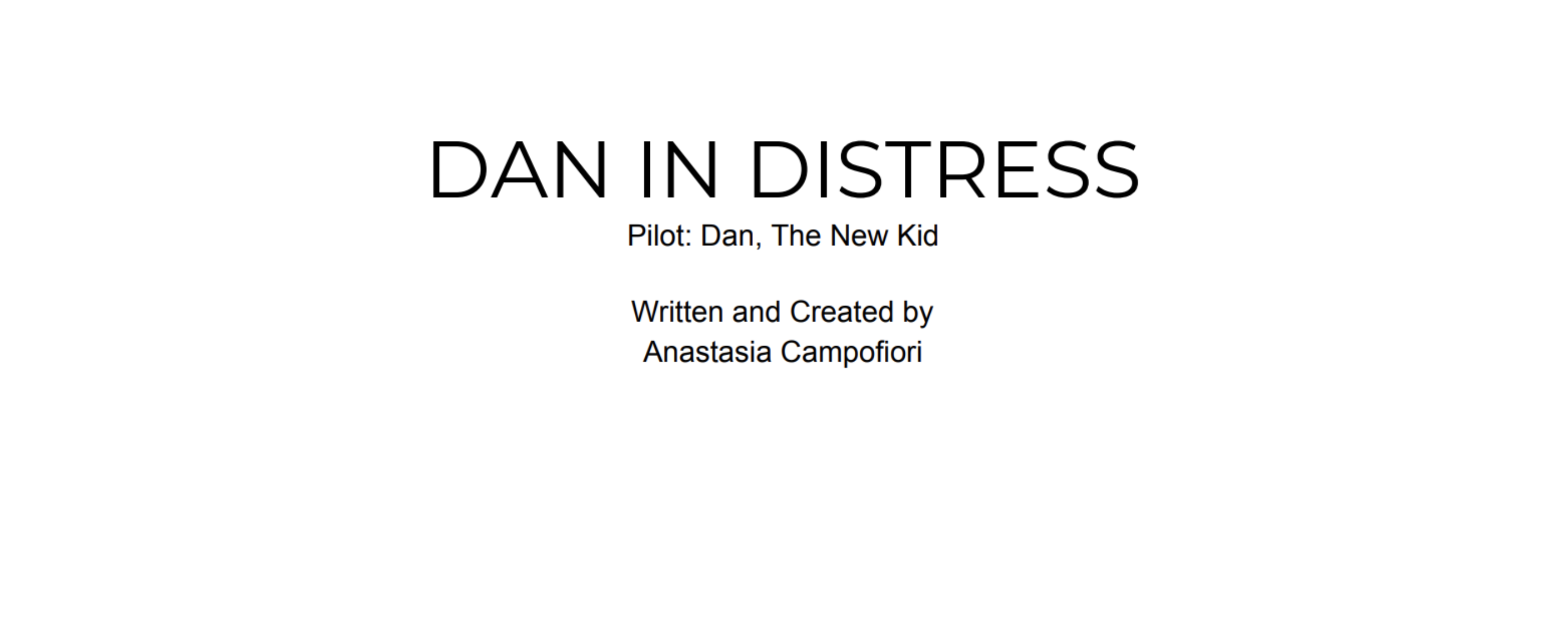 Screenwritting
Logline: As if moving to a new town wasn't bad enough Dan Romero, High school sophomore, finds himself in trouble when he learns his two best friends have superpowers.
Also worked on: 
How to Say Goodbye to a Heavenly Havanese
TURF
Artist Statement: In my life, I've met so many gifted people who were both inspiring and intimidating. We all carry some insecurities about ourselves and in my thesis, Dan in Distress, I really wanted to capture this idea that you can be exceptional; simply by being you, no super powers needed.