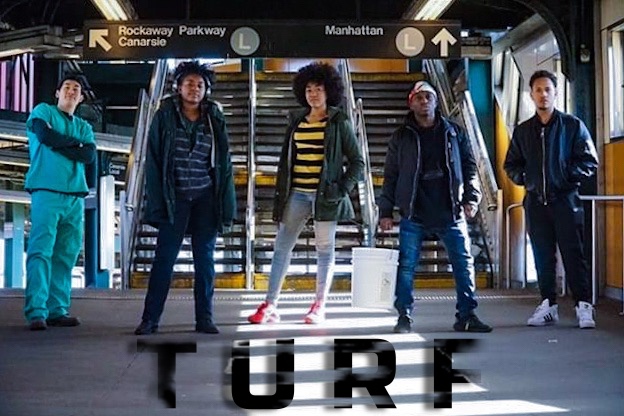 Directing, Editing, Screenwriting
Logline: A close, content group of NYC subway performers earn money doing what they love together until another group steps onto their turf, causing business to slow down.
Artist Statement: I'm a 21-year-old Puerto Rican artist who wants his voice to be heard. I grew up chilling outside on the stoop in Brooklyn with friends and family, singing, and filming. I was also surrounded by many who made decisions with horrible consequences. I put a lot of my childhood in my film, "TURF," and my goal is to teach others a new perspective through what I do.