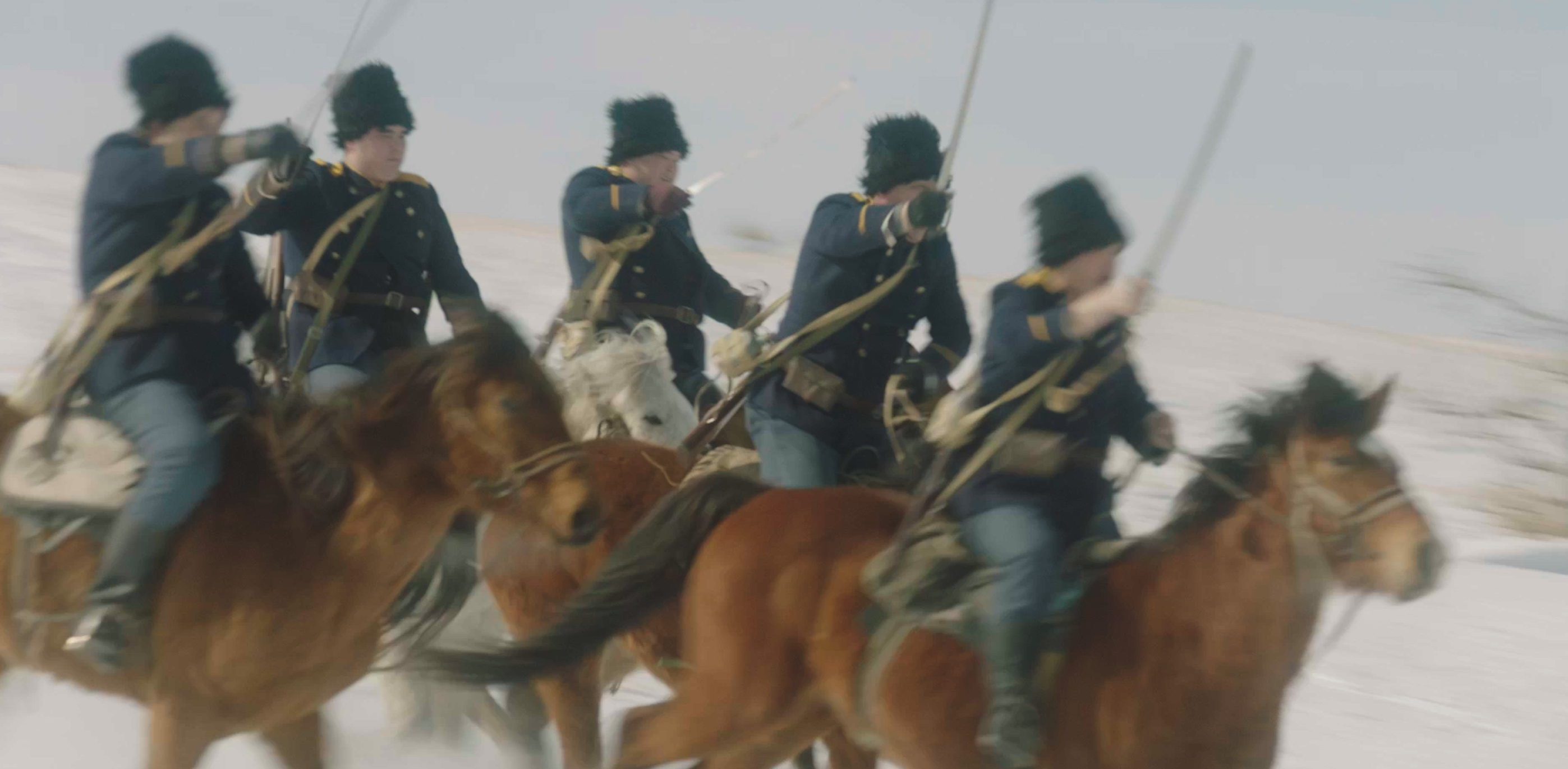 Directing and Screenwriting
Logline: Two Russian officers discuss an event: A soldier died due to the re-opening of a wound left by the Russo-Japanese war.
Artist Statement: Akira Kurosawa said: " A good film should also be enjoyable." I couldn't agree more. Finding the balance between commercial value and artistic value in filmmaking will be a lifetime process. During the process of finding the balance, I believe every other thing will come along.