SVA Alums Screen at First Look Festival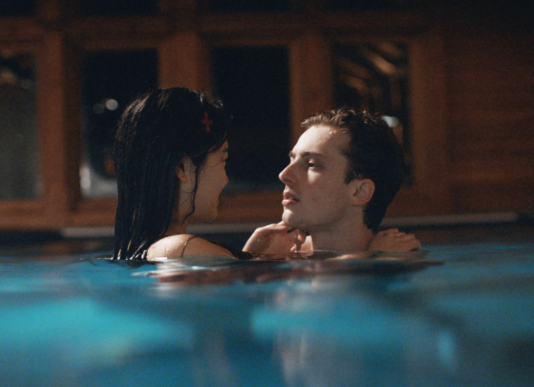 SBA BFA Film is excited to announce our participation in the 9th annual First Look Festival at the Museum of the Moving Image!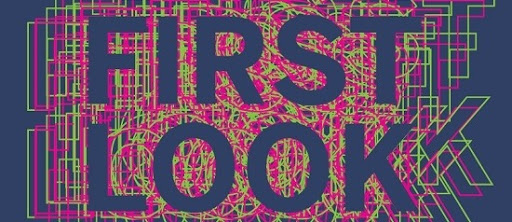 Four SVA thesis films from the past two years have been selected to screen at the festival on Friday, March 13th, 8:15 p.m. The festival curators were sent 15 of the best films from the past two years. The filmmakers chosen, Meicen Meng, Bouquet Napussorn, Theo Le Sourd, and Dominica Garcia, will be present at the screenings. Everyone is welcome to attend, and admission is free with your SVA ID. We look forward to celebrating with many of you there, and I hope you all take advantage of this opportunity. You can read more about the screenings here: 

http://www.movingimage.us/visit/calendar/2020/03/13/detail/first-sight-four-short-films-from-the-bfa-film-department-school-of-visual-arts
SCREENING & LIVE EVENT
First Sight: Four short films from the BFA Film Department, School of Visual Arts
Four thesis films from 2018-19 have been hand selected by the Museum of the Moving Image's curator to screen in their First Look Film Festival.
Part of First Look 2020
Friday, March 13, 8:15 p.m.
Museum of the Moving Image – Bartos Screening Room
With Theo Le Sourd, Meng Mei Cen, Domenica Garcia, and Bouquet Napussorn in person
These four narrative films from the BFA Film Department of New York's School of Visual Arts represent a diversity of voice, approach, and form, encompassing love stories, ghost tales, and fantasias, journeying to Asia, South America, and the American suburbs. Selected by Edo Choi, Assistant Curator of Film, and Eric Hynes, Curator of Film.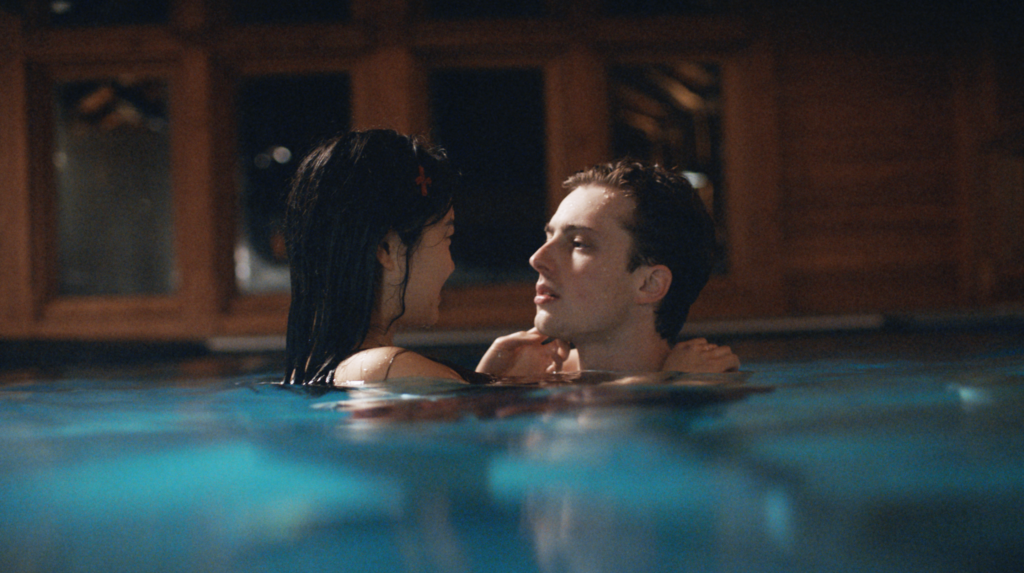 How Long Can You Hold Your Breath?
Dir. Theo Le Sourd. 2019. 14 mins. When four friends jump into a swimming pool, a young woman deals with unspoken expectations.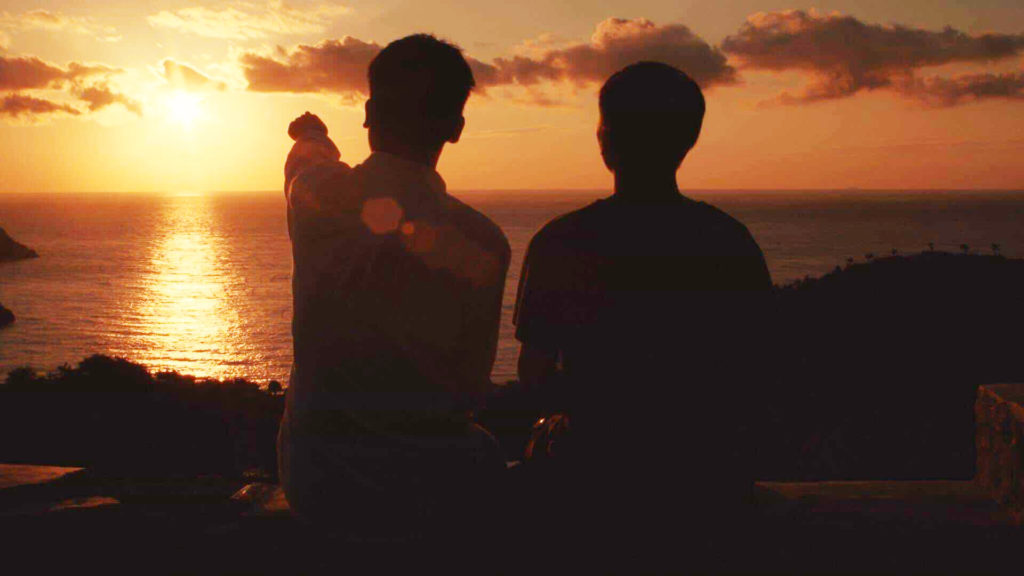 Beyond the Green Mountain
Dir. Meng Mei Cen. 2019. 15 mins. One summer in a Chinese fishing village, a teenage boy's quiet life changes when a childhood friend returns.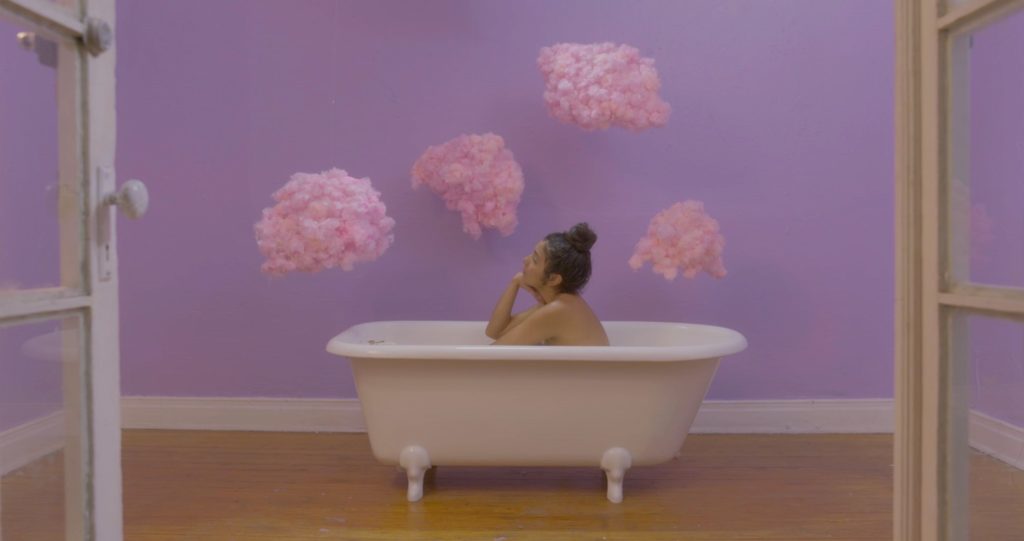 Fragmentation
Dir. Domenica Garcia. 2019. 28 mins. In a magical realist Mexico City, two women embark on a journey through their sexuality. Domenica Garcia's visually bounteous Fragmentation merges elements of traditional cinema with performance art.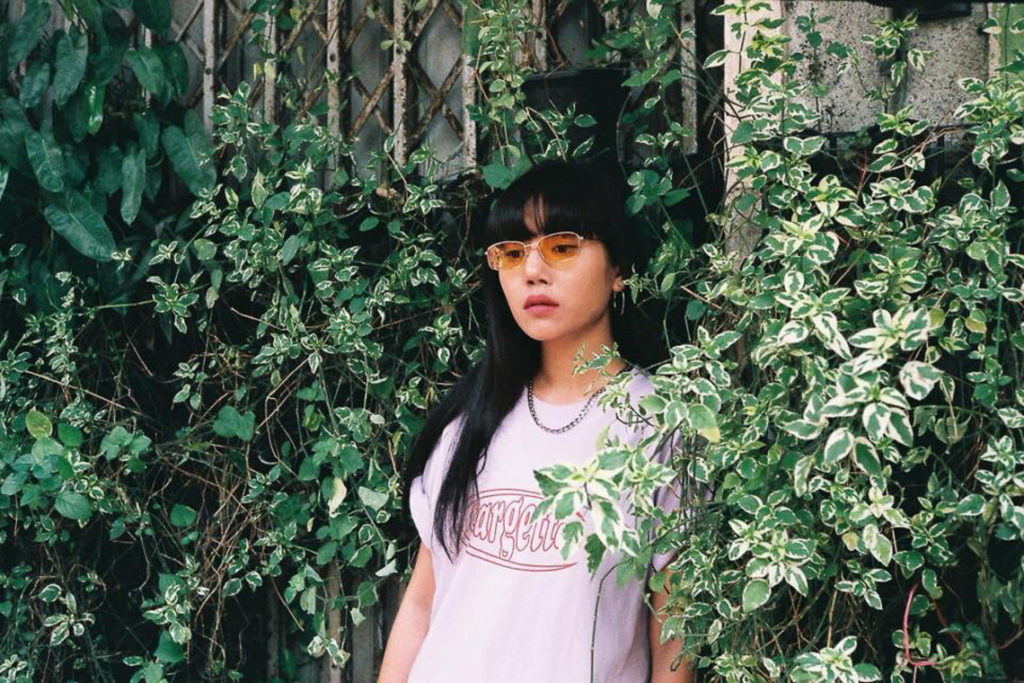 Tortun
Dir. Bouquet Napussorn. 2019. 31 mins. In the chaotic and buzzing city of Bangkok, a young woman becomes convinced she's being haunted by her late grandmother.
The BFA Film Department at SVA is located in the heart of New York City where film and television are the fastest growing industries. The department offers acclaimed programs in directing, cinematography, screenwriting, sound, editing and documentary, taught by a faculty of distinguished working professionals. The BFA Film program helps its 350 students to strengthen their own voice and vision by connecting them to remarkable networks, teaching them on state of the art equipment and providing them with industry work opportunities before graduation. Graduates of the BFA Film program go on to succeed in the work they love, often with others from their SVA community.
Tickets: $10 public. Order tickets online.Ticket purchase includes same-day admission to the Museum (see gallery hours). SVA Students, faculty, and staff will receive free admission by showing their SVA ID.
SVA students are encouraged to look at the full lineup for other events and screenings that might interest you. There are masterclasses, panels, interesting speakers and films.
The First Look Festival runs March 11th-15th and the full program can be found on the museum's website here: 
http://www.movingimage.us/programs/2020/03/11/detail/first-look-2020/.