Top Ten Reasons to Choose SVA
#1
You have a voice.
Faculty member Sherese Robinson stresses the importance of writing beyond cultural stereotypes in her fundamentals of narrative classes.
#2
Your teachers will all be professionals working in their fields.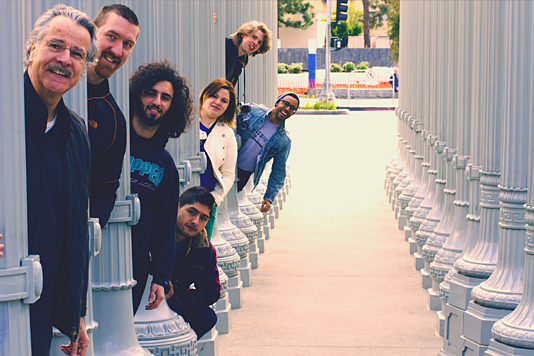 Going to The American Society of Cinematographers Open House in LA with Dejan Georgevich, ASC.
#3
You'll have access to the most professional equipment.
#4
You could meet some of our amazing alums.
Morten Tildum, The Imitation Game director, talks with students on SVA in LA.
#5
You might even direct a  commercial for Coke while you're still here.
Ameer Kazmi was selected by Coke/Regal to be one of three student directors to make a commercial.
#6
You are making films the minute you get here – not just studying them.
See what classes you'll take in your major.
#7
Get to know new worlds with your friends.
Juana Hodari brought her SVA crew to Argentina for her thesis film, Tomasa.
#8
You can make a difference through film.
Ben Duffy's documentary, Tin Soldiers, is an inspiring story about overcoming anything.
#9
Take advantage of one of our extraordinary international programs.
Building Bridges is an exploration of the collaboration – with the top film schools in Europe.
#10
Have your film shown at a festival.
When you're ready to graduate, you'll be part of our own amazing film festival – The Dustys.