Student Blog: Arnav Mangla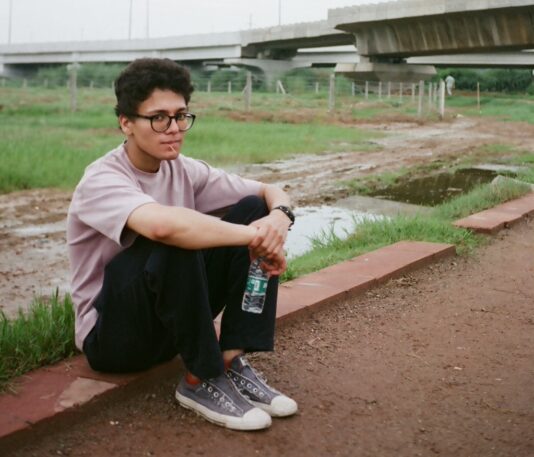 Recent graduate Arnav Mangla writes about mounting an international thesis project and the challenges and opportunities he faced, such as overcoming language barriers between crew to make his thesis film Subah.
My journey making Subah, (which means awakening or morning), has been one with several learning milestones.
This sports coming-of-age story delves into the complexities of family dynamics in India as it follows a young runner, Jai, who is struggling to fulfill his father's expectations, and raises important questions about parental love and the pursuit of personal fulfillment. Subah speaks to universal themes of self-discovery and standing up for oneself.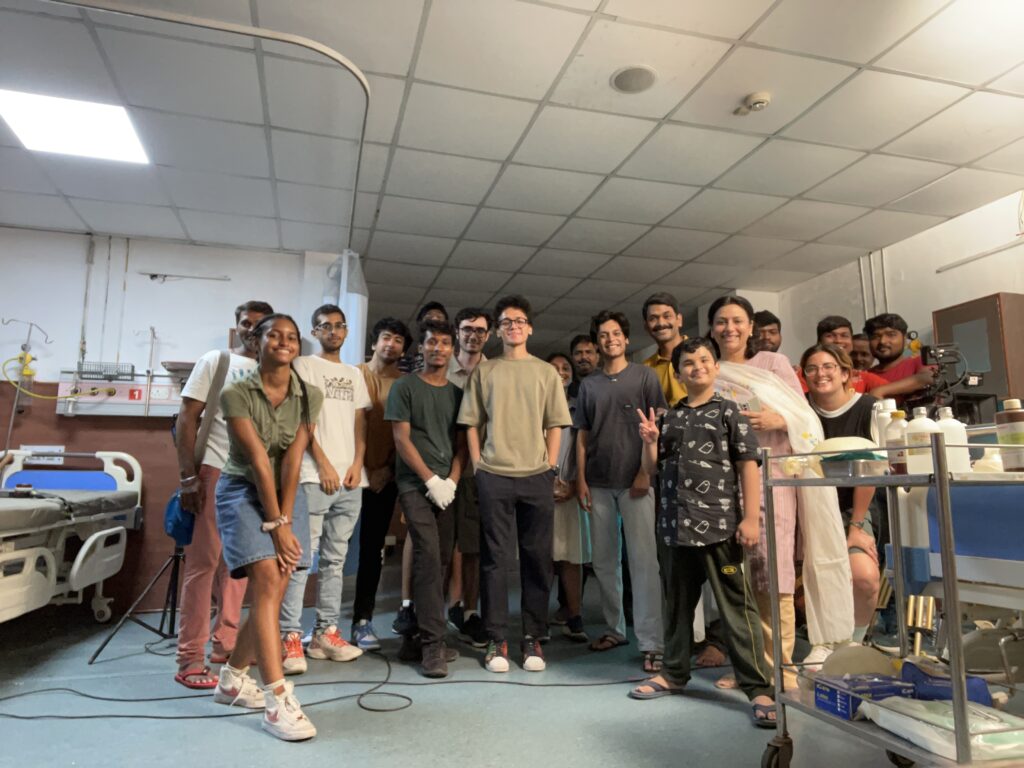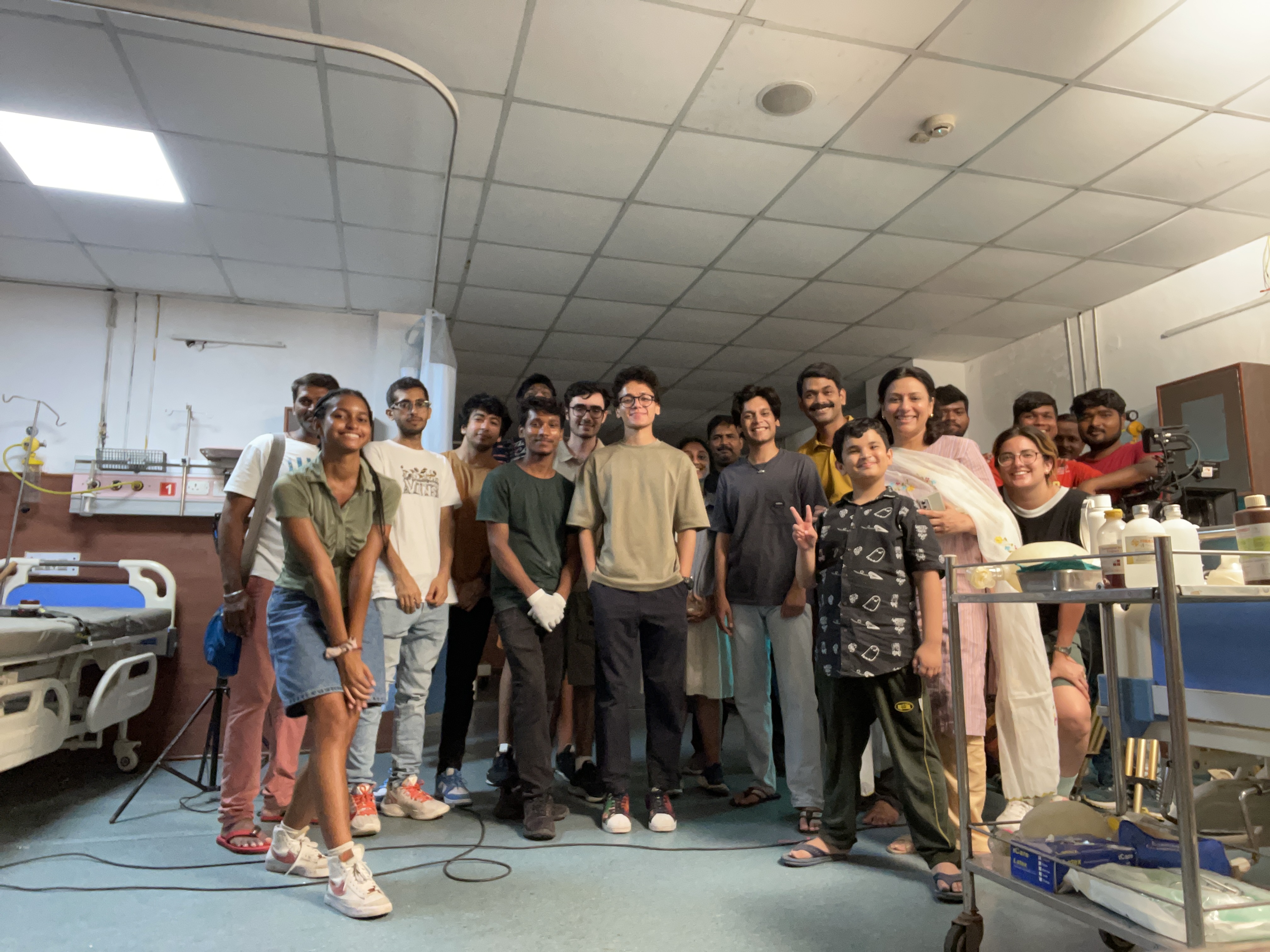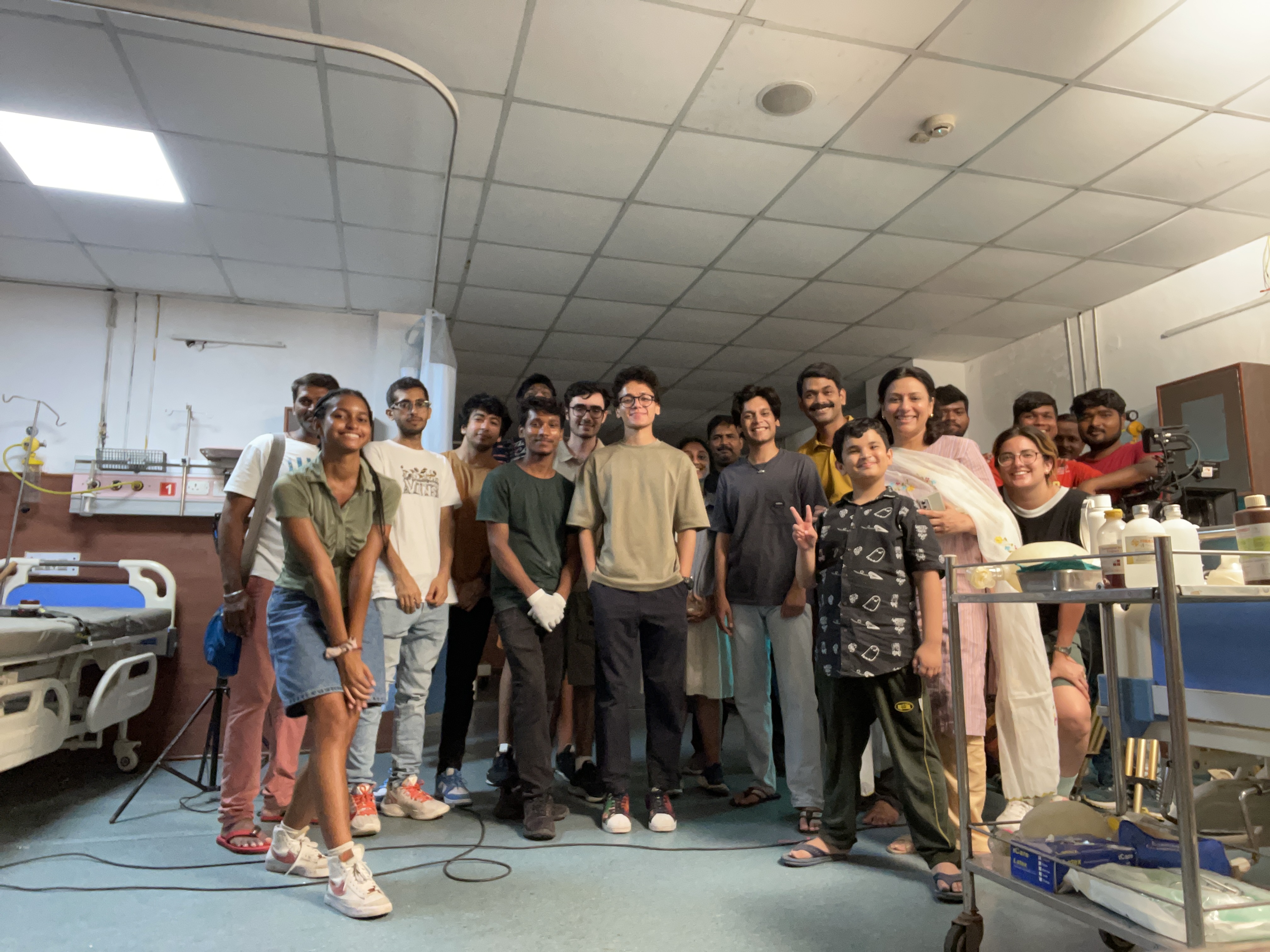 I worked a year and a half on the story with my friends from India and SVA, and dedicated five days in July for production.
Fortunately four of my friends from SVA joined me as my key crew, which was a big bonus since I'd worked with them before. I felt at ease from an already panicked state of mind since I hadn't shot in India for a while. They flew to India two days before the production and after recovering from the jetlag and cultural shock, dove into work mode. My family was also incredibly supportive. My sister and her friend served as costume designers, my brother was the line producer, and my cousins stepped in as PAs. It truly felt like a family affair about a family affair. We spent countless hours aiming to recreate a 2000-era Indian household as we wanted to create a unique visual experience that set our film apart.

One of the biggest challenges we faced was the language barrier between my international and local crew.
It took some time to get everyone on the same page, but my AC or I would usually serve as a translator for our English-speaking DP and the local gaffer. Another challenge was the monsoon season, along with the constant assault on the senses of the Delhi streets, which made it difficult to shoot exterior running scenes.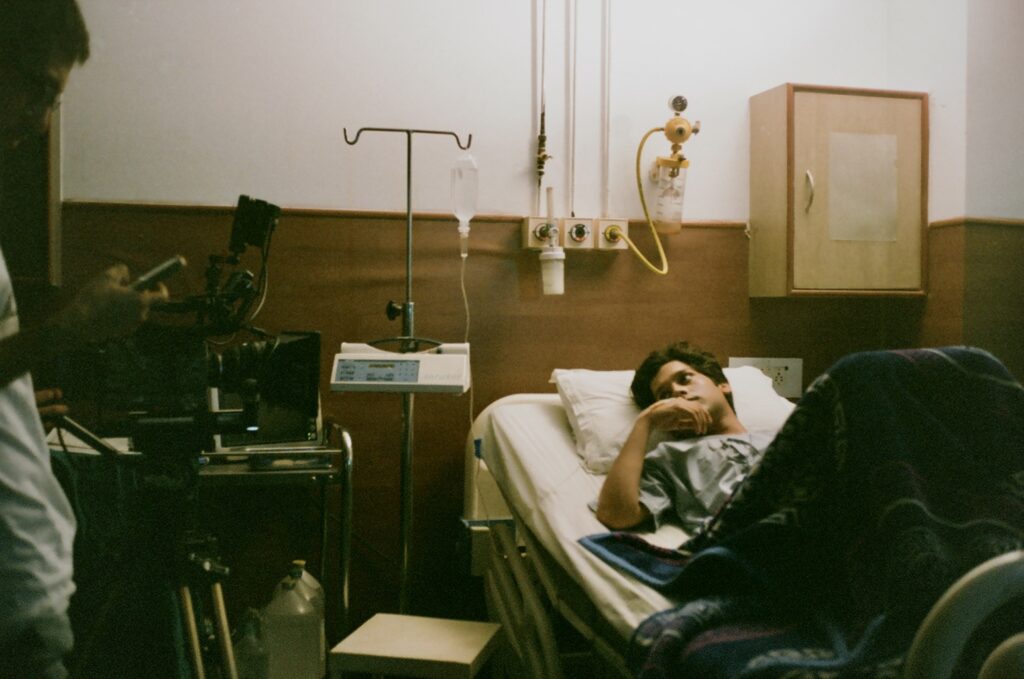 Choosing the right people to work with was crucial.
Despite these challenges, we were incredibly lucky to have neighbors and friends of friends offer locations for free, as everyone in India loves cinema and even more, loves to be a part of it.  I am grateful to have had a cast and crew who put their faith in me and brought a whole lot of themselves to the film. My thesis advisor would tell me that good directors create an atmosphere that is free, open, and collaborative, and that's what I aimed to do. I had a seed of a vision for this film, but it was the hard work, dedication, and the numerous ideas of my cast and crew that transformed Subah into something truly special.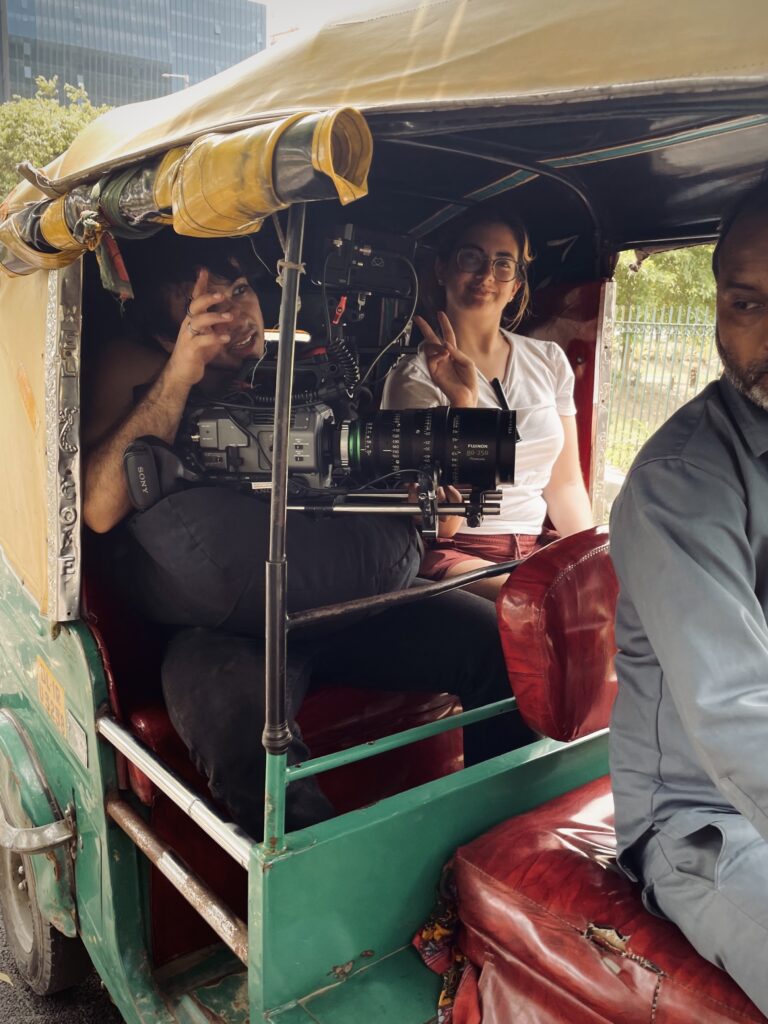 Hope is an essential theme in Subah.
Even when we may not get along with our parents or have difficult family situations, we still intuitively believe that things will improve. Family is supposed to be the strongest bond. This theme is central to the story and makes for a compelling narrative. I wanted to portray this internal turmoil through an external activity and that's why running is so important to the film. It takes both mental and physical effort and serves as a metaphor for Jai's journey, as he tries to overcome his struggles and find his own path.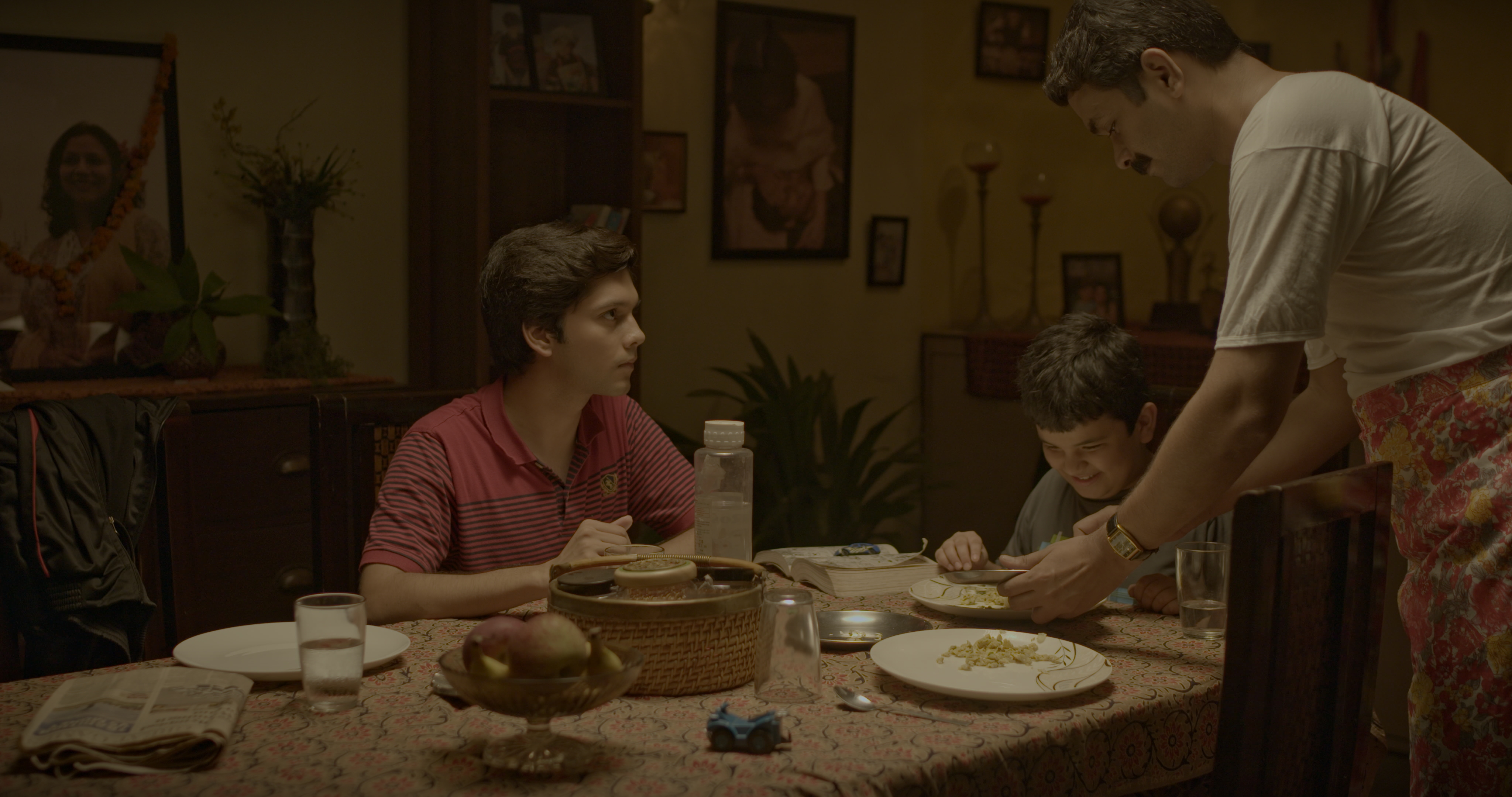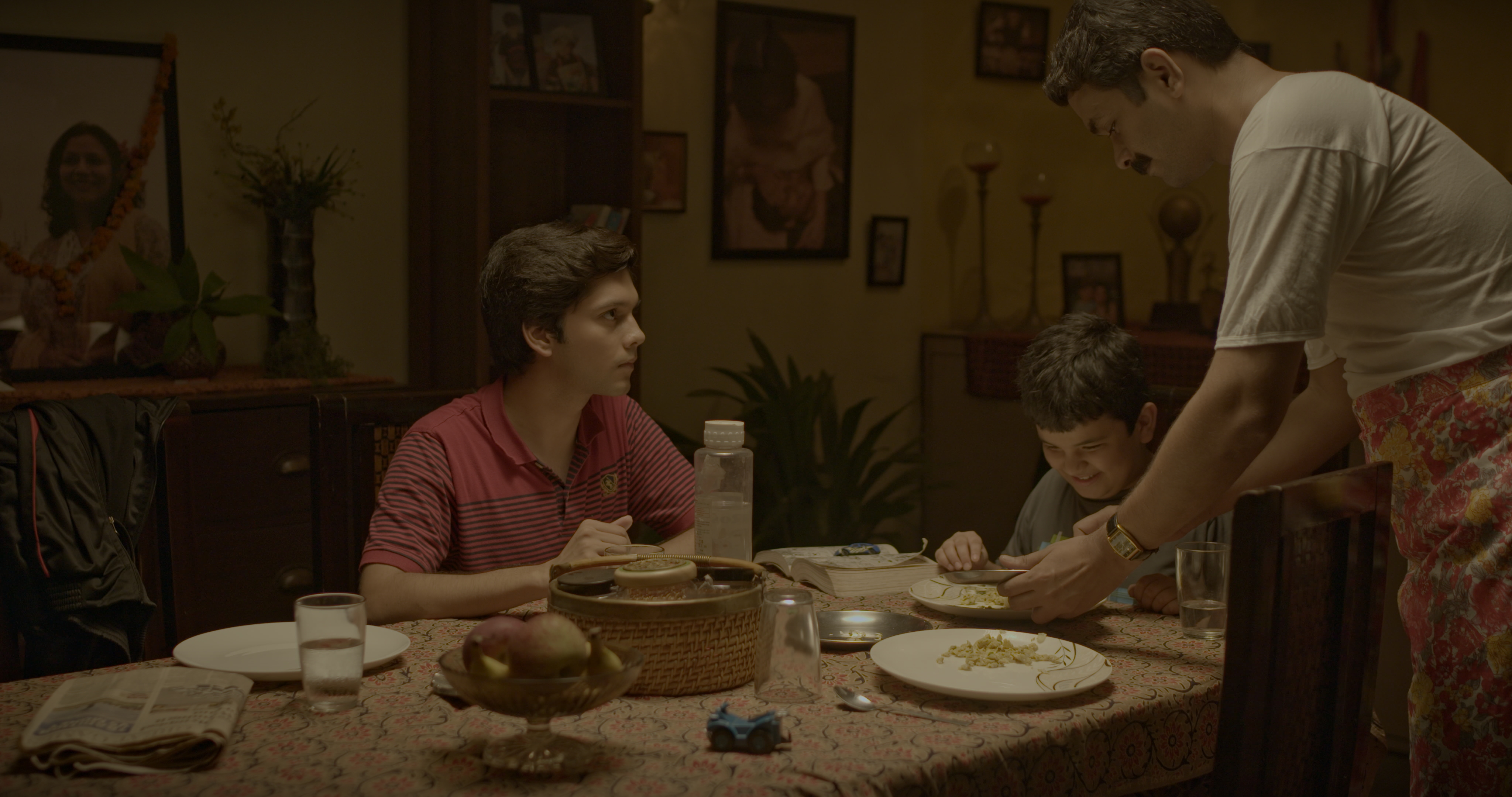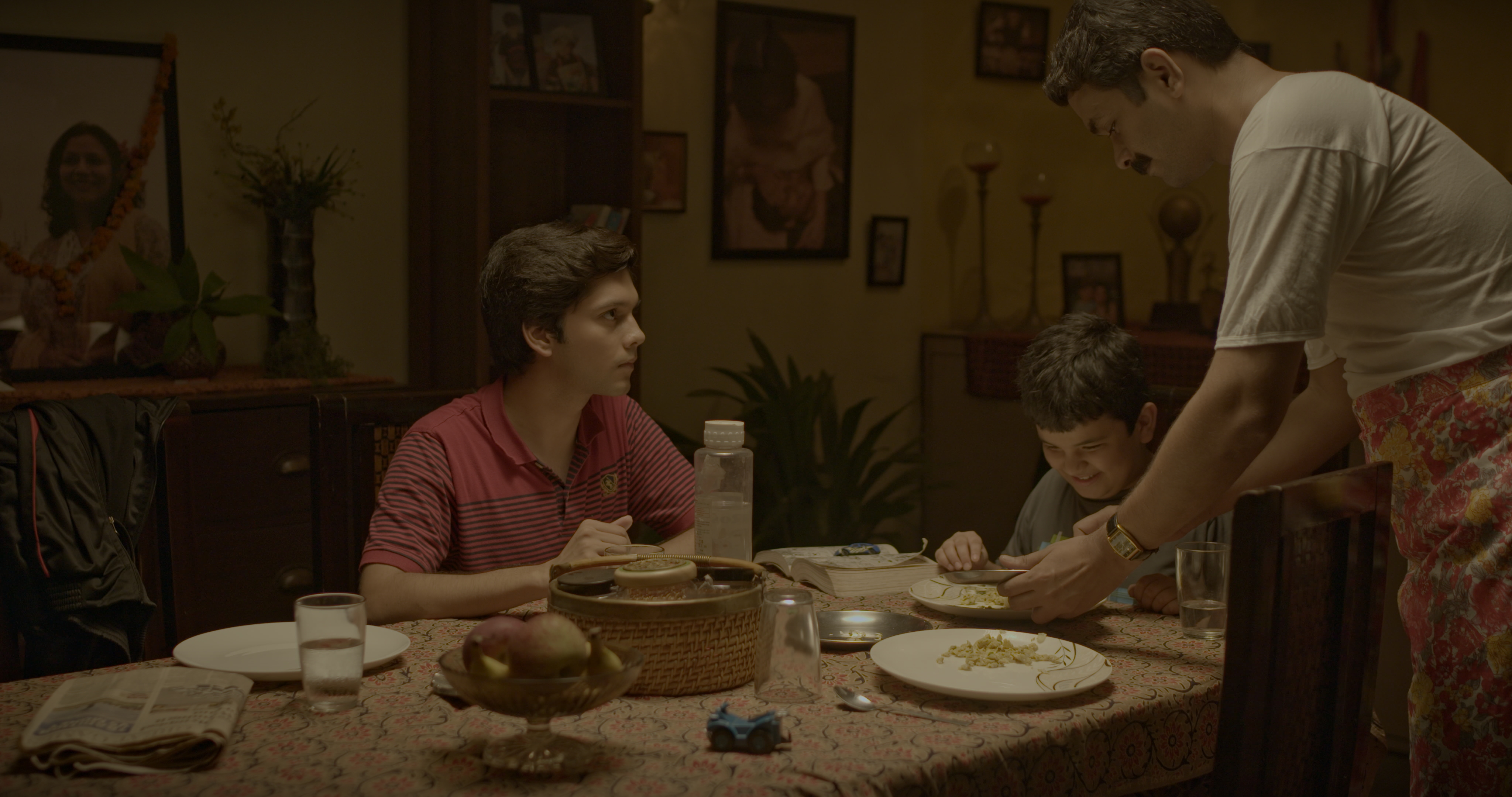 My crew's hard work, dedication, and faith show on screen, and I am incredibly proud of what we have created together. This film was not just about telling a story, it was also about doing it for my family and friends, for myself, and for the love of cinema. I want to express my deep gratitude to George Lavoo, who was instrumental in bringing Subah to life. His support and generosity were crucial at every step of the process, and I couldn't have done it without him.