SVA Students & Alums Screen at First Look Festival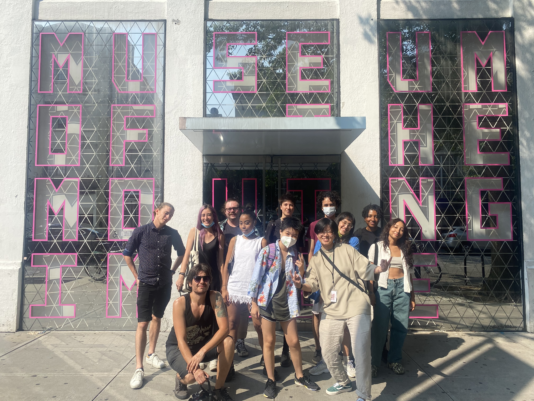 We are happy to announce that the BFA Film department will be part of the First Look Film Festival at the Museum of the Moving Image  — one of America's foremost institutions dedicated to film. The festival runs Wednesday, Mar 16 – Sunday, Mar 20. This is a juried festival at which many emerging filmmakers will be debuting work. It's a great place to meet people in the industry, agents, producers and festival curators in both social and discussion events  Works by current SVA students and recent alumni will be screened — those chosen will be announced this week.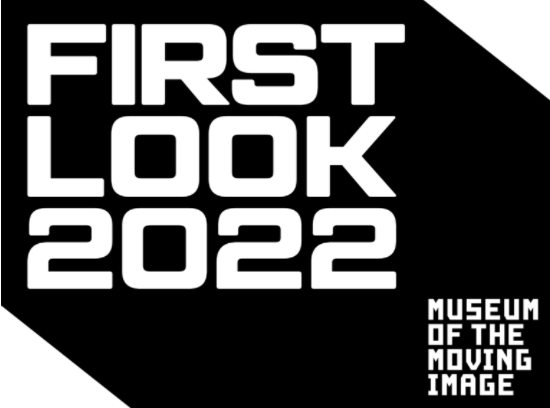 On Thursday, March 17, there will be a special sidebar feature for SVA works-in-progress in which working filmmakers and students from other schools will participate in a feedback session.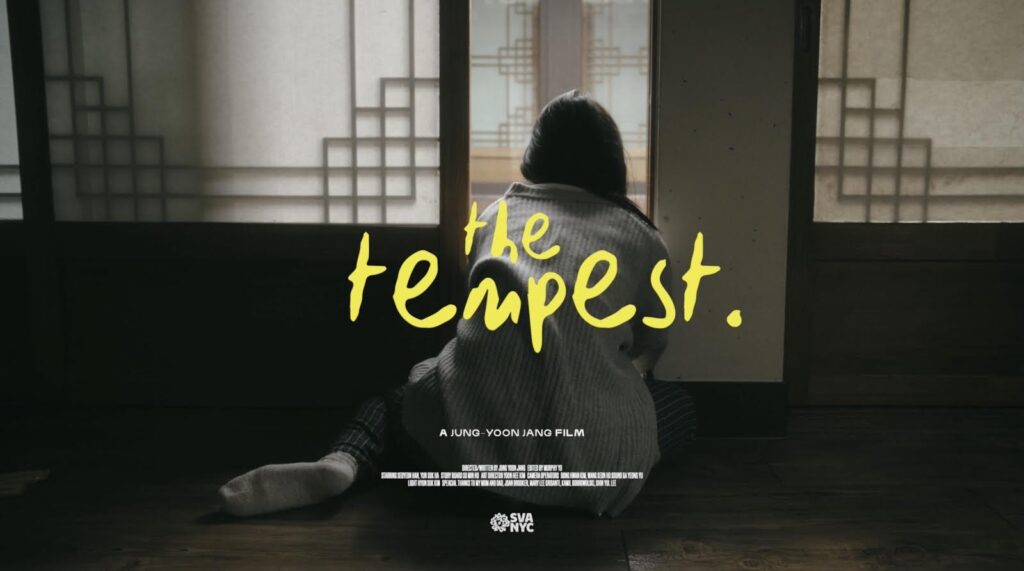 THURSDAY, MARCH 17
12:00–1:00 p.m. Screening (Bartos Theater)
The Tempest. Dir. Julie Jang. 2021, 8 mins.
Walk Alone. Dir. Lamu Xiangqui. 2021, 24 mins.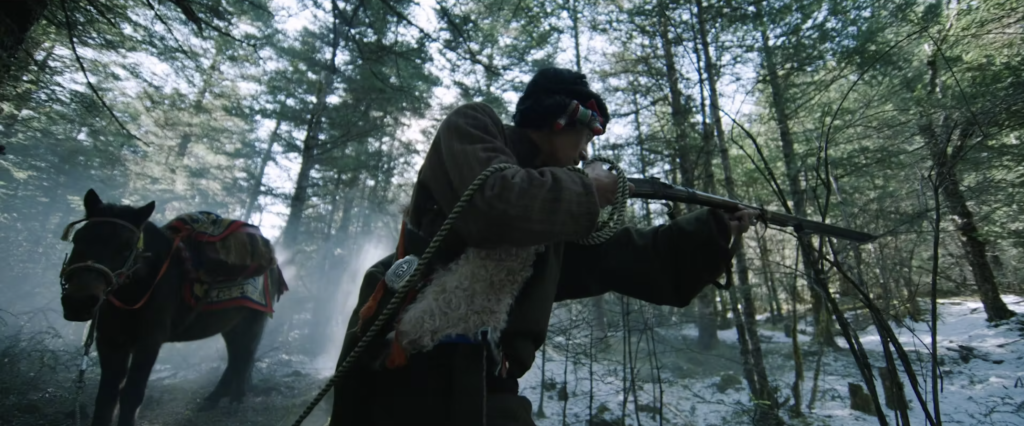 THURSDAY, MARCH 17
1:00–4:00 p.m. Working on it Screening (Bartos Theater)
Four short thesis films presented as works in progress from the School of Visual Arts BFA Film Department.
Presenting artists, from class of 2022
Sarah Simpson – I Guess That's It
Chun-Chieh Wang – Tulpa
Martin Matar – Dolma
Puyu Wang – Unfinished Painting
All SVA students and faculty will receive free admission for every day of the festival, except for the opening night. Just show your SVA id at the door. We look forward to seeing you there!