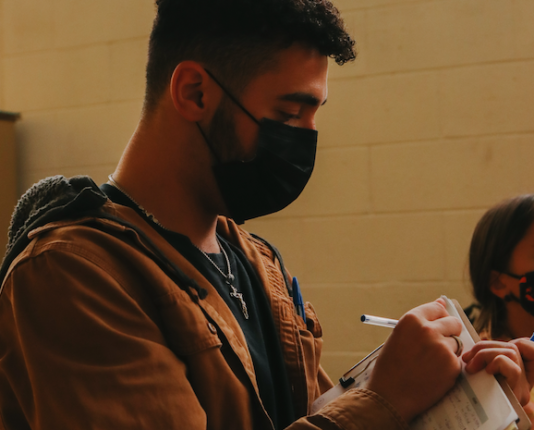 3rd year student Joseph Rana writes about his path to choosing an editing concentration at SVA, and how his classes have benefited him. 
In the Fall of 2019, I was entering SVA as a freshman in the film department.
CONTINUE READING POST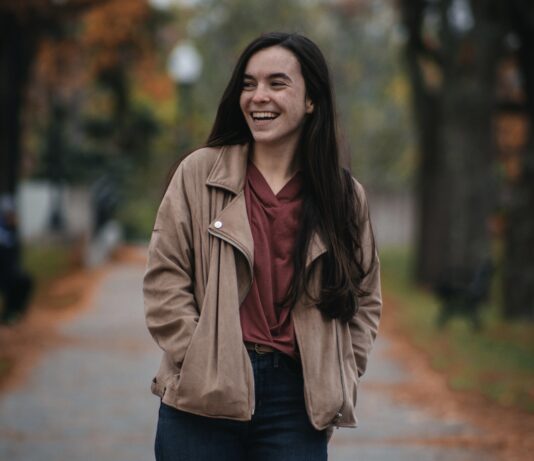 3rd year film student Annie Fleisch discusses the challenges she faced when making her second-year film during the pandemic.
CONTINUE READING POST