Chun-Chieh Wang's Tulpa has been racking up festival screenings and awards, including Best Short Film at the Los Angeles Film Awards, Winner at the ROMA Short Film Festival, Best LGBTQ+ Short Film at the Tokyo International Short Film Festival, a nomination at the Tietê International Film Awards, and screening at the Museum of the Moving Image First Look Festival.
CONTINUE READING POST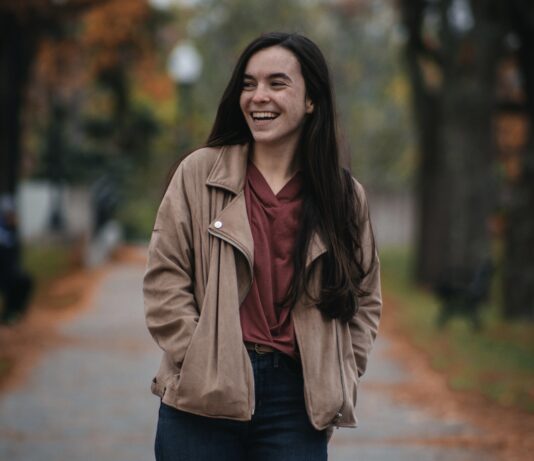 3rd year film student Annie Fleisch discusses the challenges she faced when making her second-year film during the pandemic.
CONTINUE READING POST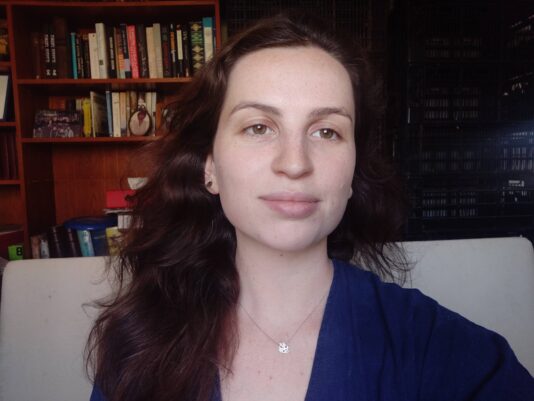 Student Amit Lerner's short documentary Pam is playing at Doc NYC (you can buy tix here).
CONTINUE READING POST