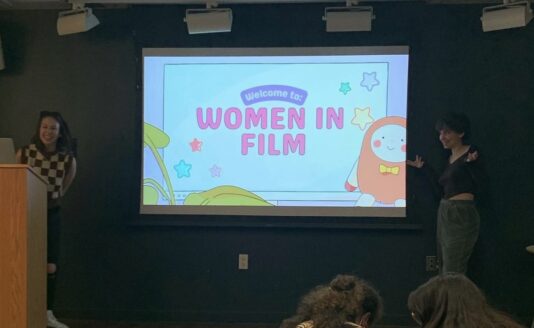 Meet the SVA Women in Film Club!
CONTINUE READING POST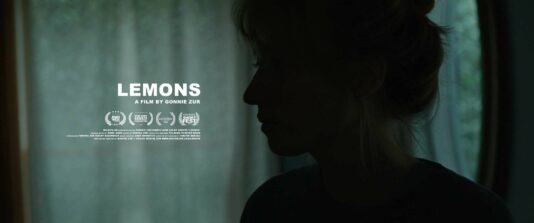 Gonnie Zur (BFA Film, 2021) writes about the complex relationship between sisters in her short film Lemons, screening locally as part of the New York Shorts International Film Festival on Friday, October 21st, 4:00 pm at Cinema Village, as well as Bushwick Film Festival on Thursday, November 3rd, 3:15 pm at Williamsburg Cinemas.
CONTINUE READING POST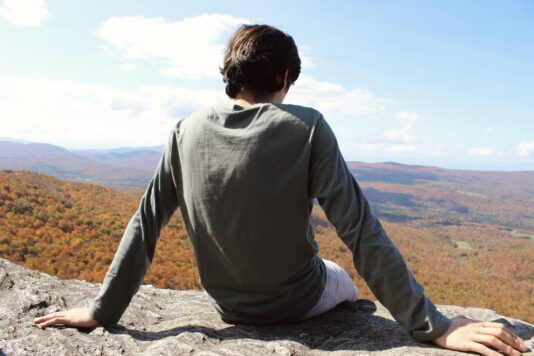 Third year screenwriter Silas Wisell writes about moving to New York City, finding inspiration in the city during the pandemic, and the importance of writing every day.
CONTINUE READING POST